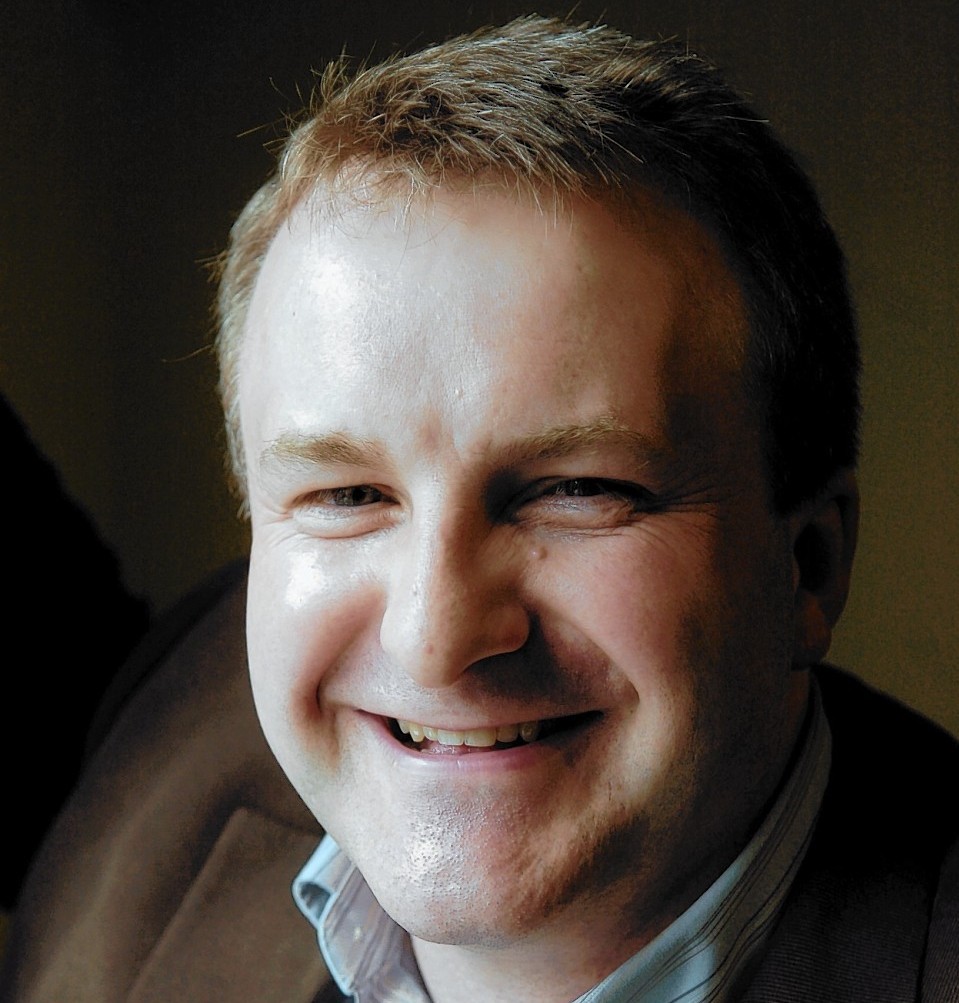 A north-east festival celebrating all things Gaelic is being revived in Aberdeen next month.
Fèis Obar Dheathain, which last took place in the city eight years ago, will be held from February 11-13.
The programme offers three days of music tuition, song and drama for children aged 3-18.
Organiser Anne Thirkell said the event would give children a chance to hear and speak Gaelic outside the classroom.
It is open to all children and young people irrespective of their Gaelic language and musical ability.
Arthur Cormack, chief executive of Fèisean nan Gàidheal, which supports the fèis said: "It is a delight to see Fèis Obar Dheathain rejuvenated.
"The work it did previously, which will continue in February, confirms the interest in Gaelic language and culture that exists among young people in Aberdeen, and their parents.
"The fèis will increase the knowledge of those enroled in Gaelic medium education in the city, as well as offering other young people the opportunity to experience the culture for the first time."
Please contact feisobardheathain@feisean.org for more information on the range of choices on offer and to receive booking forms.