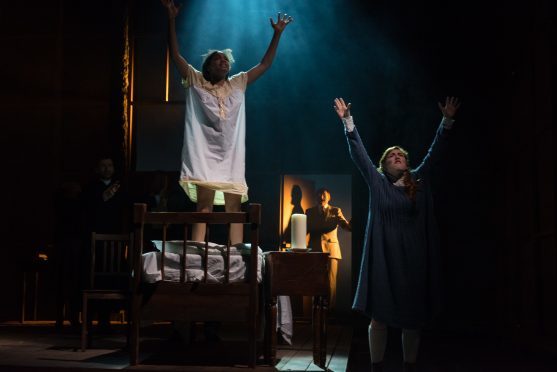 Charlie Condou is known for his television roles, including Marcus Dent in ITV's Coronation Street. We find out about his latest character, Reverend John Hale, in the play The Crucible.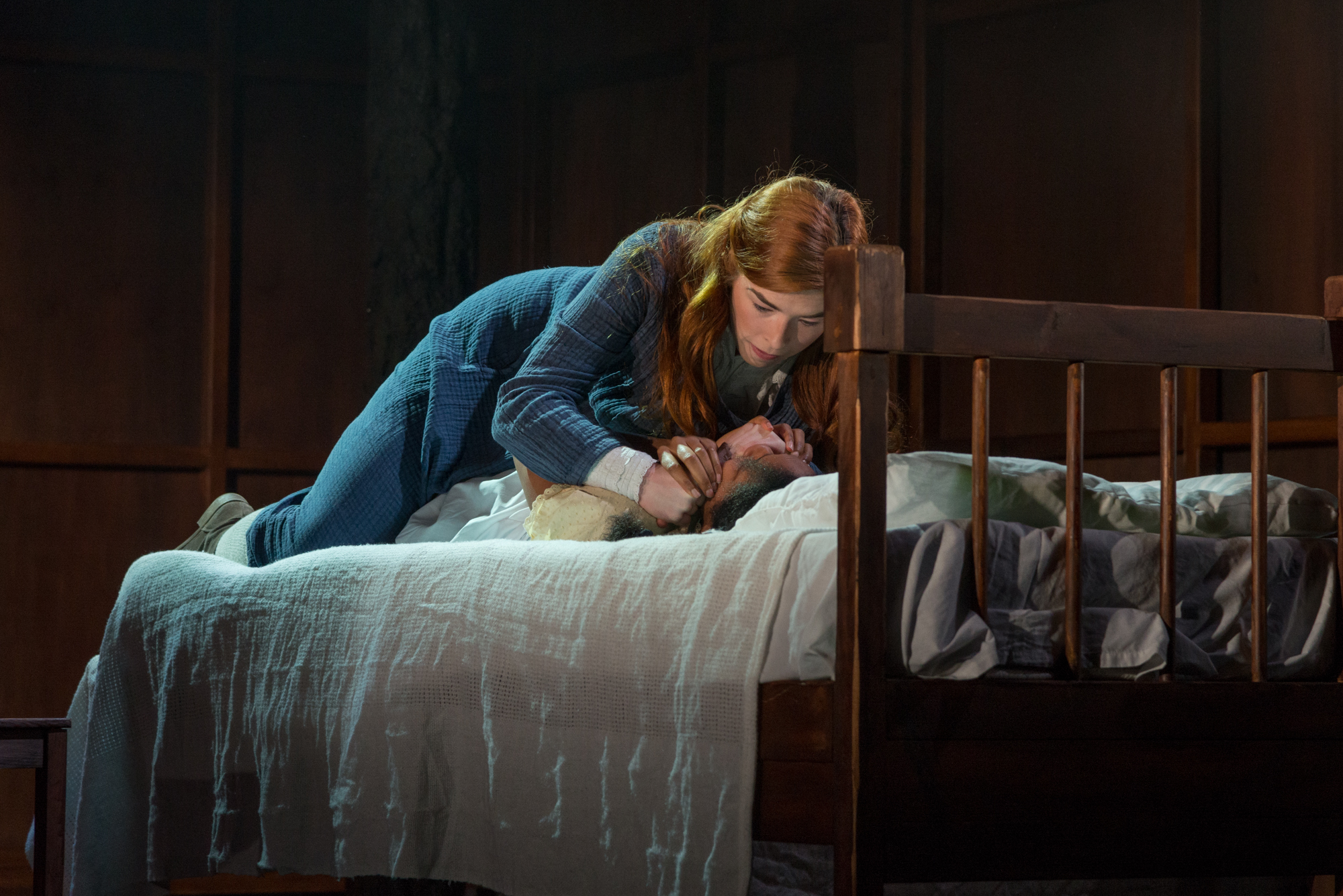 YOU WERE RECENTLY SEEN IN THE ITV SERIES UNFORGOTTEN. DO YOU FIND MORE PEOPLE RECOGNISE YOU FROM CORONATION STREET OR SOMETHING ELSE YOU'VE DONE?
That depends. Corrie, obviously, I get a lot of recognition from because I was in it for such a long time and so many people watch it, but it's interesting. I did a comedy series called Nathan Barley which was a big hit and had a big cult following and a lot of people in their late 20s to late 30s still recognise me from that. And then years and years ago I did an episode of Gimme, Gimme and people still recognise me from that.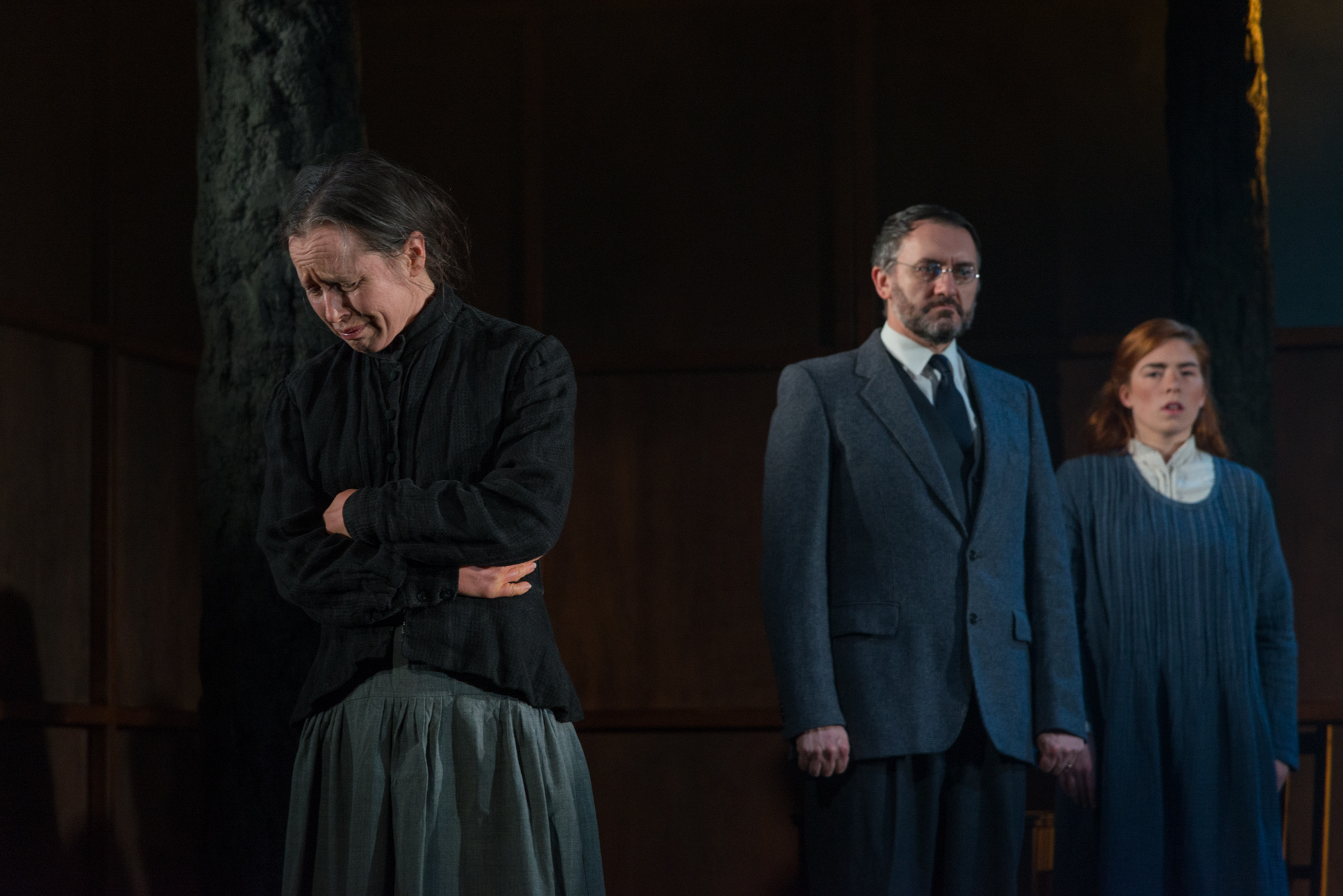 WHAT INTERESTS YOU ABOUT YOUR CHARACTER, REVEREND HALE?
He's certainly the character that goes through the biggest change. He comes to Salem with a good idea of what's happening. He's not convinced there is a witch there but if there is, he knows that he is the person who'll be able to find it, or them.
He's the one that kicks everything off; he's the one who starts the court cases and the trials but then throughout the course of the play he comes to realise that the girls are completely making it up and from that point, he ends up unbelievably wracked with guilt. He feels like he's created this monster, if you like, and he's responsible for the deaths.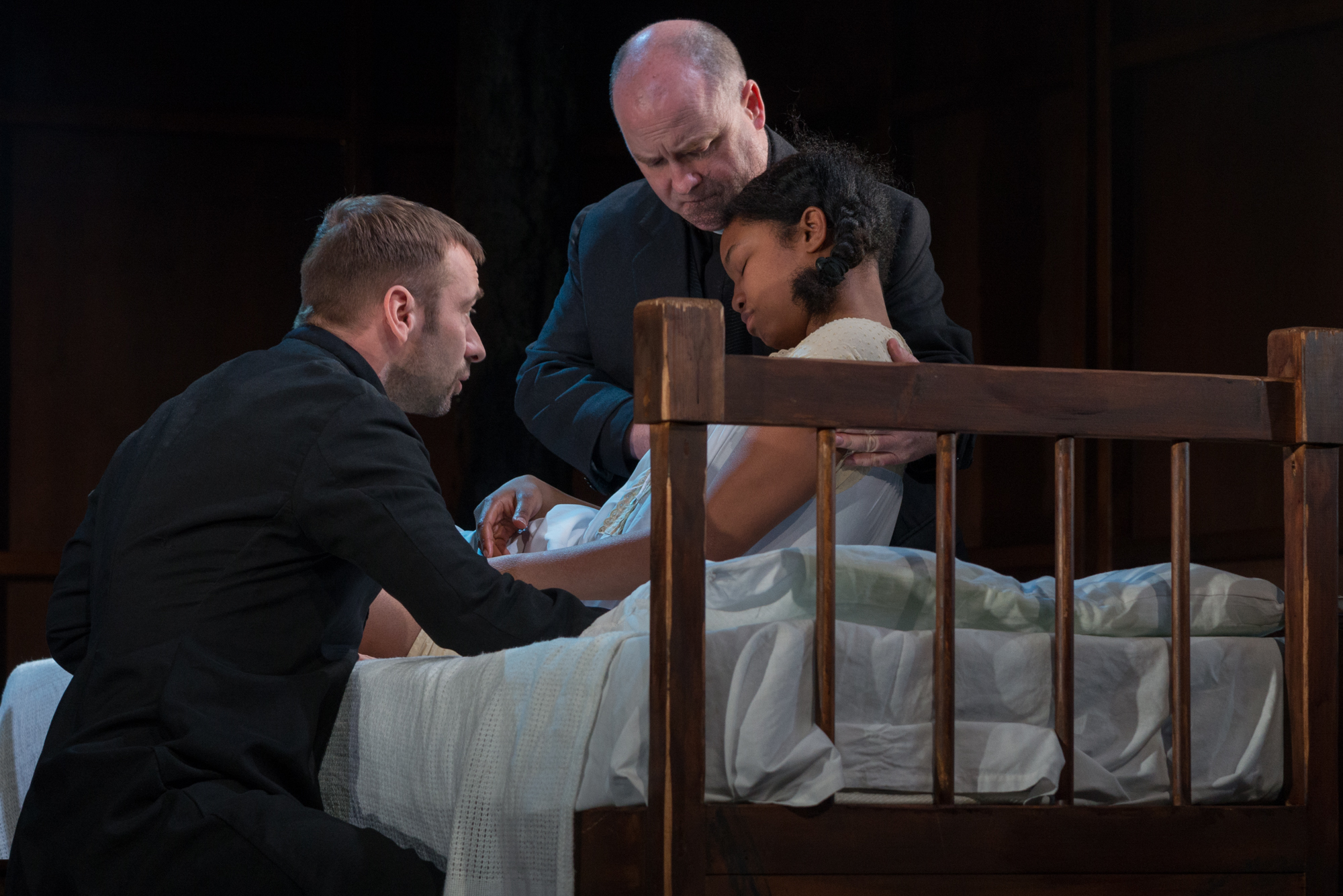 IS THERE A DIFFERENCE BETWEEN THE WAY YOU PORTRAY HIM AT THE START OF THE PLAY TO HOW HE APPEARS TOWARDS THE END OF IT?
Certainly by act four he's been in the wilderness for three months trying to find himself and seeking a Christian way and when he comes back in he's a lot more broken. There's definitely a change in his demeanour and I've tried to show that physically I would hope.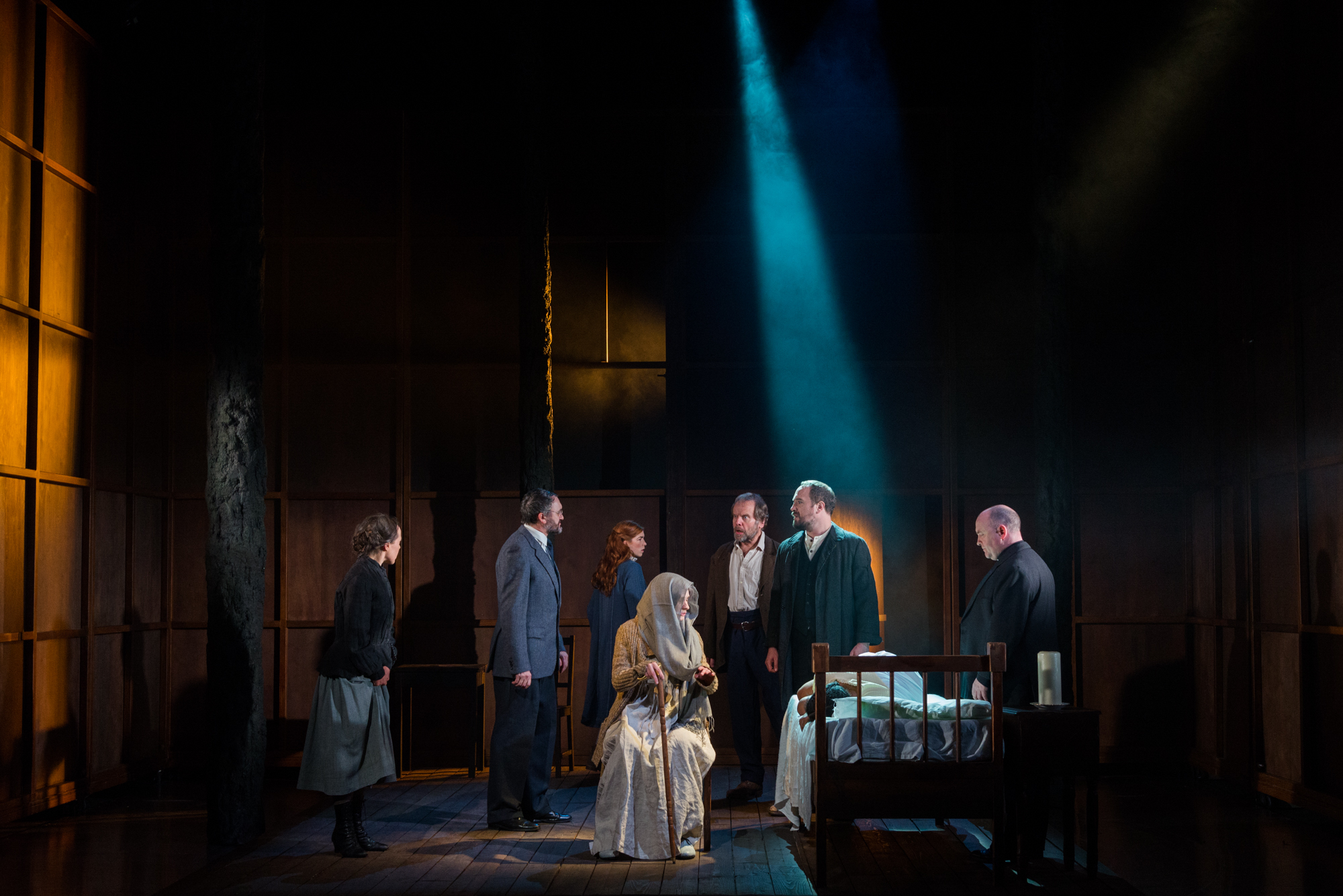 THE CRUCIBLE IS SET IN SALEM, MASSACHUSETTS. ARE YOU DOING AN AMERICAN OR NEW ENGLAND ACCENT?
I'm not actually. Some people in the show are but Doug, the director, wanted me to do it in my own voice. So that's made it easier for me. The idea was that as an educated man, the Reverend Hale would have been well-travelled and there was a good chance he'd still have his English accent.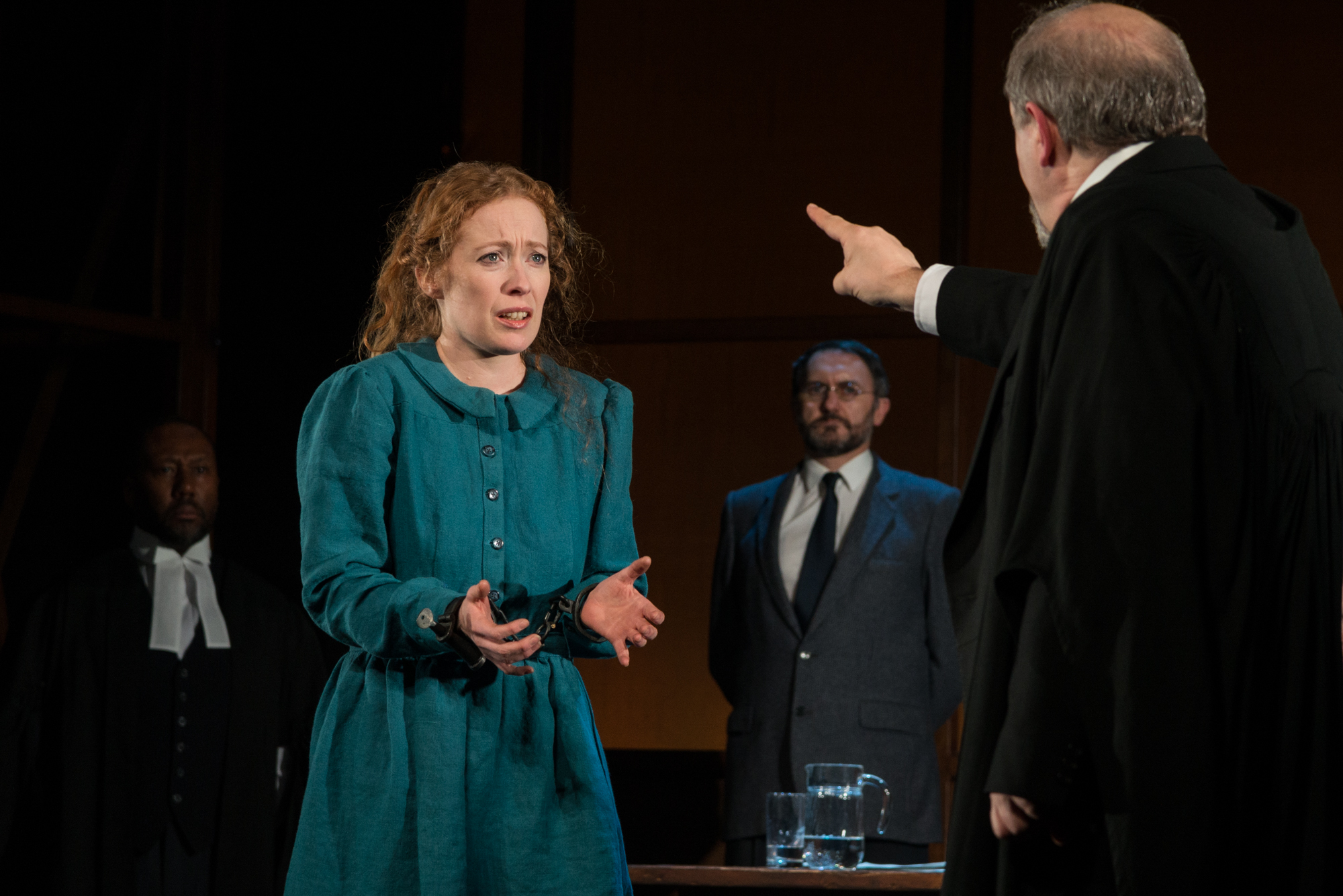 IN THE CRUCIBLE, ARTHUR MILLER WAS NOT ONLY WRITING ABOUT THE EVENTS THAT TOOK PLACE IN SALEM IN 1692 BUT HE WAS ALSO REFLECTING WHAT WAS HAPPENING IN HIS OWN TIME. IS THE PLAY STILL RELEVANT TODAY?
I think it is, absolutely. And you can make the obvious parallels with what's happening in America at the moment with its "post truth" and "alternative facts" and that's what is so brilliant about the play – it can apply to so many different times and that's why it's so prescient every time a good production of The Crucible is staged. Of course it's about the story, but you can always find parallels going on in the zeitgeist. It invites those kind of conversations in the audience.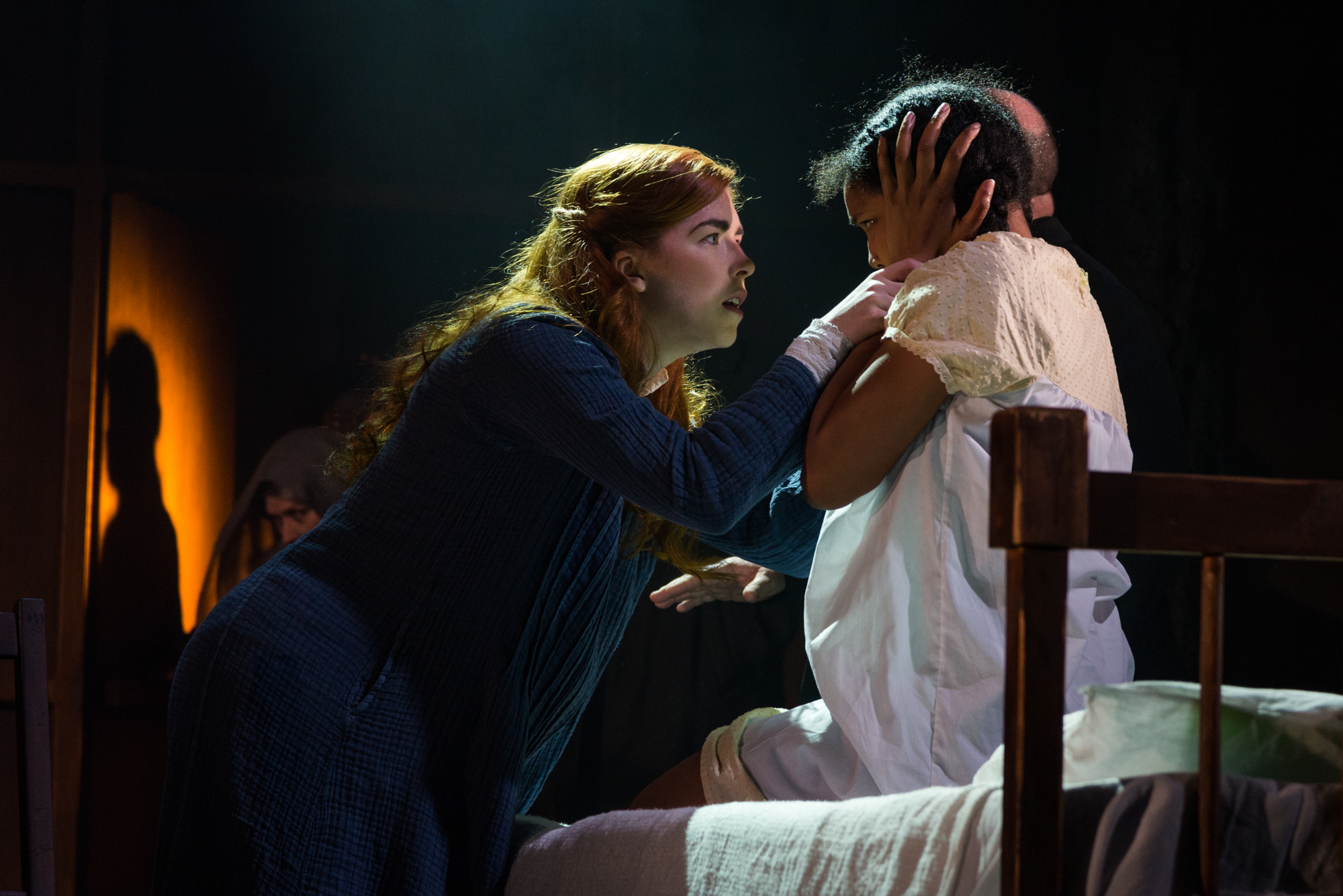 DO YOU HAVE ANY BACKSTAGE RITUALS THAT YOU LIKE TO DO BEFORE YOU GO ONSTAGE?
Well obviously I like to warm up and do all those things that are very important, but I do like to say hello to everyone in the cast and crew. It can be a very strange thing to step onstage and start to interact with someone that you haven't actually said hello to. I find it a bit unnerving, so I always do that. And I always keep my script open on my desk in the dressing room and I like to just look through before I go on which is probably superstition because, of course, I know my lines, but it makes me feel a bit better.
The Crucible is at HMT in Aberdeen until Saturday, April 1. See www.aberdeenperforming arts.com/events/the-crucible