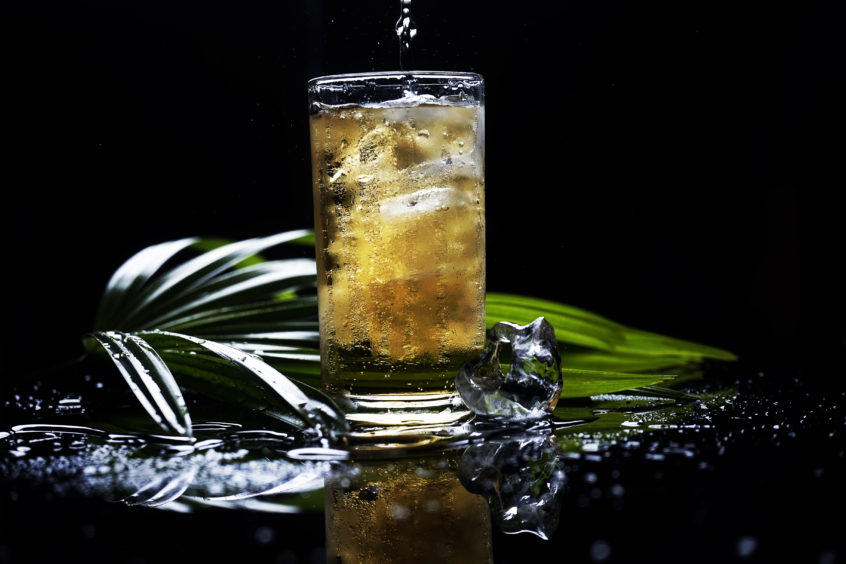 Whisky writer Andrew Flatt argues the case for adding soda to a dram and discusses why highball culture is so popular in Japan and so frowned upon in Scotland
I was sitting outside last week enjoying a rare sunny afternoon when all of a sudden I realised that summer may indeed be upon us.
Admittedly it may be the start of a Scottish summer which may yet mean a few more weeks of rain, perhaps a touch of snow and some other weather-based false starts (Author's note – several days later I couldn't even see the end of my street due to the fog).
What it does mean, however, is that with temperatures rising (slightly), many are seeking refreshment from their beverages now that we can sit in the garden and venture outside without our big coats.
Admittedly when you think of whisky you are not really thinking of a refreshing summer drink; stereotypically it is a warming winter dram enjoyed on a cold evening.
Step forward the highball…
Better known as a whisky and soda, the humble highball has been a somewhat divisive concept among whisky drinkers.
Some see it as a gateway into the whisky world, others see it as it is, a refreshing summer serve – some see it as heresy.
After recently posting a picture of a highball on my social media feeds it did attract a small amount of negativity, which got me thinking.
Really there shouldn't be an issue with this, but there are still voices that linger within the industry that frown upon adding anything other than a spot of water to your dram – let alone a measure of fizzy water and a handful of ice cubes.
Highball culture is massive in Japan. In fact, when the Japanese whisky industry was facing decline, long before its current stratospheric rise, it was the country's addiction to highballs that kept the industry going.
Indeed the Japanese fascination with the highball serve has led to mainstream popularity. Japan, for many years, has had RTD (ready to drink) highballs in cans.
In fact they have been available since the early 1960s. Still no sign of a canned highball here, but perhaps that has something to do with our attitudes to how to "properly" serve whisky.
Minds, as the old saying goes, are like parachutes – they only function when open.
So why not open your mind, sit back, reach for the soda and enjoy something a little different? You can thank me later.
Andrew Flatt is an independent whisky writer and reviewer based in Inverness. He writes for and edits his own personal website AmateurDrammer.com and several other publications as well as hosting regular whisky-tasting events. He was a judge for the 2020 World Whisky Awards and was nominated for an Icon of Whisky Award as Communicator of the Year.
---
Read more in this series…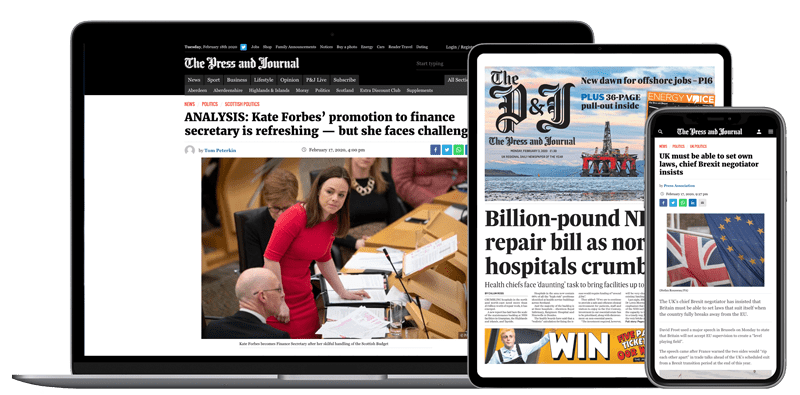 Help support quality local journalism … become a digital subscriber to The Press and Journal
For as little as £5.99 a month you can access all of our content, including Premium articles.
Subscribe