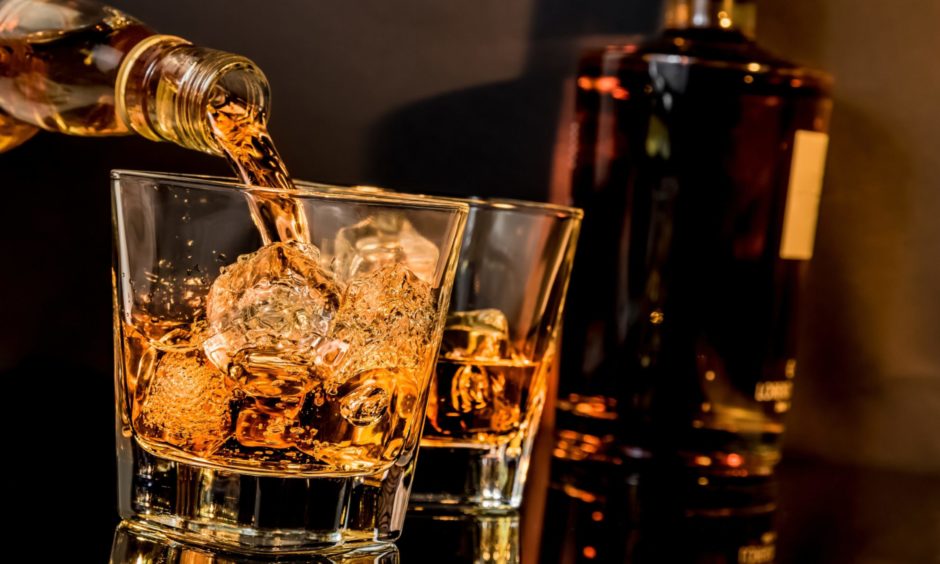 Whisky expert Brian Townsend takes a look at the global Scotch industry and how it's shaped by the consumer's tastebuds.
It is interesting to note to what lengths the Scotch whisky industry, indeed the drinks industry generally, will go to in order to ensure the success of a brand, be it whisky or any other drink, in a specific market.
Whether it is the bottle, label or the contents, no detail is left to chance.
One classic example is that Windsor, Diageo's most successful blend in Korea, undergoes ultra-chill-filtering to ensure it is crystal clear and will stay so under any temperature or dilution.
Why the Koreans are so picky on this matter is a moot point but – as in so many other businesses – what the customer wants, the customer gets.
As the gangster buying a swish car for his latest moll declared in one classic film, "If my baby wants a Royce-Rolls, she gets a Royce-Rolls…"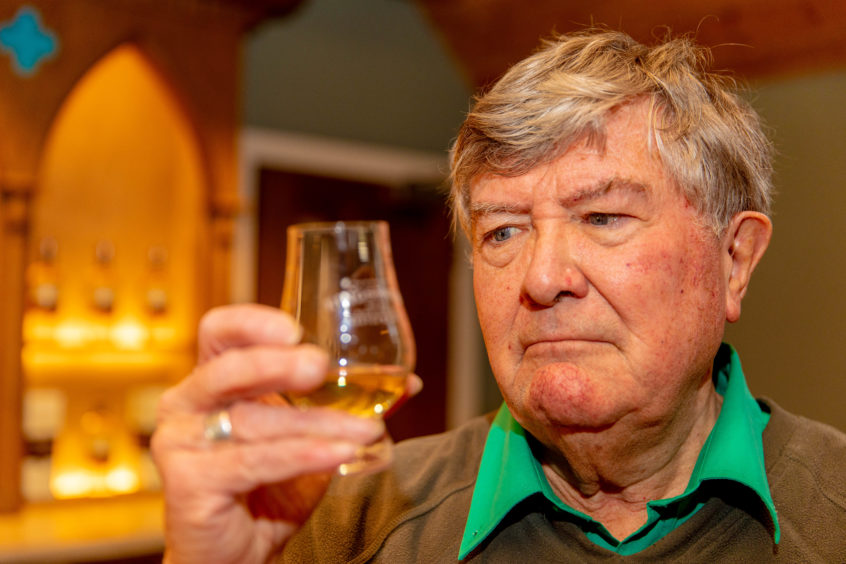 Another example is that many London gins (back in the days when there were far fewer to choose from) were sold in clear glass bottles overseas but in green glass ones in Britain.
But the near-exponential growth of UK gin brands in recent years has knocked that idiosyncrasy for six: gin bottles now come in every conceivable colour and shape.
Decades ago, whisky bottles tended to be dark brown, then they went through a green or amber phase but increasingly today are plain white glass. Whiskies, too, have tended to get lighter in colour.
For years, caramel was added to many whiskies to create the impression, some might say the illusion, that they had matured many years in their casks. Today, the industry tends to use caramel much more sparingly.
However, with the ever-growing interest in single malts and bottling at 46% abv up to cask strength, the aficionados want their whisky as it came out of the barrel.
Indeed, for some markets, single malts are produced with a thin sediment of charcoal at the bottom of the bottle, proving it is "straight from the cask". In bygone times, that would have been a total no-no.
So what's next? Peat is gaining popularity — in Germany particularly, peaty Islay malts are in high demand. So heavily peated blends, especially blended malts, have been launched and some existing malts and blends have been given peaty siblings.
All for peat's sake…