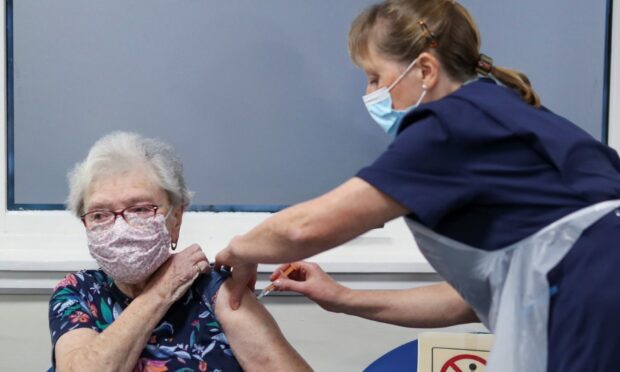 A new study has revealed Scotland's over-60s would have had the highest Covid death rate in Europe, if not for the vaccines.
Without the jabs, it is thought 27,000 more people would have died from the coronavirus this year alone.
The research, conducted by experts from 17 international organisations, says Scotland's high and early uptake of the Covid vaccine made a "significant" difference.
How many deaths were averted?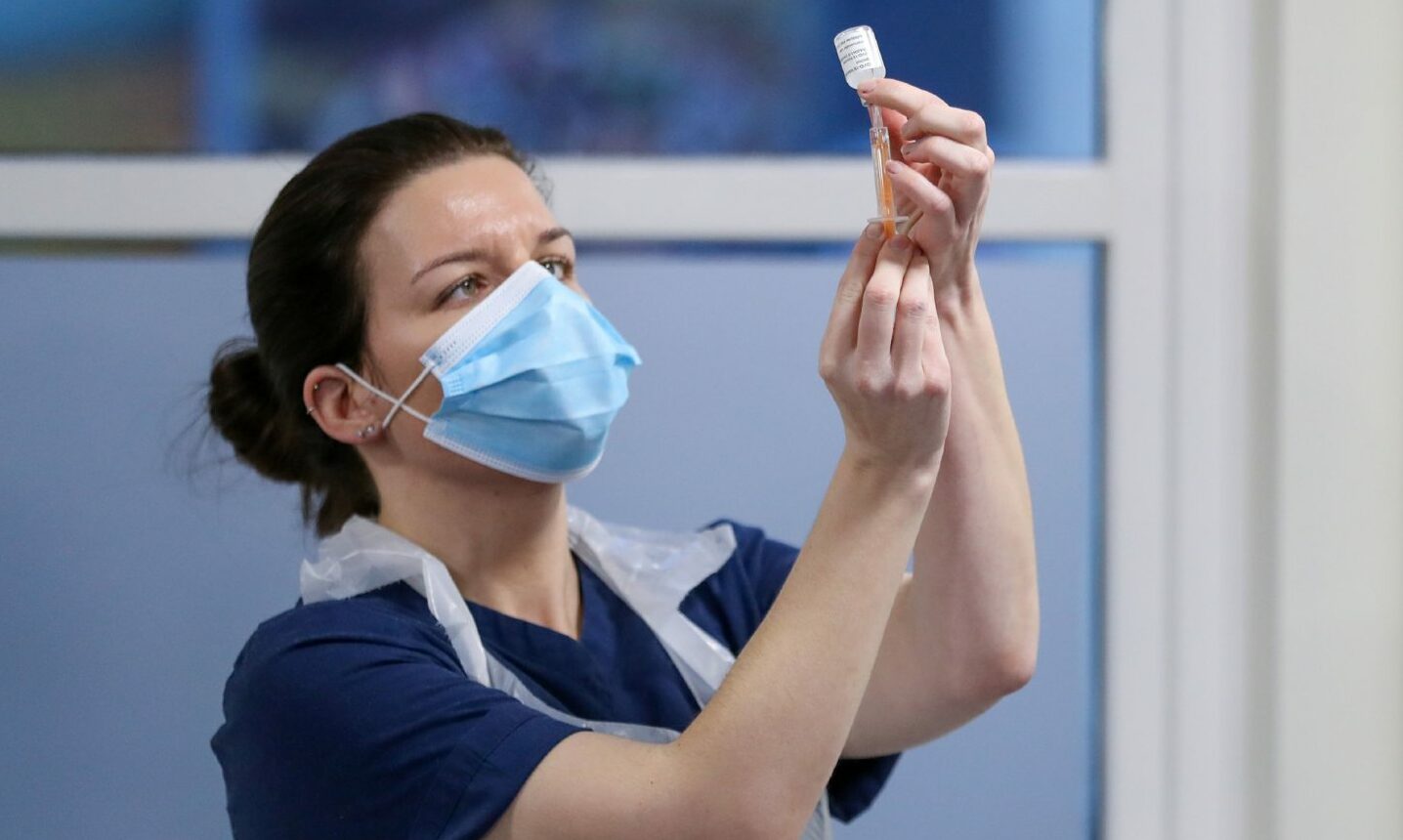 Between the final few weeks of last year and the end of October, nearly 4,600 people over 60 died from Covid in Scotland.
But an estimated 27,656 further deaths were averted because people were vaccinated against the disease.
These represent 86% of the total potential deaths, had the jabs not been invented.
Scotland's figure is second only to Iceland, where the vaccine averted around 93% of Covid deaths in the age group.
'Speed, professionalism and dedication'
Scotland's health secretary has paid tribute to the "speed, professionalism and dedication" of health workers and all involved in the vaccination programme, off the back of the report, published in the journal Eurosurveillance
Humza Yousaf said: "Scotland's vaccination programme is an overwhelming success and as always, I want to thank everyone involved and all those who have taken up the offer of vaccine."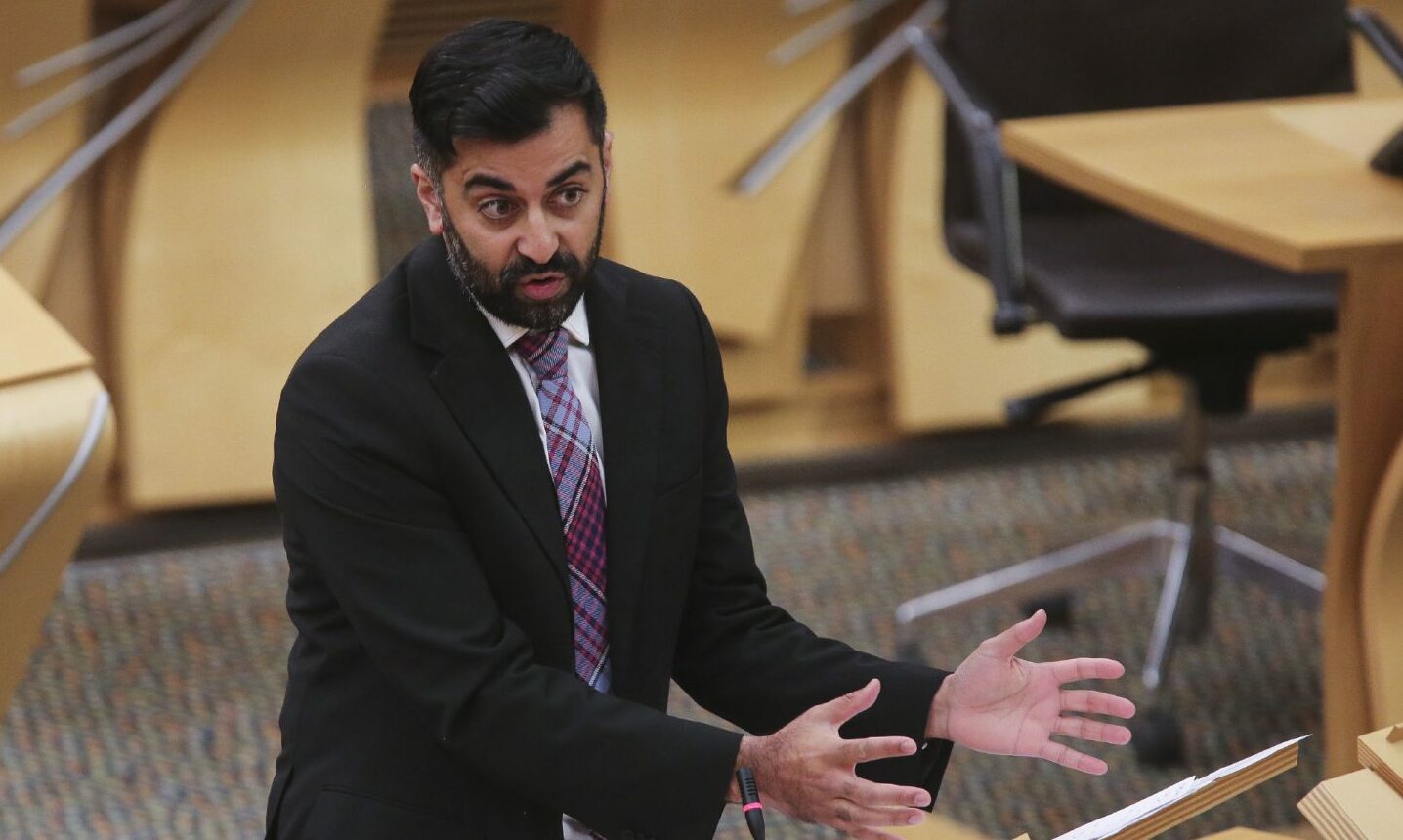 Chief Medical Officer Dr Gregor Smith has encouraged people to continue following Covid rules.
"The number of lives saved, as shown in this report, is a testament to every individual who has taken up their offer of a vaccine," he said.
"Not only do vaccines reduce the severity of illness and prevent deaths, getting vaccinated may prevent you from unknowingly infecting someone in your household.
"The vaccines we have are extremely safe and highly effective.
"As this study demonstrates, vaccination is absolutely crucial to protect ourselves, our families and our communities."