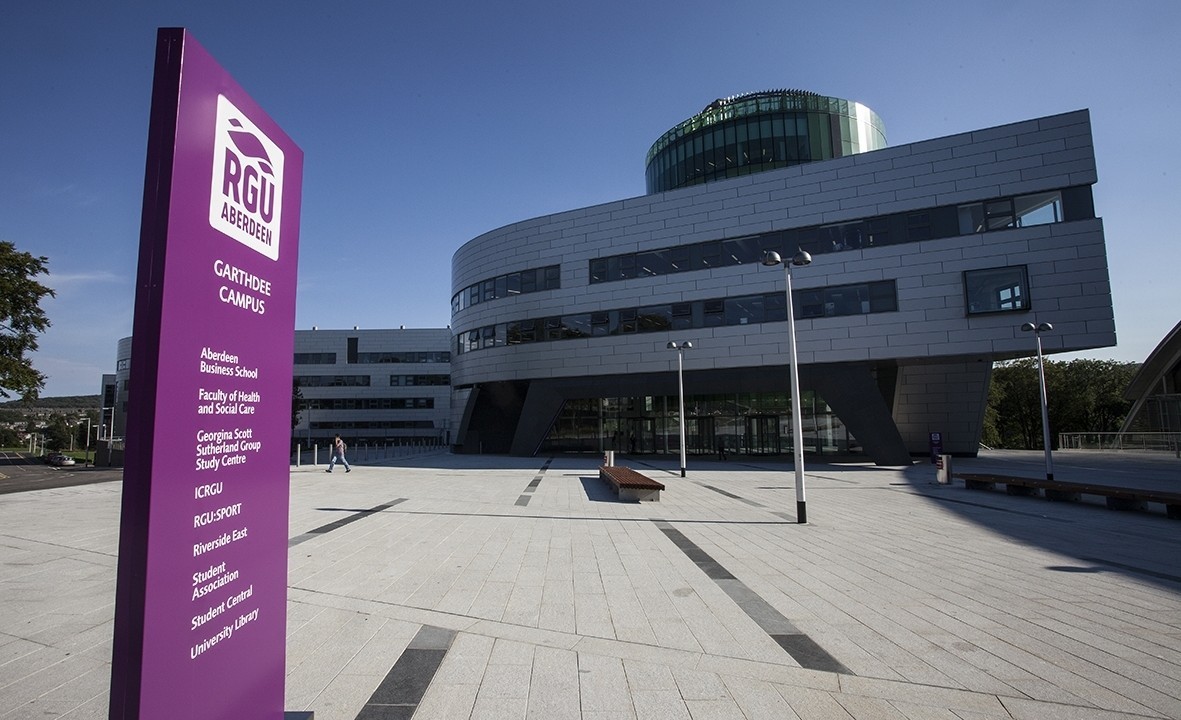 Robert Gordon University's (RGU) Careers and Employability Centre is holding its annual Part-Time Jobs Fair for students next month.
Now in its seventh year, the fair, which is taking place on Wednesday, October 1, aims to support new and returning students to find opportunities for part-time work and offers businesses exhibition space to attract new employees.
Students will be able to find out about jobs in the retail, hospitality, leisure and care sectors at the fair, which will run from 10.30am to 2.30pm in RGU's new Riverside East building.
More than 35 employers are set to exhibit at the fair this year, including Asda Stores Ltd, Bon Accord Care, Copthorne Hotel, H & M, John Lewis, Marks & Spencer, Mash Staffing, Park Inn Hotel, Toys R Us and Turning Point.
The University's Careers and Employability Centre staff will also be present to offer advice and guidance. The Careers & Employability Centre is designed to help students achieve their future career goals upon graduation, as well as assisting them to find part-time work to support their finances and gain valuable experience for their CV.
Christine Buchanan, dean of students at RGU, said: "The cost of attending university is often met by students fulfilling a number of part-time posts which allow them to study and improve their future employability whilst earning.
"The event not only supports students, but also local and national employers, by offering exhibition space and providing a pool of potential, well-qualified employees suitable to a range of sectors."
For more information, contact the Careers Centre on 01224 262110 or visit www.rgu.ac.uk/careers