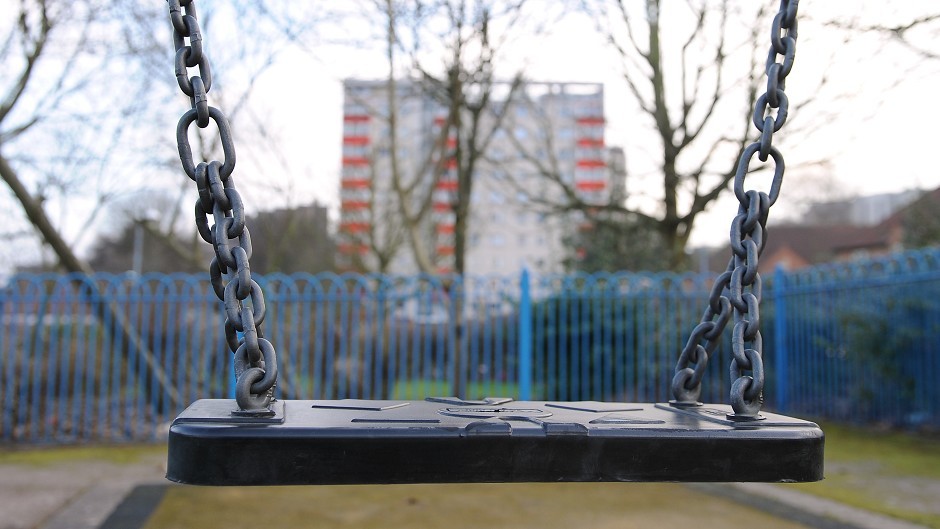 New figures have shown that some areas in Aberdeen, Aberdeenshire, Moray and the Highlands are among the least deprived in Scotland.
But certain postcodes in the north-east still rank among the poorest 1,000.
The latest Scottish Index of Multiple Deprivation (SIMD) makes its rankings taking into account the likes of residents in work, crime rates and access to good schools.
Aberdeen's Midstocket was ranked as the second least deprived place in Scotland, while part of the city's Hilton area came in as the eighth.
Westhill Central was the least deprived area of Aberdeenshire, while in Moray it was Lossiemouth West and Inverness, Culloden and Balloch area was for the Highlands.
But among mostly Central Belt areas in the most 1,000 most deprived, was Merkinch in Inverness, Torry East in Aberdeen, and Fraserburgh harbour.
Communities Secretary Angela Constance said SIMD research was important as it "clearly sets out where the most deprived areas in Scotland are, so we can ensure public funding, policies and services can be targeted most effectively".
She added: "This will not be an easy job while we do not have the full levers of power, but I am determined we take on the challenge of making a generational change for those areas that have been in poverty for too long.
"In the face of continuing UK Government welfare cuts, an austerity agenda and attempts to take Scotland out of Europe, this will continue to be a long-term challenge."
But Aberdeen City Council leader, and convener of the SLGP group of Labour councils, Jenny Laing said: "These latest figures clearly show that despite being in power for almost a decade, the SNP has continually turned its back on the poorest in society.
"Local authorities are doing everything they can to fight poverty in spite of the draconian financial restrictions placed on them by the Scottish Government.
"In the areas the SLGP represents – Aberdeen, Glasgow, Renfrewshire and South Lanarkshire – we are doing as much as we can to combat the severe funding cuts imposed on us by the first minister."