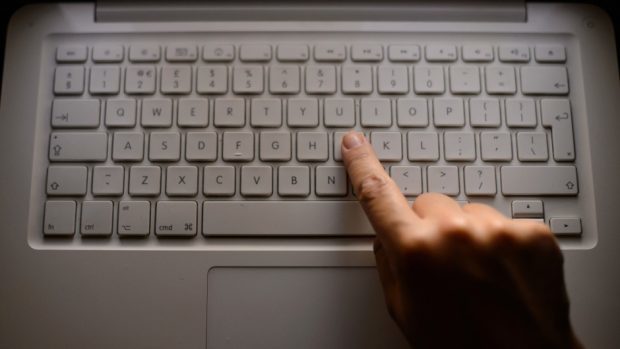 Aberdeen City Council's ageing computer systems are fighting off around 10,000 cyber attacks every day.
A new audit report has revealed the IT department at the local authority is blocking over 300,000 "cyber threats" a month – which are thought to include international hackers attempting entry.
It warns that penalties of up to half a million pounds could be incurred if sensitive data is released into the public domain.
The authority is responsible for around eleven million electronic files and more than five miles of hardcopy files.
The findings have arrived in the same week councillors voted to approve a £4.5million overhaul of all computer systems within the council, the majority of which are at least four years old.
The four-year "Being Digital" strategy, which was approved by members of the authority's finance committee, aims to allow residents more scope to complete council business online, such as making council tax payments and managing bin collections.
Council staff will benefit from the overhaul with new systems put in place.
Cyber threats cost UK businesses more than £34billion with data theft incidents accruing around £6.2bn of that figure, compared with the estimated financial impact of burglary over the same period of £5.8bn, according to a recent study.
Last night, audit committee convener Stephen Flynn said he was staggered by the figures.
He added: "The figure is incredible and I think people would be right to be concerned that people, with perhaps nothing better to do, are trying to attack the council.
"But I do have every faith in our IT officers and the fact these threats are blocked shows their work."
Finance convener Willie Young said the new IT would give the city an economic boost.
He stated: "This Being Digital plan will support our work within economic development to attract new investment.
"A new digital infrastructure is already being developed, which will increase internet speeds and allow greater access to superfast broadband, both for communities and for business."
Ross Thomson, north-east MSP, said: "I think most Aberdonians will be shocked to hear that the council is blocking 300,000 cyber attacks every month.
"That highlights the extent of the threat of cyber crime in 2016 – this is an area where public bodies, as well as private companies, must remain vigilant at all times."