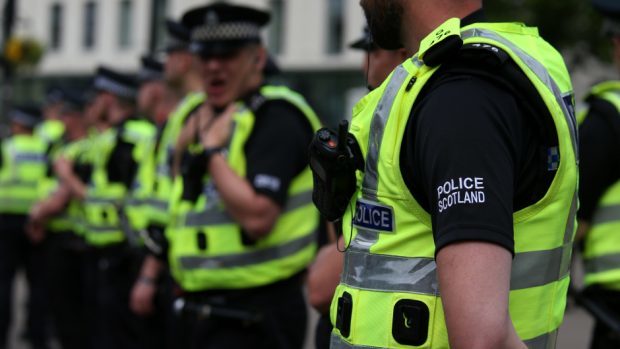 A man and a woman have been charged in connection with numerous alleged acquisitive crimes in the Peterhead area, including the theft of valuables from vulnerable people.
In September, a number of reports were received that electronic items, jewellery and money had been stolen from two properties in the town.
A 37-year-old man and 38-year-old woman are expected to appear at Peterhead Sheriff Court today, having been charged in connection with ten separate acquisitive crimes.
These including alleged theft by shoplifting at business premises and an alleged assault and robbery.
Detective Sergeant George Nixon, who led inquiries, said: "I would like to thank those who assisted with these extensive inquiries. Officers are working alongside our partners to provide to support to those who have been affected."
He added: "Acquisitive crime in any form will not be tolerated and I would ask people to please keep an eye on any elderly or vulnerable family, friends or neighbours – if you notice anything unusual or items going missing, please let the police know as soon as possible.
"Basic security prevention is also key including ensuring doors are always locked even when you are at home, and not allowing anyone you don't know or have suspicions about into your home.
"Anyone with concerns can contact police on 101."