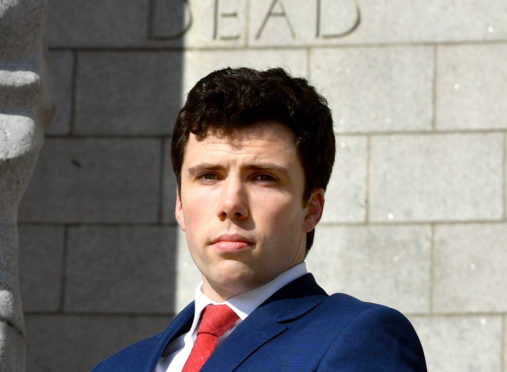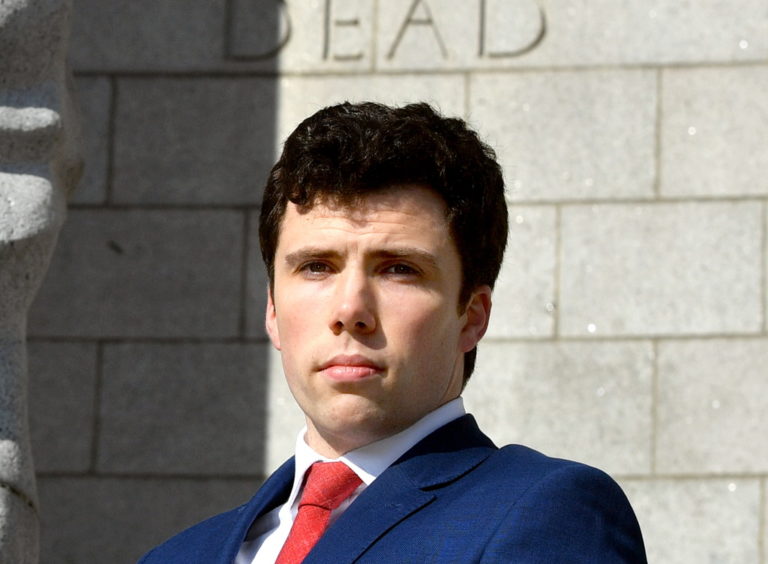 A city councillor has written to the Scottish Government "seeking clarity" over claims made by an Aberdeen MSP in a taxpayer-funded leaflet.
George Street and Harbour Conservative Ryan Houghton sent the letter to transport secretary Michael Matheson after Aberdeen Central SNP MSP Kevin Stewart wrote to constituents, describing the AWPR as a "multi-billion pound investment".
Transport Scotland has consistently priced the project at £745 million, although they predict the scheme will return £6 billion to the north east economy during the lifetime of the 30-year contract.
In the leaflet, Mr Stewart wrote: "This multi-billion pound investment into the north-east will reduce traffic congestion throughout Aberdeen Central and I look forward to its full opening."
Mr Houghton wrote to Mr Matheson: "Over the last few days, many residents of Aberdeen Central have received a parliament funded leaflet from Kevin Stewart MSP.
"The estimated cost has been officially stated at £745 million of which Aberdeen City Council has paid in £75 million.
"Now, Mr Stewart is stating at least £2 billion."
Mr Stewart said: "The AWPR [is] the biggest infrastructure project built in the north- east for decades – something successive Tory and Labour governments never achieved.
"In fact, these parties have only ever treated the region as an economic cash cow, giving nothing back in return.
"The £745 million scheme will unlock £6 billion for the north east economy, as well as 14,000 new jobs over the coming decades.
"We all want to see the road opened sooner rather than later. The SNP has made that point loudly and clearly to the contractors.
"No amount of mumping and moaning from the Tories will negate how beneficial this much-needed project will be to Aberdeen and the north-east."