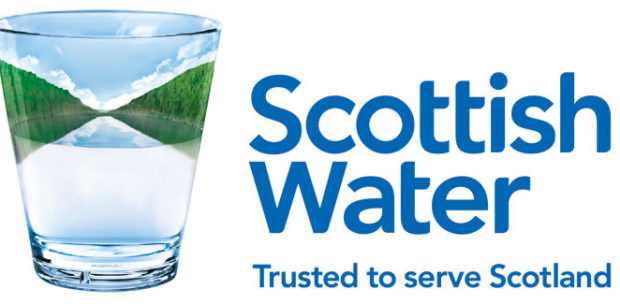 Thousands of homes in Aberdeen were left without water for hours yesterday after a major main burst on the outskirts of the city.
About 5,500 people living in Bridge of Don had to go without showers, baths and cups of tea after the pipe at Potterton Road developed an 18-inch crack yesterday afternoon.
Engineers rushed to the site and identified the fault, which primarily affected properties in the northern half of the community with the AB22 postcode.
The team re-routed the water through other parts of the network and by 7pm only 200 to 300 homes were left with no supply.
But Bridge of Don councillor, John Reynolds, was affected and outlined growing unrest in the area.
Mr Reynolds said: "A few neighbours are frustrated with this and I really feel for the older folk who perhaps rely on carers to come round and help them to wash."
However, following those repairs, another leak was detected in a pipe at Potterton yesterday evening.
A Scottish Water spokeswoman said: "Once isolated, the customers of Potterton village may continue to experience a lack of water supply, low pressure and or discolouration to supply.
"Scottish Water is arranging tankers of water to the customers in the village to ensure they are kept in supply.
"We would like to apologise to customers and road users who have experienced disruption as a result of the burst and thank them for their patience."