Residents living in Macduff helped make sure youngsters living in Africa away had some festive cheer over Christmas.
Dozens of boxes containing toys, books and crayons were sent to the children of Ghanian fishermen who have anchored in Macduff over the last year.
The plastic shoe boxes were delivered to two coastal towns in the African country.
It is hoped the containers can be used to store food once the gifts have been taken out.
---
>> Keep up to date with the latest news with The P&J newsletter
---
Photographs have been sent back from Ghana of a group of smiling children playing with their gifts from a town thousands of miles away.
Susie Suri from Macduff is the woman behind the venture and regularly meets fishermen from across the globe.
She is currently converting the former Bayview Hotel with her husband Jim Perry into a retreat for those working out at sea off the north-east coast thousands of miles from home.
Ms Suri said she had a lot of help from people in the Moray Firth town as she aimed to bring a smile to youngsters whose fathers would be away working at Christmas.
She said: "There was lots of support from the Macduff community filling boxes.
"Cuddly toys came from many sources, including individuals, Age Concern and Macduff crafters.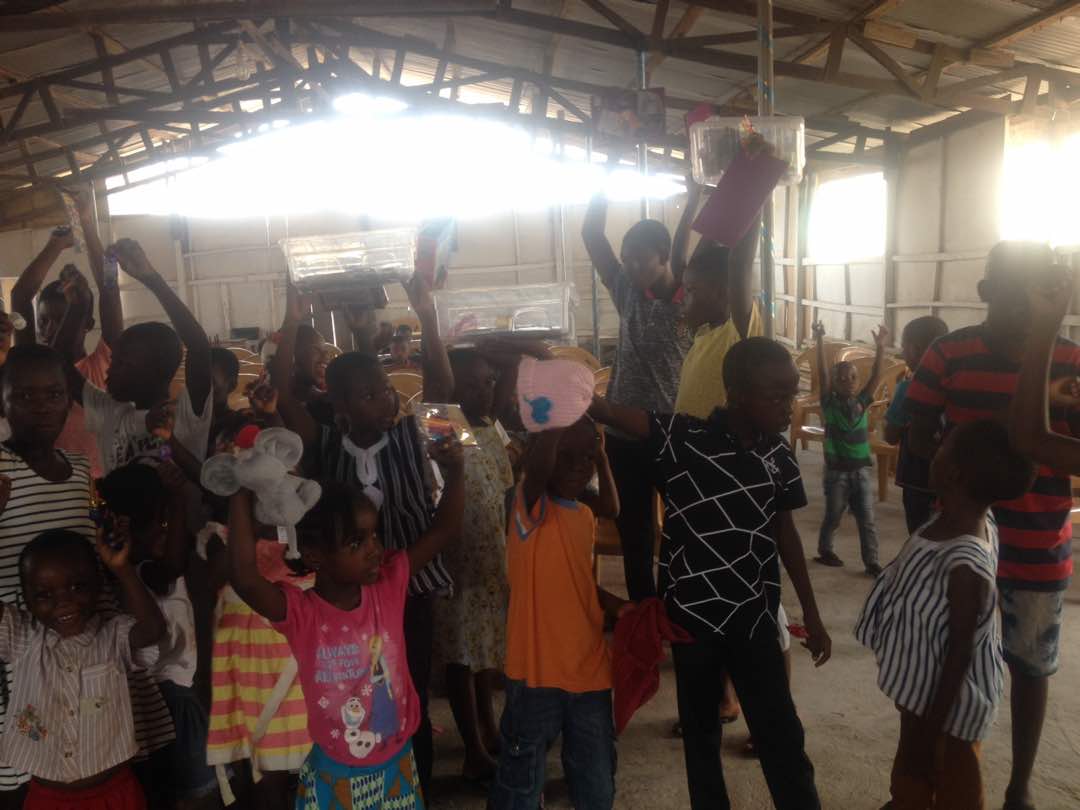 "As various boats came in over the year the fathers came to see the progress of the boxes.
"Just like daddies who open the box and play with the toy first before Christmas, the fishermen had their fun too trying on masks with much laughter."
Ms Suri said fishermen from two vessels decided to take on the important job of delivering the Christmas presents and their familes also got involved.
She said: "Men from the Conquest and Reliance boats stepped forward and a wife and a mother of a man from each boat volunteered to distribute the boxes in Ghana in two fishing towns.
"This was very important.  I did not want anonymous people taking charge of the boxes. It was the best Christmas gift ever."