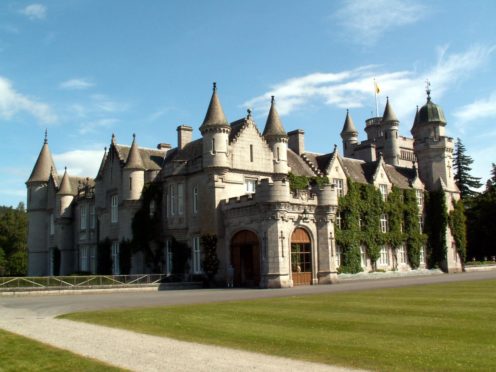 Balmoral Castle will host a two-day workshop on repairing and maintaining traditional windows.
The hands-on course will provide those attending with an understanding of the skills and techniques involved in conserving, repairing and maintaining sash and case, as well as a wide range of other traditional windows.
It's hoped the course will be of benefit to joiners, architects and other construction industry professionals, as well as owners of traditional buildings, local authority planning and maintenance staff, and representatives of conservation organisations.
The workshop by the Scottish Traditional Skills Training Centre, will be held at the Joiners Workshop at Balmoral Castle, near Ballater on February 21 and 22.
Those attending will receive a certificate acknowledging their successful completion of the course, overseen by Daniel Watson, clerk of works at Balmoral Estate.
There is only space for 12 participants – to book a place on the course, phone 01888 511347 or e-mail soundcraft@towiebarclay.co.uk.