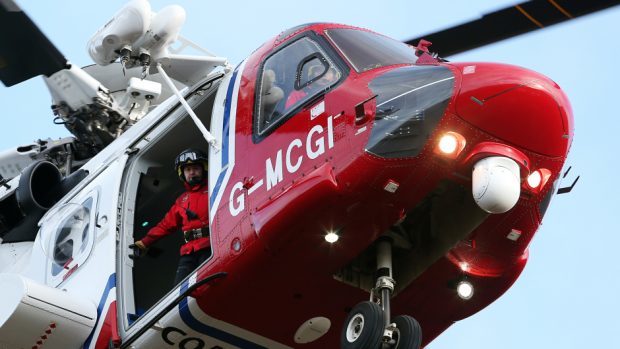 A rescue effort is under way along the north-east coast after a climber fell more than 30ft from cliffs.
The man was scaling rocks west of Portsoy when he plummeted from the height this evening.
It is understood that he suffered an injury to his leg.
A spokesman for the coastguard service confirmed that a group effort has been organised to bring him to safety.
The spokesman added: "We have got coastguard teams, a helicopter and a lifeboat on the scene along with our colleagues from the police and paramedics.
"We are with the man and presently assessing the best way to get him out from where he is, and take him to hospital."