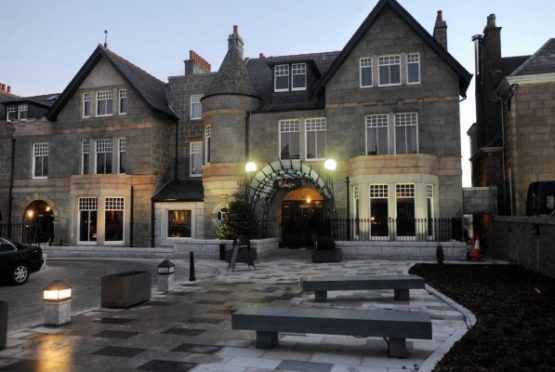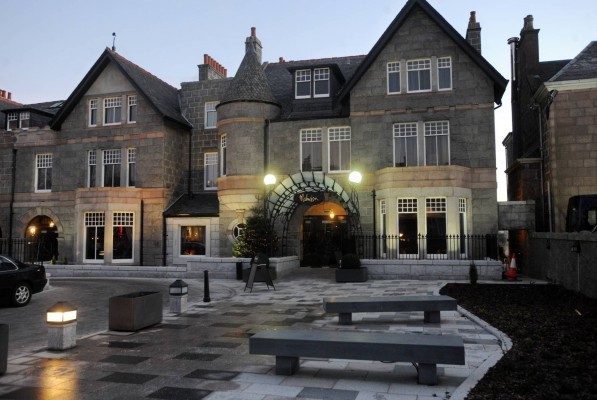 Police have launched an appeal after a man was assaulted outside the Malmaison hotel in Aberdeen.
The incident happened between midnight and 1.30am today.
The condition of the 41-year-old male who was assaulted is unknown.
Police Scotland are appealing for witnesses and in particular a woman who offered assistance to this man.