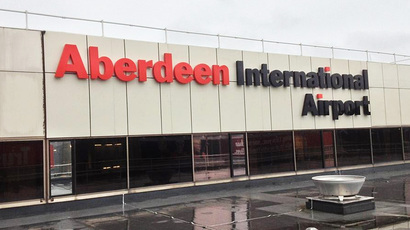 Fears have been raised about the actions of an increasing number of drunk passengers at Aberdeen International Airport (AIA).
The number of alcohol-related offences at the airport has doubled in the last two years – with bosses stating they will take a "zero tolerance" approach to such behaviour.
Between 2016 and 2018, police were called to a total of 86 disruptive incidents, averaging more than three a month.
Last year alone, police recorded 28 crimes relating to disruptive behaviour at AIA.
---
>> Keep up to date with the latest news with The P&J newsletter
---
Four were assaults, 10 were due to 'disorderly behaviour' and 14 were offences caused by drunkenness – the latter of which had jumped from just six incidents in 2016.
The new figures, released by Police Scotland, come amid an ongoing review into licensing laws at Scottish airports.
The government is considering scrapping round-the-clock drinking in airport bars by extending high street licensing laws, which would mean no alcohol before 10am.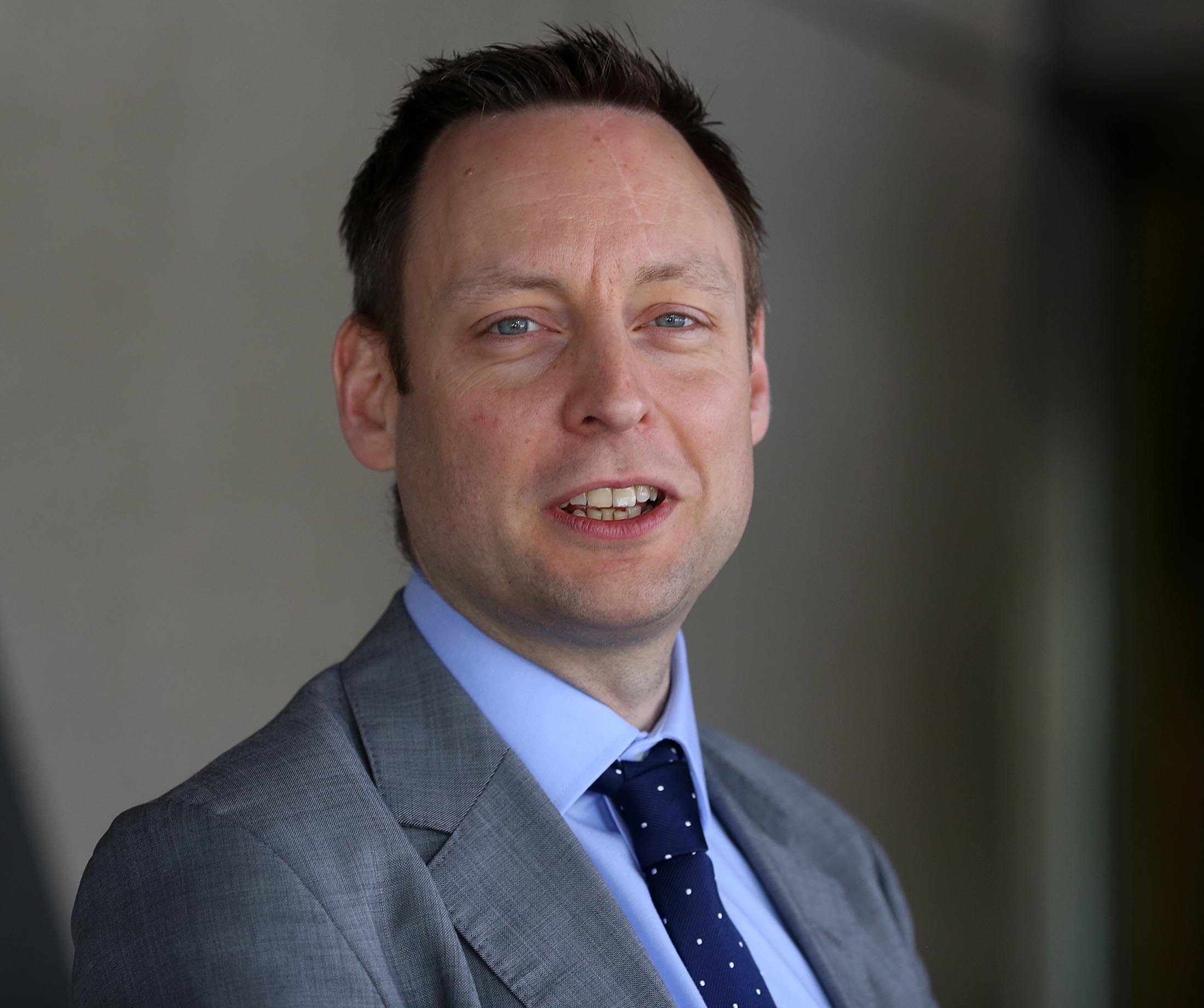 Liam Kerr, MSP for the north east and conservative shadow justice secretary said the number of dangerous incidents related to alcohol at AIA was "disappointing""
He said: "We all know that problems can stem from the easy availability of booze.
"No-one wants to be confronted with drunken or abusive behaviour while waiting for a flight or on board a plane.
"Everyone should be acting responsibly and thinking about the effect their behaviour may have on others."
A spokeswoman from AIA said that while still small, the number of incidents nonetheless posed a significant safety risk.
She said: "It's important to stress that the vast majority of passengers travelling through our doors do so responsibly and that incidents are extremely rare – and that AIA continues to operate a zero-tolerance approach to disruptive behaviour.

"One incident will always be one too many, particularly as disruptive behaviour can disproportionately affect a large number of passengers on board an aircraft."
Last month, oil worker Nathan Jackson – whose actions were influenced by heavy drinking at the airport – was fined £700 after his behaviour at the airport last August.
After he was removed from a flight for being too drunk, he "took his temper out" on an information board, which the court also ordered him to pay near to £1,000 to get fixed.
Just months before, after assaulting a Border Force staff member at the airport last May, offshore worker Kenneth Taylor was slapped with a £4,000 fine for his conduct.
The incident came as McArthur, who was drunk at the time, attempted, unsuccessfully, to use his bank card as a form of identification instead of a passport.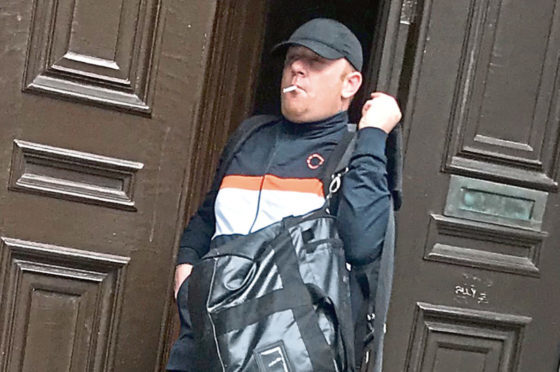 A spokesman from the European Union's Aviation Safety Agency (EUSA) said such behaviour could be "traumatic" for passengers.
Last month AIA became signatories to the agency's Unruly Passengers Campaign, which was launched after the body found that the number of disruptive incidents on EU flights had increased by 34% compared to the previous year.
A EUSA spokesman said: "Even though the number of unruly passengers is small considering the total number of people flying, the impact of their actions can have a disproportionate effect both on the smooth operation of the flight and more importantly on its safety.
"Physical violence can be a traumatic experience for those involved and also reduces the ability of the crew to respond in case of an emergency.
"Any kind of unruly or disruptive behaviour whether related to intoxication, aggression or other factors introduces an unnecessary risk to the normal operation of a flight."