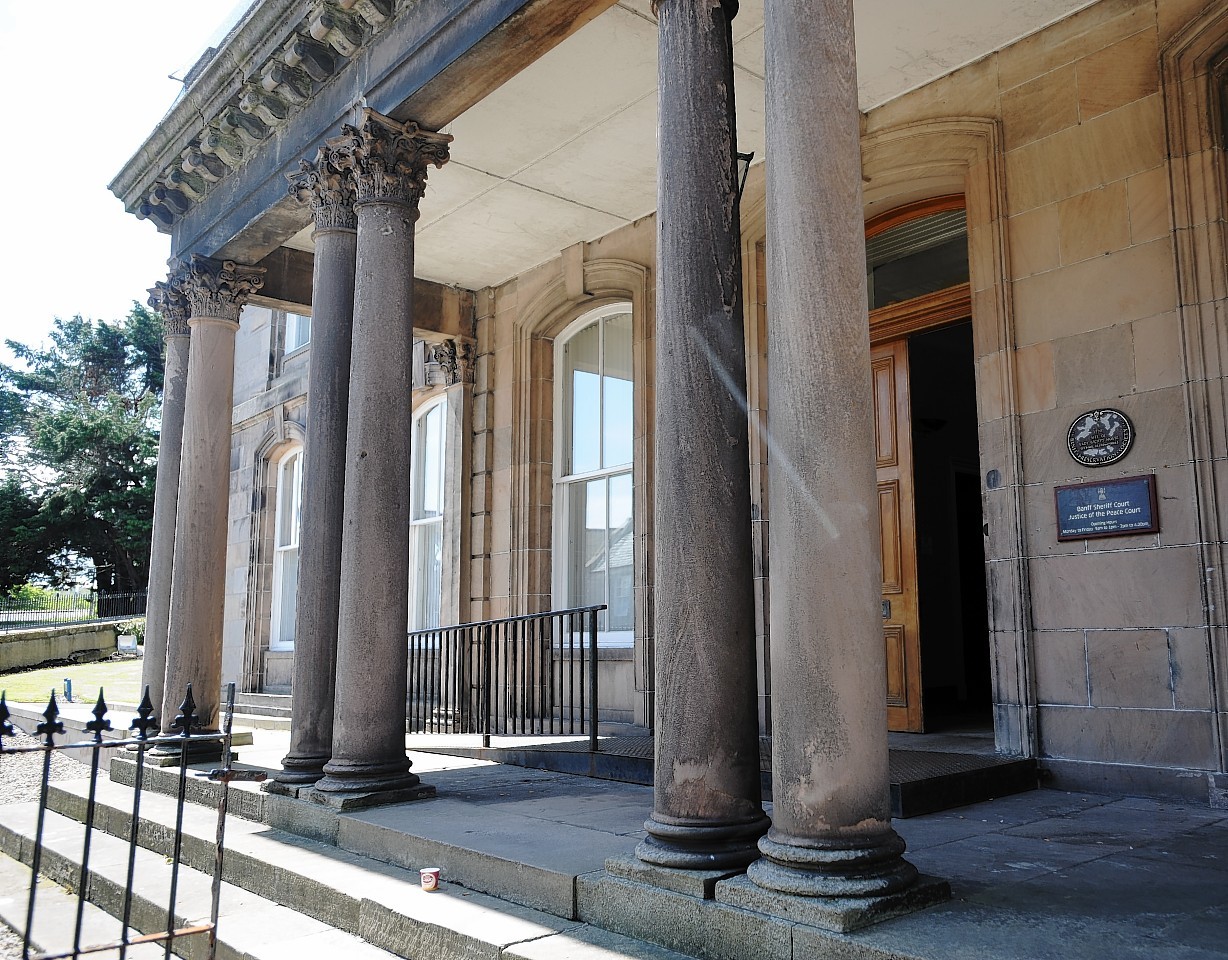 Roads workers have said they heard the bleep of a tipper truck reversing just before it hit a colleague – but admitted they do become "immune" to the noise.
Christopher Penfold is on trial accused of knocking down and killing William Black as they carried out flood repairs on the B9005 Fyvie-Methlick road.
The 58-year-old denies driving carelessly by failing to look properly as he reversed.
The pair were part of a six-man crew carrying out repairs to the roadside, near the Gight junction, caused by Storm Frank.
At Banff Sheriff Court yesterday, crew member Kevin Malcolm said he had been working for Aberdeenshire Council for about seven months when the accident happened on January 26, 2016.
He said he had received "very little" training and had not been shown any procedural health and safety documents relations to the site.
Mr Malcolm told the court: "I heard the noise of the lorry engine as it approached.
"I know the trucks have a bleeper but you get immune to that as it just becomes part of normal work noise.
"The lorry was still moving and I heard the digger horn honking so checked behind me in case there was a car.
"Next I saw the lorry had stopped, and I could see the rake Billy was carrying and realised something had happened."
Colleague Steven Tough said he could "hear the bleeper" of the truck and knew it was reversing.
Fellow crew member Michael Gerrie told the court he was on a smoke break as the vehicles were not moving, and had initially been unaware anything had happened.
He said: "On site you're responsible for your own safety and the safety of others – I felt safe to do my job that day."
PC Lindsay Edwards, from the roads investigation unit, went through the findings of his report with the court.
He said the recordings taking in the aftermath of the crash supported witness accounts that the 1.18 tonne truck had reversed and then moved forward again.
He told the court: "The lorry reversed for 72 seconds covering around 185 metres, stopped for two seconds then moved for another three – correlating with the witness accounts that the truck moved forward."
Penfold, of Belfatton, Lonmay, denies the death by careless driving charge. The trial, before Sheriff Robert McDonald, continues.