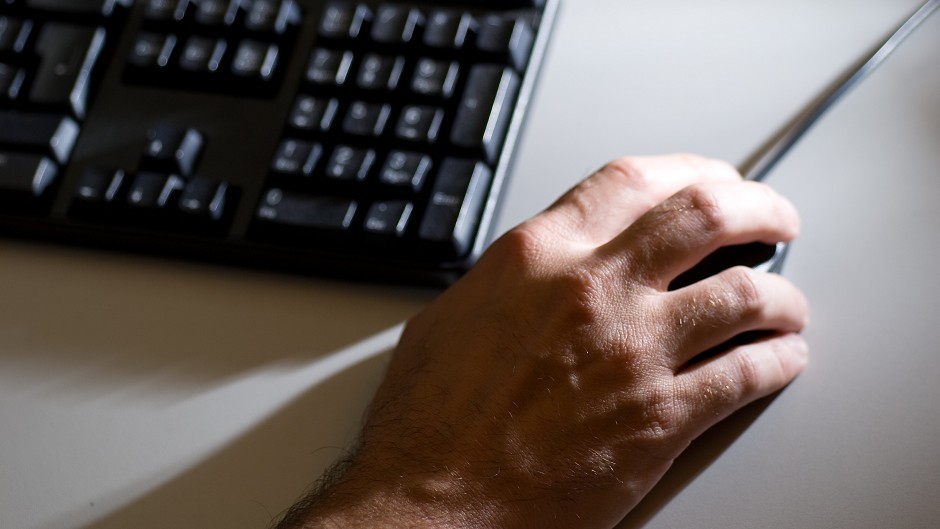 Businesses specialising in computer science in the north-east are being encouraged to tap into the region's talented youth through an apprenticeship scheme.
Aberdeenshire Council's foundation apprenticeships match young people in their final years at secondary school with companies which are looking to benefit from and help develop the skills of the next generation.
There is no cost to organisations for hosting students, with hundreds of additional apprenticeships offering young people the chance to build their experience at firms between August and March.
The local authority has claimed the scheme represents an ideal opportunity for businesses to be part of supporting emerging talent in the area.
Aberdeenshire Council's director of education, Laurence Findlay, said: "We're keen to engage young people in the industries and professions they're most interested in, and the foundation apprenticeship is a great model for enabling us to do that.
"Offered over a longer period than say a work placement, it really gives employers a chance to make an impact in upskilling emerging talent."
Gillian Owen, chairwoman of the authority's education committee, said: "When you see the spark that's been created between a young person and a business mentor, it all makes sense.
"It's far beyond the more traditional approach, and absolutely enlightening to find that not only has that business or individual had an impact on that young person's aspirations and confidence, but the young person has usually been able to open their mentor's eyes to something new as well."
Companies specialising in computer science who wish to get involved with the programme should contact Andrew Ritchie on andrew.ritchie@aberdeenshire.gov.uk.