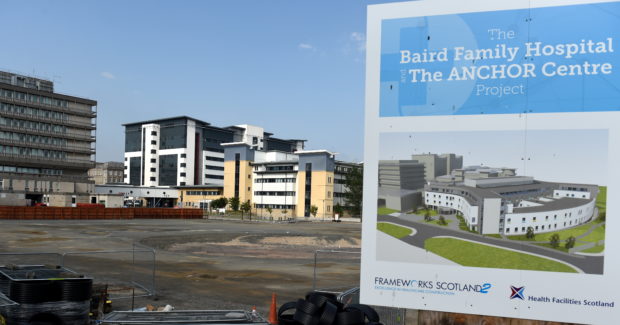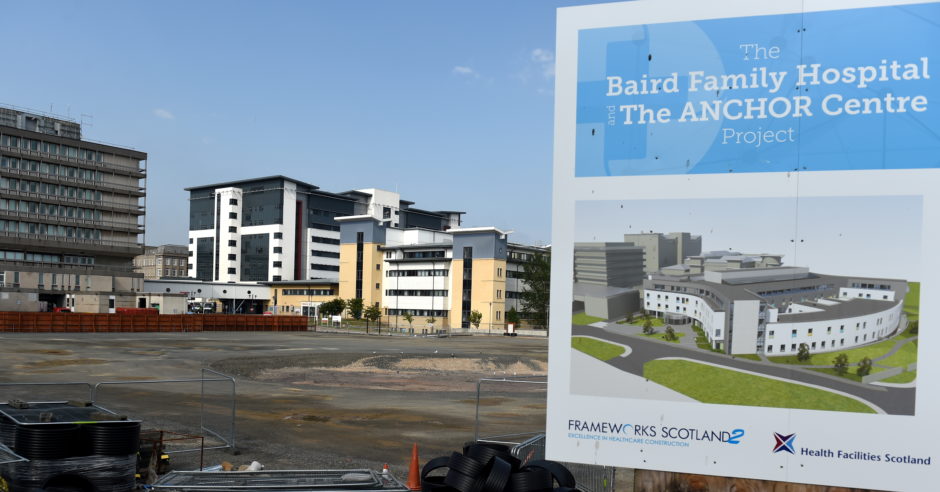 Health chiefs have been urged to be open about any potential delays to a multi-million-pound development at the north-east's flagship hospital.
Aberdeenshire West MSP Alexander Burnett has called for clarity after it emerged the new maternity hospital and cancer treatment centre at Foresterhill is running at least three months behind.
Initial works on the Baird Family Hospital and Anchor Centre have already begun.
The family hospital – which will include maternity, neo-natal, breast and gynaecology services – and cancer centre are due to be open by 2021 – with construction expected to start this year.
But health bosses have admitted the project is behind schedule.
They said it will take another three months to review the tenders submitted for the work as part of the procurement process.
Last night Mr Burnett called for clarity on the timetable for precisely when the new medical facilities will open their doors to the public.
The Scottish Government has provided £163.7million of capital funding for the projects.
He said: "The Baird Family Hospital and the Anchor Centre will be fantastic and much-needed new resources for patients across the north-east.
"However, if the expected timetable for completion of the project has slipped, then the public has the right to know.
"The SNP government has an unfortunate track record for lengthy delays to major infrastructure projects.
"The new children's hospital in Edinburgh was delayed repeatedly – I very much hope we will not see a repeat here in Grampian."
A spokeswoman for NHS Grampian said there can be no clear indication of a completion date until the review of tenders is completed.
She said: "The enabling works for the Baird and Anchor project were completed in early July as planned.
"These works, which started in December last year, included the clearance of the site in preparation for the main construction works.
"The analysis of the tenders for the main construction works is under way.
"It is anticipated that this will take another three months.
"The main works contract will commence once the tendering review exercise is completed and full business case approval has been obtained by the NHS board and the Scottish Government.
"NHS Grampian is fully committed to the project and continues to have the full support of the Scottish Government."