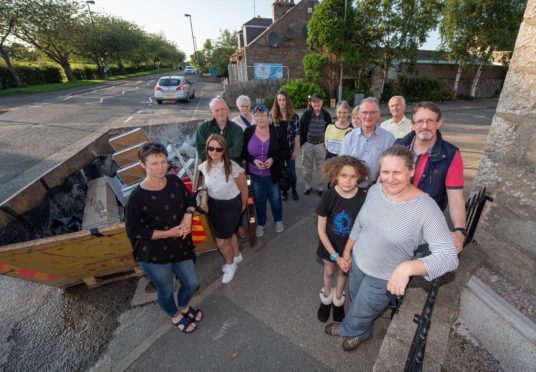 Councillors have rejected plans to expand an Aberdeenshire village amid road safety concerns.
Kirkwood Homes had lodged plans for 64 luxury homes at Bonnyton Farm, east of Pitmedden.
The developers said they needed two points of access for the scheme, one which would require the reopening of the junction between the B999, which runs through the middle of the area, and residential street Ingleside.
The section has been closed to traffic with bollards for the last 20 years.
Yesterday, Garth Entwistle, of Udny Community Council, urged Formartine area committee to reject the proposal.
He said: "We object about this on road safety issues, congestion and loss to the community.
"The reopening of Ingleside as access to the site is not a desirable outcome to the development.
"Reopening it would add to the level of traffic on the B999 creating road traffic issues, and this would be dangerous place for children and us."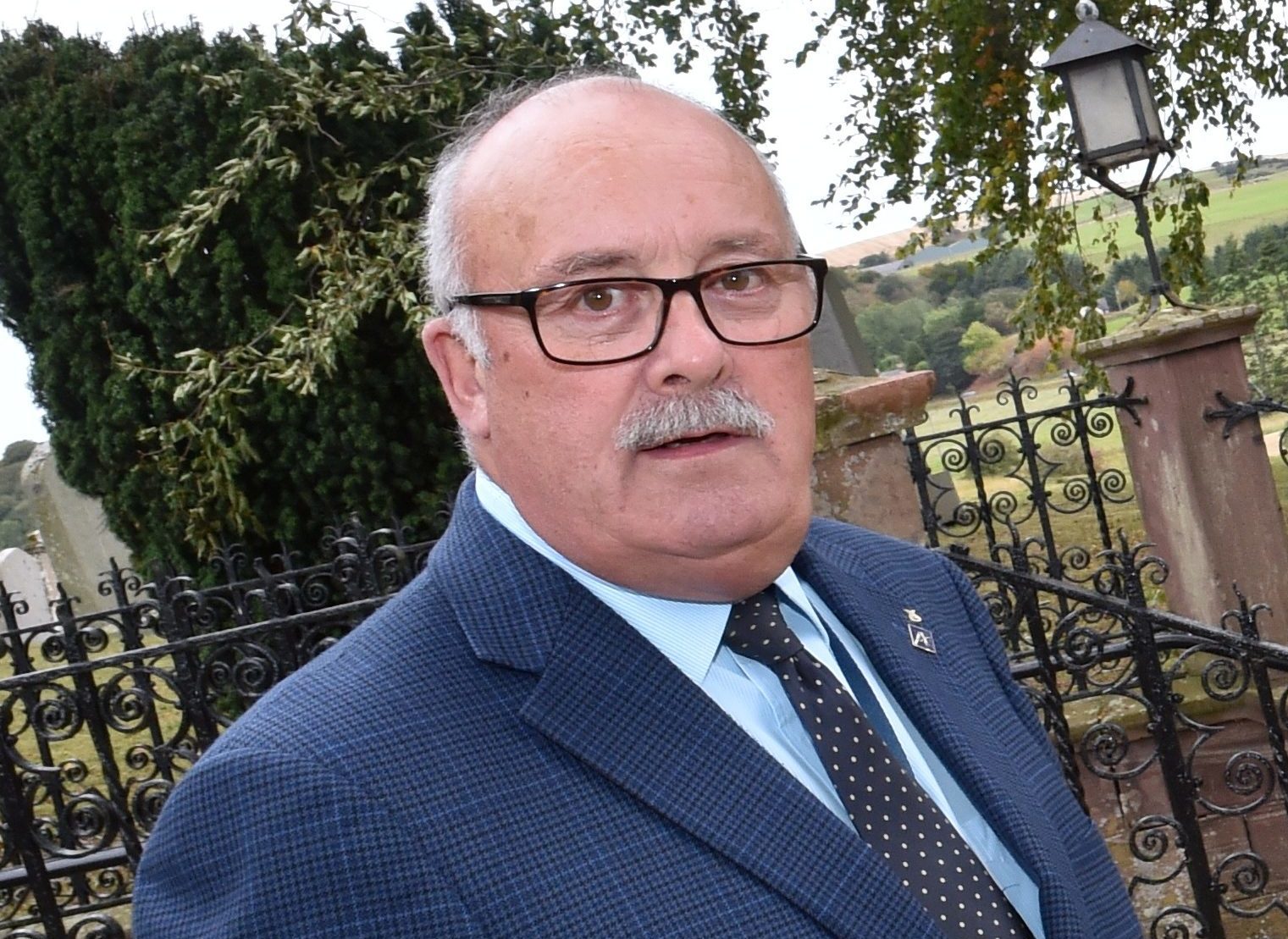 He added that 90 people had "expressed their disquiet" at a public meeting hosted by the community council on August 8.
His comments were echoed by Brian McDougall, of the Udny Community Trust, who stated that the group did not object to additional housing, simply the reopening of the junction.
But Claire Coutts, from agents Ryden, told councillors opening the junction was the "only feasible way to provide second access to the site" and that no safety concerns had been raised during a road safety audit.
During the debate, Councillor Gillian Owen questioned whether children would be safe crossing near the site due to increased traffic but heard that the housing development would create only a "fairly modest" amount of traffic.
Councillor Alastair Forsyth urged the committee to back the plans, given that the concerns raised featured primarily around the reopening of the junction.
He said: "The sticking point comes with the road issue.
"The ball game could change – and I'm cagey about making a rejection on what the face of it is a good development."
However, the committee rejected the application on the grounds of road safety, congestion and loss of amenity.
The councillors also argued that the proposal was a departure for Aberdeenshire Council's local development plan.