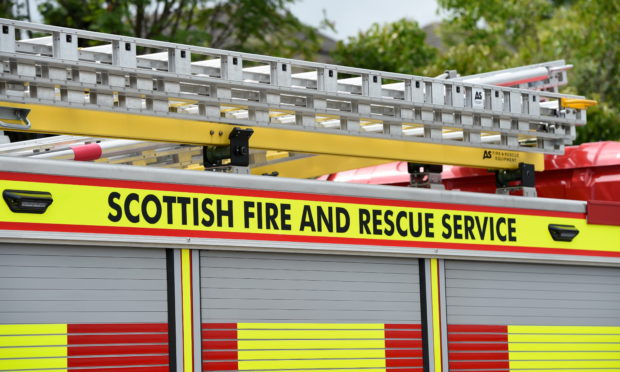 Fire teams were sent to a blaze at a disused bowling club in Aberdeen this evening.
Two appliances were dispatched at around 8pm to deal with reports of a fire at the former Kaimhill Sports Centre club in Garthdee at Ramsay Gardens.
The firefighters spent around an hour bringing the situation under control, and left the scene shortly after 9pm.
A spokesman for Garthdee Community Council said the group is "extremely saddened" at the news of the fire, and raised fears it could have been set deliberately.
The property has previously been targeted by fire-raisers.
He said: "It is wholly unacceptable that our community is faced with fire-raising incidents, and all of the obvious dangers which arises from such.
"The time of fire crews should not be wasted in this way, and the cost to the tax payer for such idiotic and vile actions is considerable.
"While we do not know who is responsible for this, rest assured, if we do find out we will report it to the police as someone will certainly know who is responsible.
"Perhaps it's time for Aberdeen City Council to flatten the former club house to the ground given the condition it must now be in.
"This will not be tolerated by our community."