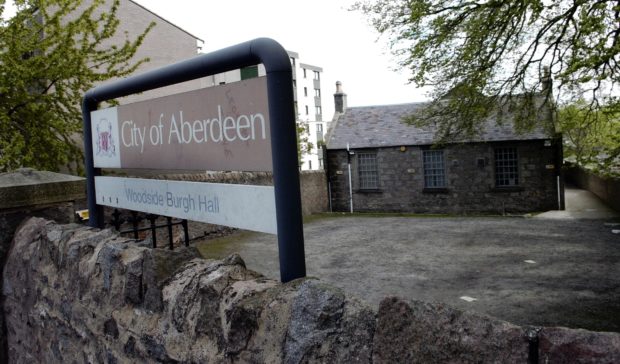 Plans to convert a disused community hall into a martial arts and fitness centre have collapsed after the council asked for £100,000 for the building.
Fraserburgh Fitness Centre had asked to take over Woodside Burgh Hall – which dates back to 1834 and has lain vacant since 2012.
The group had been hoping to use it on a lease basis after hiring it for various functions throughout the years.
It aimed to assume control of the venue through a community asset transfer, and offered to pay a nominal £1 fee to take it off the local authority's hands.
The matter was discussed by councillors last month in a private meeting, with Aberdeen Donside MSP Mark McDonald raising hopes that there would be a "positive conclusion" to the talks.
But Fraserburgh Fitness Centre management, who first expressed an interest in taking over the site when it was mothballed seven years ago, have now walked away from the negotiating table.
Founder and chairman, Albert Ross, wrote a letter to Mr McDonald saying the fitness club was asked to pay £100,000 for the hall even after making it "very clear" it wanted to pay £1.
The group said it was already willing to commit to investing £35,000 on much needed renovation work and £50,000 on expanding the space.
He added: "Imagine our delight when we were told we were the selected group to be considered as the ones for the transfer.
"This was later diluted when we found out we were the only ones that applied for transfer, and we got back word that the hall could be transferred to us for the sum of £100,000."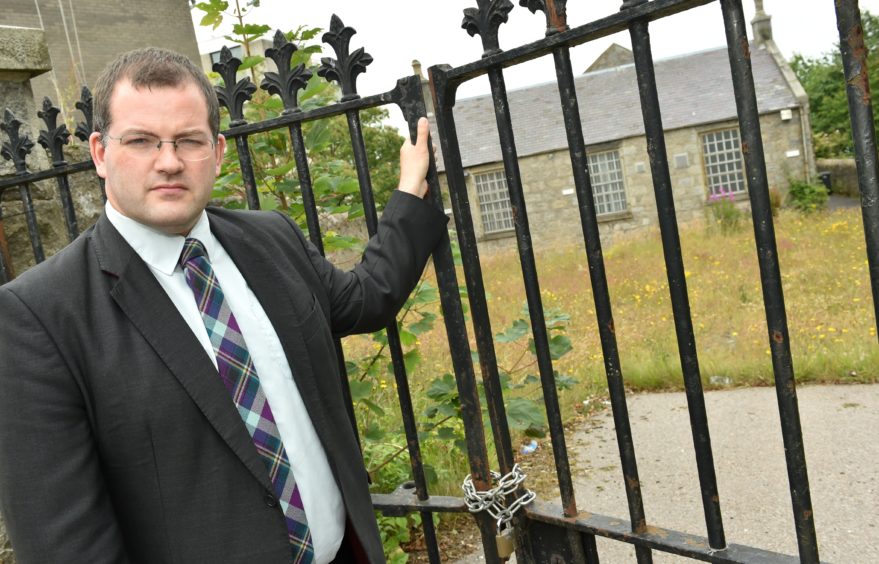 Mark McDonald MSP has been campaigning to save Woodside Burgh Hall. Mr McDonald fears the building, which was the community's first school when it was built, could now face demolition.
He said: "The principle of community asset transfer is to ensure facilities can be retained for the use of the community, it is not a backdoor means to undertake a property transaction.
"Many in the community had been hopeful that the council would help ensure Woodside Burgh Hall could be retained, but their approach completely scuppers it and means that the likely course of action will be sale to a private buyer who will be more interested in the land than the building.
"It is another sorry example of the council knowing the price of everything and the value of nothing."
A council spokesman said the proposed benefits to the area would not be "sufficient to justify the proposed transfer of ownership at £1".
He added: "Nevertheless, Aberdeen City Council agreed to request at a heavily discounted price of £100,000.
"It was considered that the proposed benefits supported a transfer price of £100,000, which would demonstrate best value to the council.
"We are disappointed that the Fraserburgh Fitness Centre feel unable to progress their application following the change to the terms and conditions of the proposal."