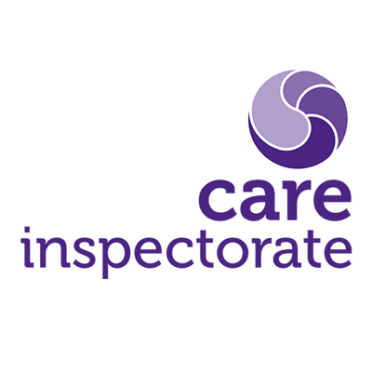 Staff at an Aberdeen day care centre failed to learn children's names and "did not always prioritise" their safety.
Shoe Lane Early Learners was subject to an unannounced visit from the Care Inspectorate in July.
A new report shows the organisation rated it "weak" in three of the areas it considered, with the fourth deemed "adequate".
The premises has been operating since 2011, and cares for up to 24 youngsters up to school-age, with sessions of up to three hours per day.
Staff were praised by the Care Inspectorate for providing children with reassurance and comfort, with a number of parents happy with their welcoming approach.
But during the visit, inspectors noted that "in some cases, staff were not a permanent part of the team and therefore did not know children's names or needs".
It added: "Children's personal plans, which should provide information for staff, were not detailed enough to promote adequate care and support.
"Staff did not give all children the attention and support needed to encourage engagement and promote positive experiences."
The visitors noted that two younger children had been "secured" in highchairs during snack time, restricting their movement and preventing them the "freedom to follow their interests".
However when these issues were raised with staff, immediate steps were taken to address them.
The inspection found that the premises was safe and secure, with a range of activities so that children could develop their own interests.
But the report said: "Staff did not identify opportunities to extend and support children's play in order to positively impact on the experience for the child.
"There were limited books available and these were not easily accessible for children."
It added that the outdoor space was very small so could only be used for "short times" and, while children had experienced some activities outdoors, there was "limited opportunity" to create and explore.
The Care Inspectorate has told Shoe Lane it must develop and implement personal care plans for children, and ensure that staff are knowledgeable and "deployed appropriately" in the facility.
The day care base is also required to ensure the manager and staff are "competent" in child protection and wellbeing, and updating youngsters' personal files.