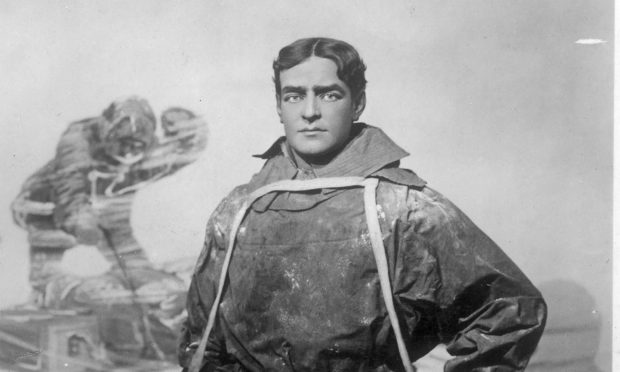 Two Scouts from Kemnay have been selected to recreate Ernest Shackleton's Quest Expedition to Antarctica, a century on.
Emma Johnston, 21, and Sam Payne, 23, will represent Scotland as they follow in the footsteps of James Marr and Norman Mooney who took part in the original expedition in 1921.
Marr, born in Cushnie, and Mooney, from Orkney, were selected among thousands of Boy Scout volunteers to accompany Sir Ernest Shackleton on the Shackleton–Rowett Expedition.
It ultimately failed to reach its final objective of the Weddell Sea due to Shackleton's death on 5 January 1922.
Today's team – ReQuest2021 – is made up of 10 Scouts from the UK who will sail from Ushuaia in Argentina to Antarctica on the Bark Europa, a hundred-year-old sailing vessel and the only tall enough ship with permission to enter Antarctic waters.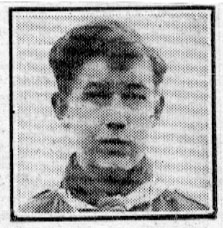 When they are there, they will carry out their own individual research projects.
Ms Johnston will create books for adults and children based on Shackleton's expedition and using her own experiences to relate to it.
She said: "I feel a great sense of pride about going on this amazing trip, representing my region and Scouts Scotland in somewhere so beautiful."
Mr Payne aims to study the microplastic content in the water, using oceanographic charts to determine a possible origin location.
He added: "I am very excited to have been selected and looking forward to a new adventure,"
There was fierce competition for the spots- which have been described as "an opportunity of a lifetime."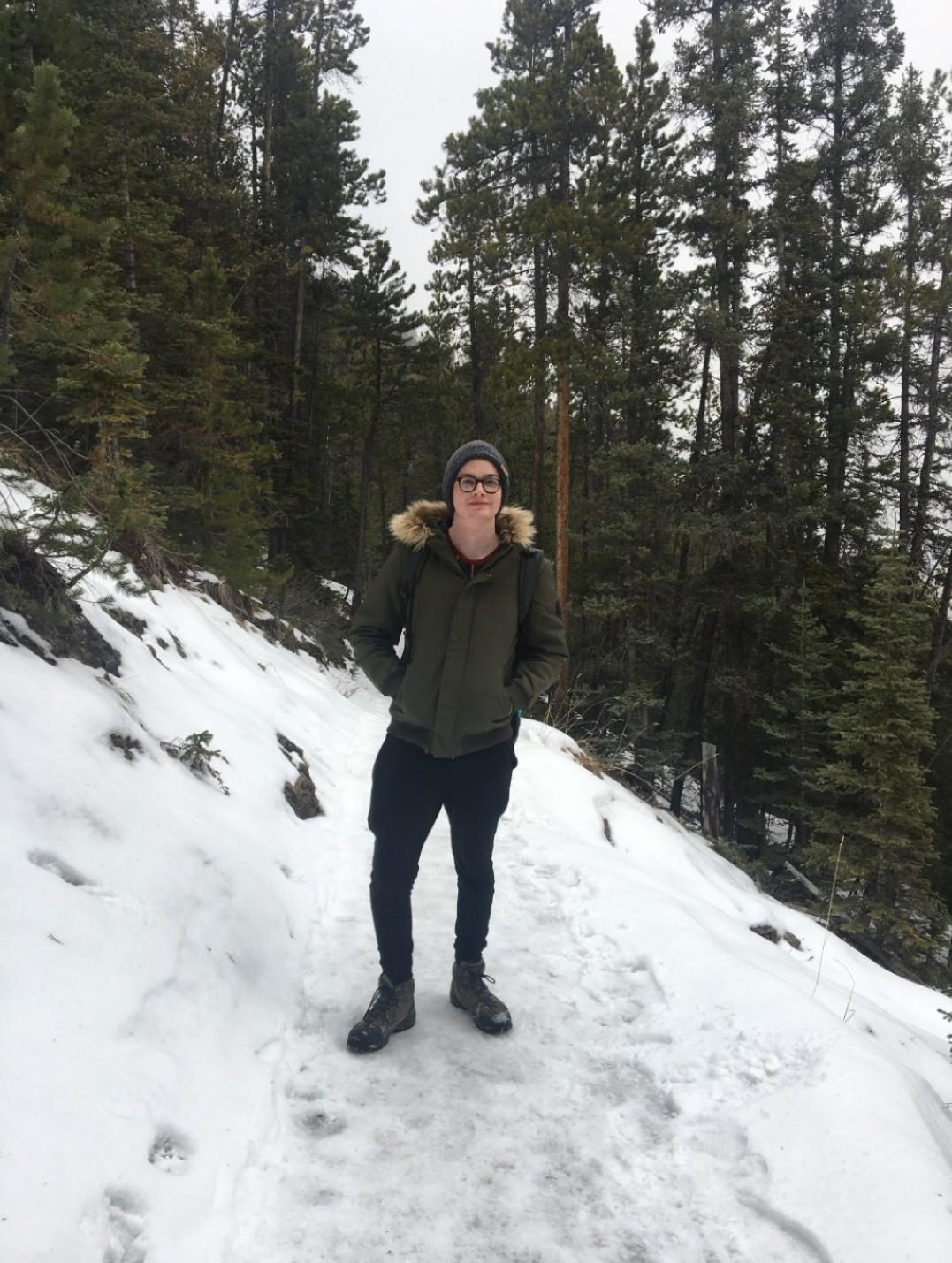 Over the next two years the pair must raise £10,000 each to fund their trip.
You can support them by visiting Sam's fundraising Facebook page and Emma's fundraising page.