Dozens of Inverurie residents have written to councillors urging caution over plans to create a new retail centre in the town.
Earlier this month, Aberdeen-based developer West Coast Estates (WCE) partnered with the NHS to unveil a £5 million proposal for the former Inverurie Health Centre.
A number of retail units would be created, with one to be a Starbucks drive-thru – the first in the town and only the second in Aberdeenshire.
Elements of the plan appear welcome, including the creation of new jobs and the provision of additional parking spaces in the busy town.
But detailed plans submitted to the council have been met with an onslaught of objections, with concerns over road safety and impact on businesses at the forefront of people's minds.
Earlier this month, local business owners said a drive-thru Starbucks could be the "death" of independent coffee shops.
Julie Smith wrote in her objection: "My elderly friend…feels the traffic is too congested in the area to allow her to cross the road.
"Her choice of shops has been altered by her fear of the road. I am sure she is not the only one.
"A drive-thru in the area would only increase the traffic issues already present and indeed increase the traffic coming into the town without any benefit to other local businesses, as drivers won't even be leaving their vehicles."
Barry Gilmour, meanwhile, wrote: "Keep it out of our town," adding the development would "destroy local businesses".
But some do see positives in the development.
Gail Irvine said Inverurie "needs a project like this".
She added: "I think a drive-thru offers a great opportunity of employment, especially for school leavers and young adults."
The development's proposed car park – promising 64 spaces – has proven to be popular.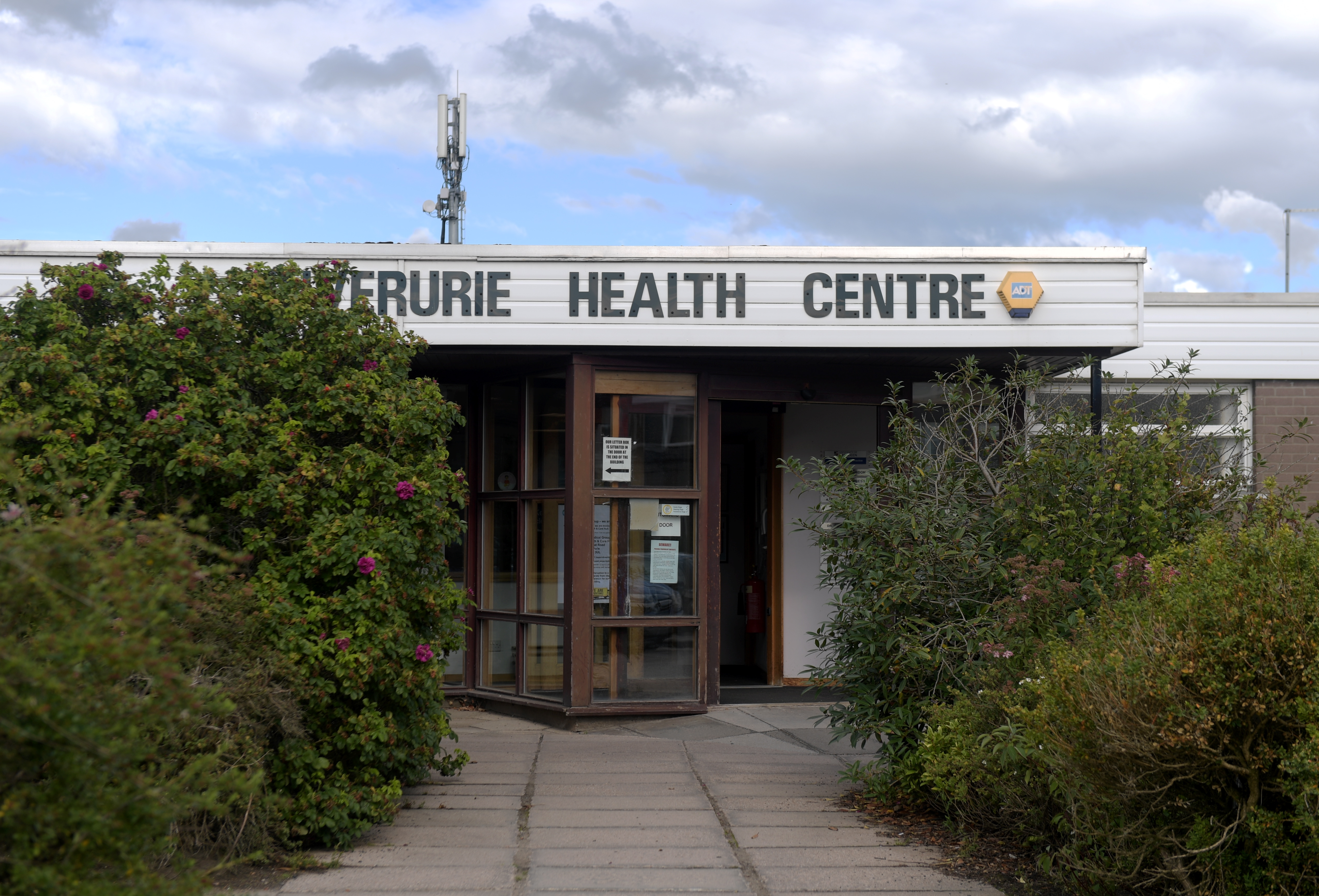 New planning documents, prepared by both the NHS and WCE, read: "The proposed development will provide an important addition to the commercial centre of Inverurie.
"It will not only provide additional employment and economic benefits but will assist in reinforcing the heart of the town centre in response to more peripheral developments.
"It will also provide a new anchor store within the town centre as well as additional complementary small units suitable for a range of businesses."
West Coast Estates have drafted a set of 'developer aims' in a bid to meet the concerns of local residents.
They are:
• To have a wide boulevard feel to the street "retained and enhanced"
• Retain a wide vista up from the High Street
• Create no compromise of the existing dwelling houses
• Have no visibility issues at the Burn Lane junction
• Ensure greening of the street that will all be privately maintained
•Make sure the units are "legible and clean" and add to the "fabric and appeal" of Inverurie
Further details of the proposals can be found on the Aberdeenshire Council website.