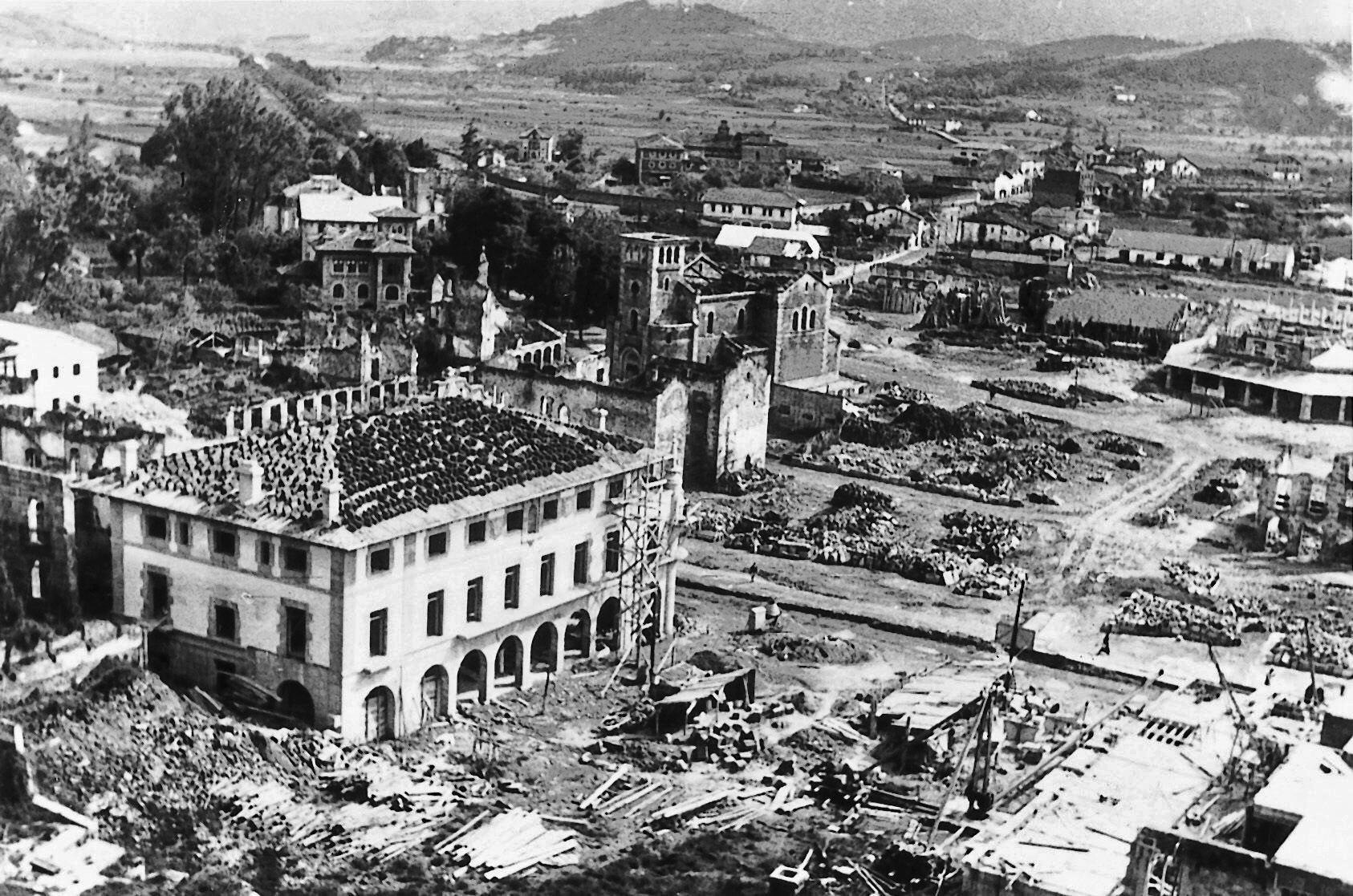 A special commemoration will be held in Aberdeen this month to honour the Granite City men who fought in the Spanish civil war.
There will be a rededication service for the memorial plaque for the XV international brigade held at the Music Hall on Saturday, January 25, at 11.30am.
It has been displayed there for nearly 40 years and honours the 19 men who left the city to fight on the republican side of the conflict between 1936 and 1939.
Of the 19, five were killed in the war and buried on the battlefields of Spain.
Lord Provost Barney Crockett will lead the service in the presence of family and relatives of the men.
In 2015, two new plaques were erected in the city in memory of the war.
Bob Cooney's plaque is at the Castlehill Housing Association flats in the street named after him, Bob Cooney Court, just off Berryden Road.
John Londragan's plaque is at the Aberdeen Trades Union Council office.