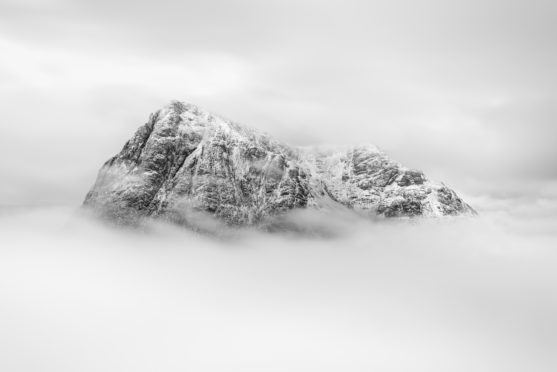 A Highland traveller has won a leading magazine's 2019 UK Mountain Photo of the Year award with a dramatic winter shot of one of Britain's most famous mountains.
Ray Smith, who runs the popular YouTube channel Renegade Scot about his wild camping and backpacking adventures in the north of Scotland, was hoping to photograph a sunrise on Buachaille Etive Mor on the morning he took the photo.
But instead, he captured a stunning image through the snow clouds swirling around it.
He said: "Buachaille Etive Mor is such an iconic Scottish mountain image that I never tire of photographing it.
"On the day I visited, the cloud parted briefly, giving me the opportunity to capture a few quick shots before the mountain disappeared from view again.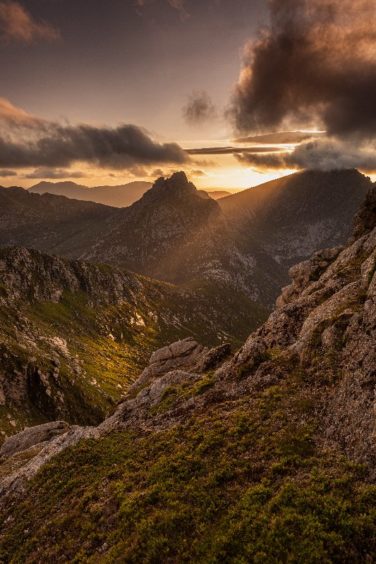 "I was lucky to be in the right place at the right time. I was very surprised and shocked to win because the level of entries this year was amazing."
The competition was run by Trail, the UK hillwalking magazine, with the winner selected by a team of expert judges and a public vote on the www.livefortheoutdoors.com website.
It attracted almost 1500 entries, with the standard of photography the highest in the competition's six-year history, but the judges were particularly impressed by Mr Smith's haunting effort.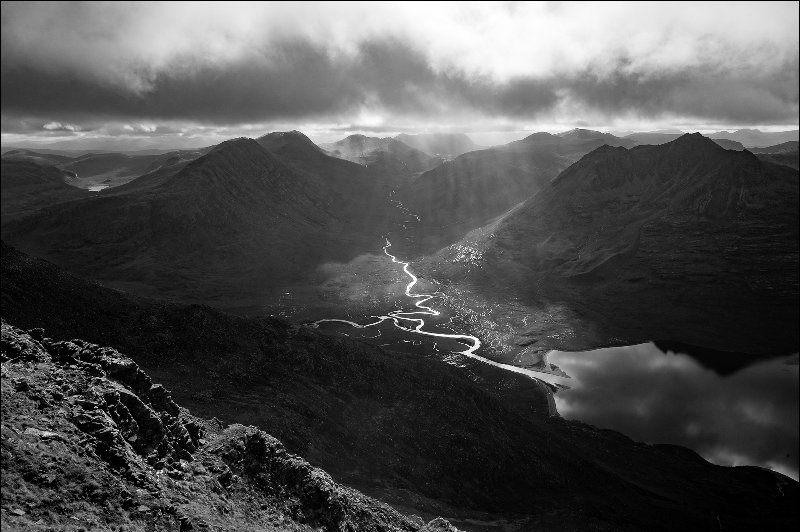 "It's a beauty of an image," said Trail magazine photographer Tom Bailey. "It has brave composition, great use of black and white, but is still accessible."
"Ray has captured a simple, fabulous image," added professional photographer and Fujifilm ambassador Mark Gilligan.
"It's one which belies the effort needed to see sights such as this fabulous cloud inversion. Beautifully composed."
Other finalists captured superb shots of the Isle of Arran and the Cairngorms.
Further information is available at:
https://www.livefortheoutdoors.com/trailmagazine