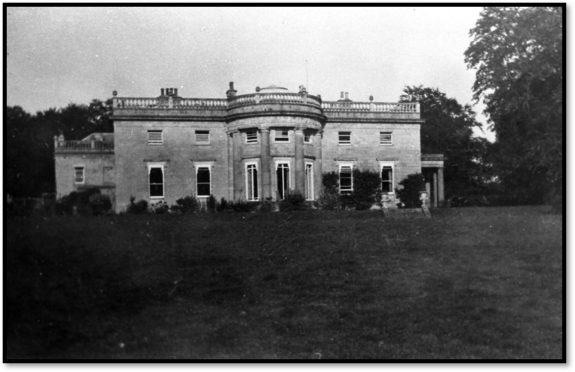 North-east community groups have joined forces to organise an event marking 75 years since the end of the Second World War.
Buchan Development Partnership is working with Mintlaw and District Community Council, Mintlaw Hall and Park Committee and The Royal British Legion to coordinate a celebration that will commemorate VE Day.
The celebrations will take place at the Mansion House at Aden Country Park on Friday, May 8 with celebrations starting at 1pm. The event will honour those who died during the conflict and people of all ages are welcome to attend.
Joan Whyte of Mintlaw Hall and Park Committee said: "We hope many people from Mintlaw and the surrounding areas will come along on to participate locally in what is a nationwide event marking the cessation of the hostilities which cost so many lives."
It's hoped the wider community will be involved in the event and also commit to making decorations. Local primary schools have been invited to create World War Two-themed bunting which will be hung on the mansion house.
Decorations will also be produced at regular craft sessions in the lead-up to the event at the Aden allotments cabin and in the Aden Theatre.
Skills development and events officer for Aden Country Park, Justine Tough said: "The VE Day event is an opportunity to remember those who fought for our country whilst sharing the day with friends and family."
Money raised at the VE Day event is in support of SSAFA and nominated local veterans will also be invited.
For more information about the event or to get involved with sponsoring the event please contact the Aden Skills Development & Events Officer at justinetough96@gmail.com