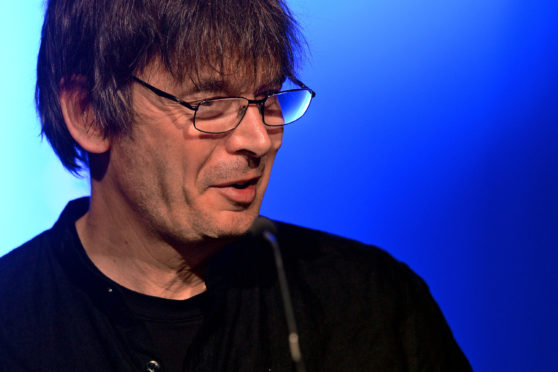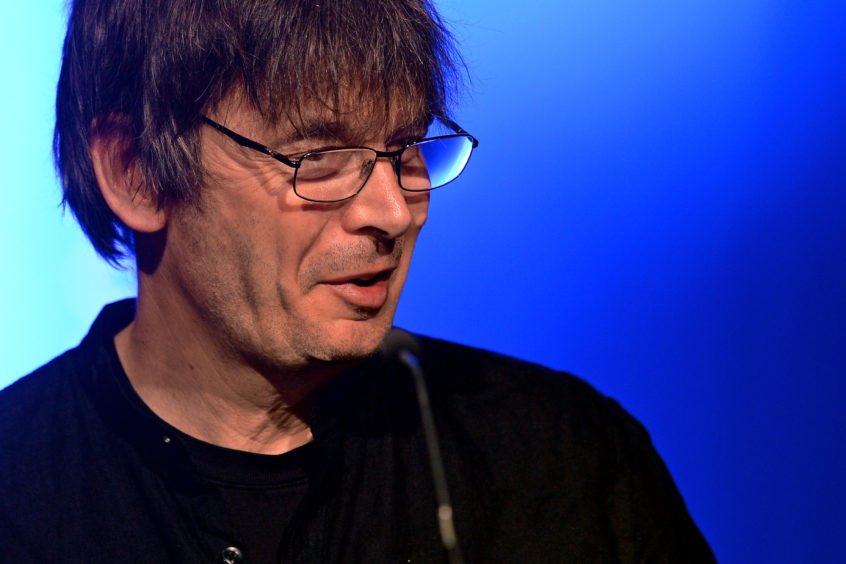 Best-selling author Ian Rankin has promised his audience "laughs and tears" when he makes his debut at the Granite Noir festival next month.
The crime writer, who created John Rebus and who has sold millions of books worldwide, will be at Aberdeen Music Hall with comedian and TV presenter Phill Jupitus on Saturday, February 22.
The event has been described as a unique discussion of what books and pop records they would take to a desert island if they were shipwrecked.
Following the talk at the Music Hall at 8pm there will be a music session at The Lemon Tree from 10pm.
The 59-year-old Fifer has been increasingly impressed by the growing success of Granite Noir and told the Press and Journal he was excited about travelling north.
He said: "I've known Phill for quite a few years and we've done the odd – sometimes very odd – thing together in the past.
"But our appearances at Granite Noir will be unique and very special.
"For one thing, he's going to quiz me about my all-time favourite books – and that is a long list which is going to involve some painful whittling.
"Luckily, Phill was World Whittling Champion in 2003, so he knows what I am going through and I'm sure there will be as many laughs as tears along the way.
"But then, after our event, comes the bout of the century as we square off as DJs – his choices against mine.
"Who can get the dance floor jumping at the Lemon Tree? Will his box of 2-Tone 45s triumph over my choice cuts from the Scottish punk scene of the late 1970s?
"It's too close to call and only Aberdeen can decide."
Mr Rankin is working on a new novel at the moment and his most recent work Westwind, which he once disowned and said he hoped would "never see the light again" after its original release in 1990, recently soared to the top of the charts.
He has witnessed the current boom of the crime genre in Britain and believes events such as Granite Noir have helped in the phenomenon.
He added: "Why are crime novels and festivals so popular throughout Scotland and further afield? Because crime stories are our stories – they focus on lived experience, big moral questions, on communities in turmoil and social and political issues.
"They are enjoyable, yet thought-provoking and the people who write them are engaging, accessible and entertaining performers.
"So why would you read anything else?"
Granite Noir runs from February 20 to 23. Further information is available at:  www.aberdeenperformingarts.com