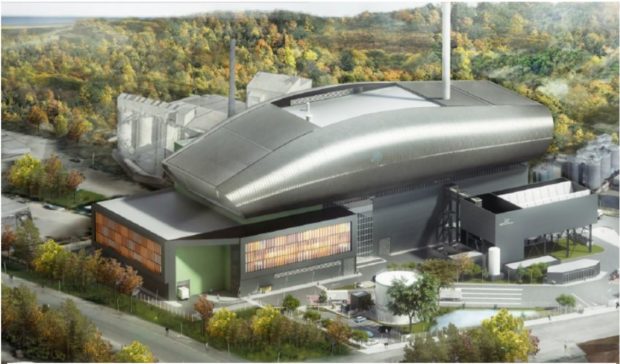 Tens of thousands of tonnes of ash from a controversial incinerator plant in Aberdeen could be stored in the north-east countryside.
Discussions are under way to use agricultural land next near Park Quarry at Drumoak as a processing facility for the Ness Energy Plant at East Tullos, more than 10 miles away.
Waste-to-energy specialists Rock Solid Processing Ltd wants to transform the site into a space capable of storing 40,000 tonnes of material.
The incinerator will ultimately generate green energy from unrecyclable rubbish collected in the city, Aberdeenshire and Moray by 2022.
But the project has proven divisive, with objections revolving around its close proximity to Tullos Primary School, potential noise and its hiring of workers.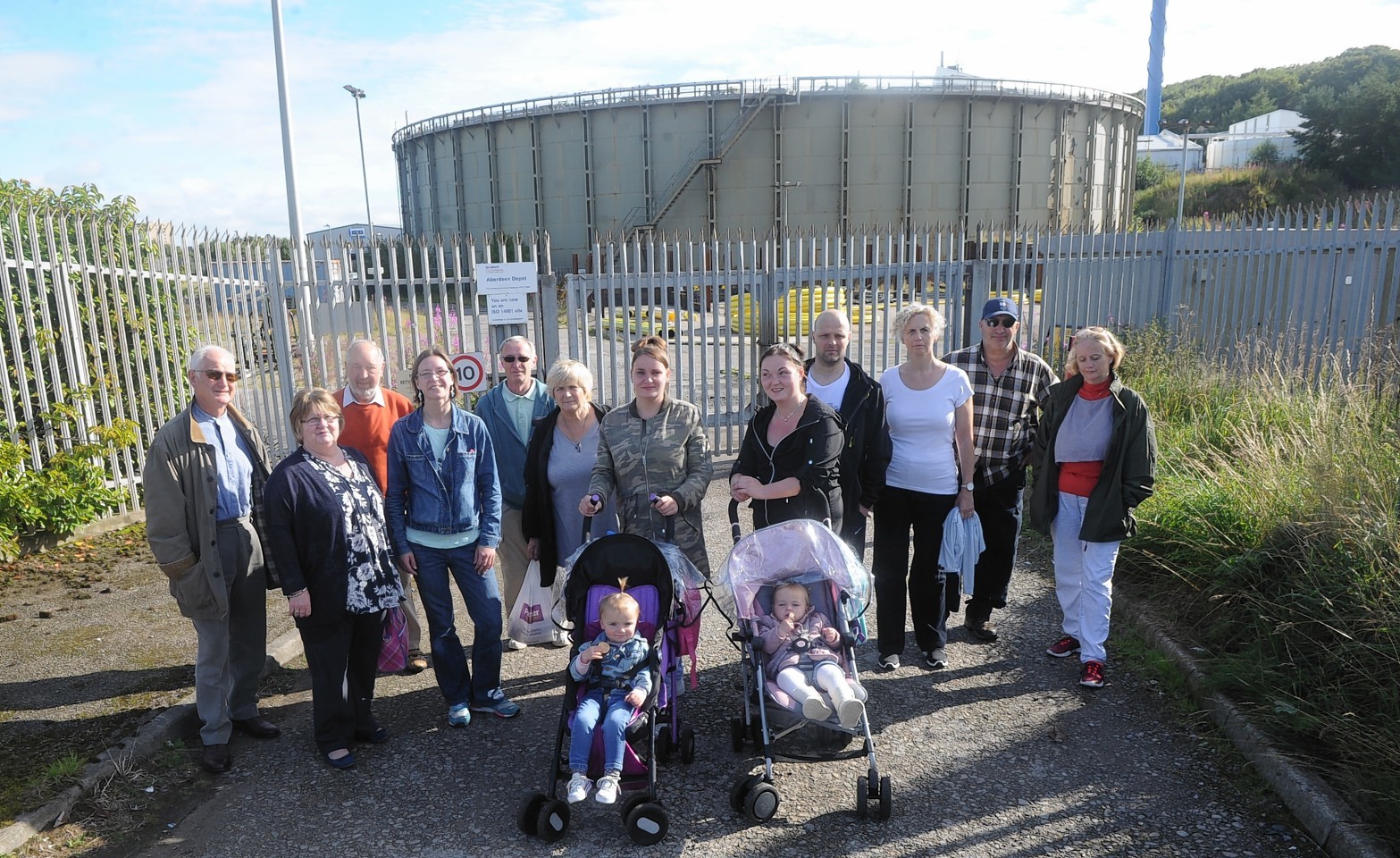 Rock Solid is now consulting Drumoak residents, and any other local people with an opinion, on plans to use the land at Park Quarry as a base to process and store what is left behind from work at the Ness Energy Plant.
Consultation documents – available online due to the fact lockdown prevented a physical consultation event in the community – add that there would be seven lorry loads of ash being delivered to the site every day.
Document state: "Aberdeenshire Council, along with Aberdeen City Council and Moray Council, have committed to a new energy from waste (EFW) plant to be constructed in Aberdeen to accommodate the region's non-recyclable waste.
"Waste is currently being shipped from Aberdeen to mainland Europe for incineration.
"The EFW receives non-recyclable waste, and combusts the waste to create heat and electricity. Following this combustion process, only ash remains.
"This leftover product consists of inert ash and metals, and is known as IBA.
"This proposal is to store and process the IBA, which will ultimately result in the recovery of valuable metals, and the aggregates produced will be re-used in the local area to the benefit of the local economy."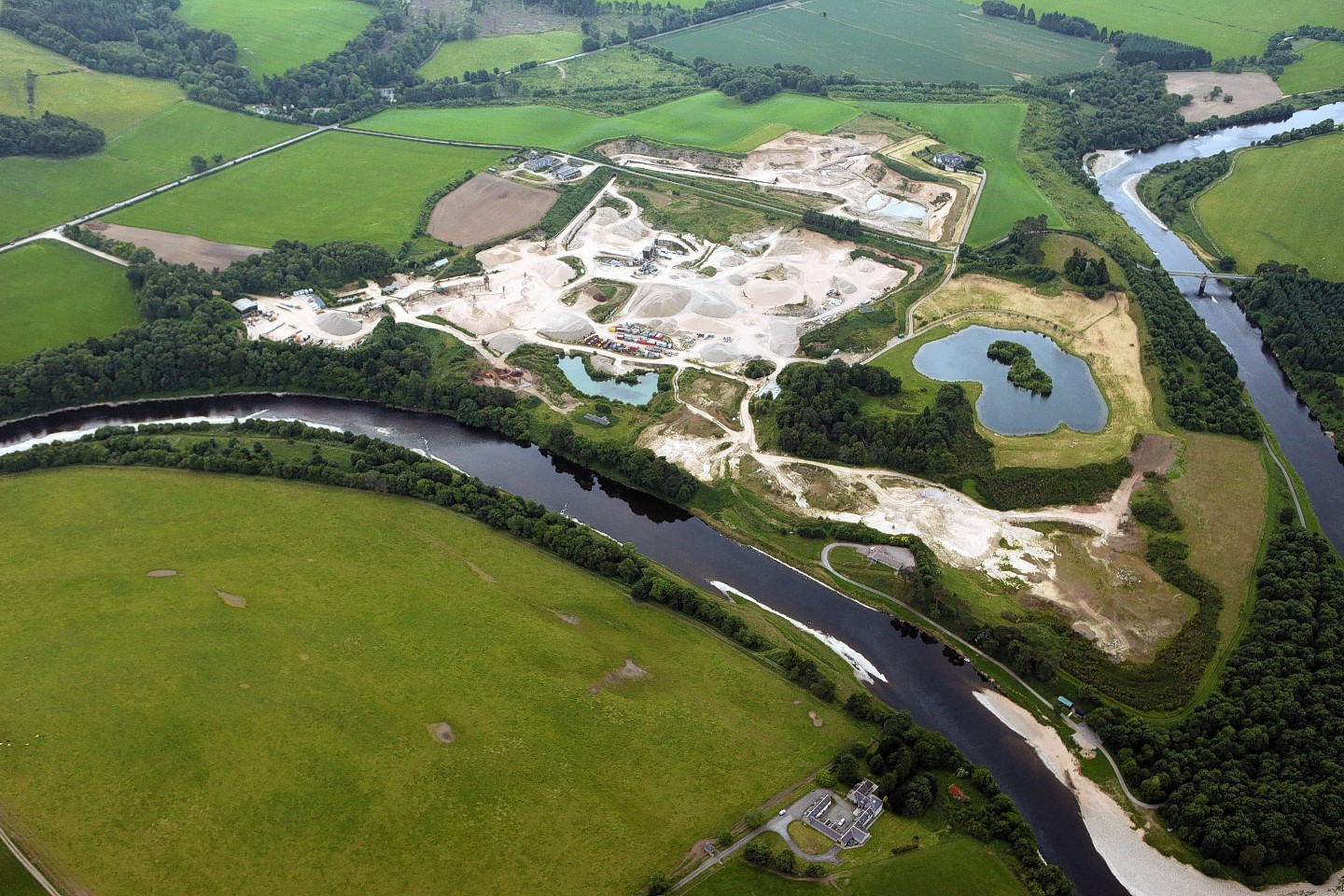 Noise and dust monitoring will be undertaken as  plans progress, developers have promised, in order to minimise any noise impact on nearby homes.
Interested parties can write to Halliday Fraser Munro, 8 Victoria Street, Aberdeen, AB10 1XB.
Or to complete a comments form online, people can go to
https://www.rocksolidbv.com/news/2020/03/856903-park-quarry-projectr
or email parkconsultation@hfm.co.uk