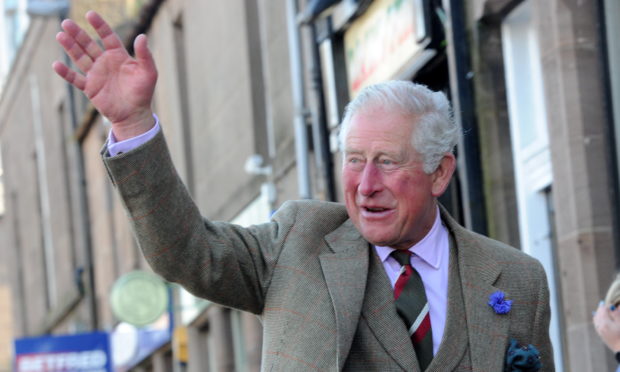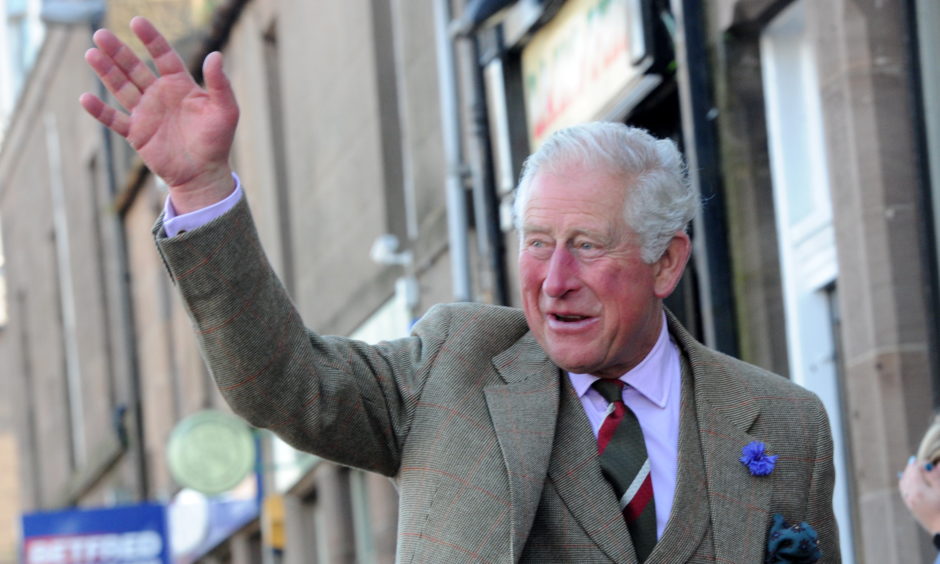 The Duke of Rothesay is "extremely concerned" about the welfare of his staff and the wider Deeside community as he battles back from coronavirus.
Prince Charles tested positive for the infection earlier this week, shortly after arriving at Birkhall, on the Balmoral Estate, for his usual Easter break with the Duchess of Rothesay.
While the duke – who is a proud champion of Ballater and the surrounding areas – has received hundreds of messages from well-wishers, some have questioned why he chose to travel at a time when the government was advising people to stay at home.
It is understood the duke is "quite upset" at the suggestion he would knowingly have put the community, or his staff, at risk.
Rumours have also been circulating online that staff members at Birkhall – who have been quarantined – are now also ill, which a royal spokesman strongly denied last night.
The spokesman for the Duke and Duchess of Rothesay said: "Their Royal Highnesses have a huge affection for Ballater and the local community.
"It has been their home for more than 15 years and they are always here for the Easter period.
"Their Royal Highnesses have been careful to ensure that all those in the house are not venturing into the village, and they have not done so since their arrival earlier this week.
"They are also extremely mindful of the welfare of local residents.
"It is important to stress that His Royal Highness was not displaying any coronavirus symptoms when he travelled last weekend.
"These came on once he had arrived and continued into Monday, when he was tested."
It is understood the royal couple did not travel commercially when they made their way north.
Charles, 71, has been working at his desk despite his illness and, last night, a member of household staff said his staff were trying to continue on as usual.
The skeleton staff have been kept at Birkhall since his diagnosis and will remain there until the quarantine is lifted.
The staff member said: "It is only His Royal Highness that is unwell.
"There's nobody allowed out of the house, and deliveries are being made to a designated drop-off point.
"Staff collect that after they've gone, so there's been no contact outwith Birkhall."
She added that Charles and Camilla regularly use greengrocers, delicatessen and butchers from the Braemar, Ballater and Aboyne areas during their stay, but were instructing staff to ensure the community got their supplies first due to the increased demands caused by the lockdown.
"HRH has insisted that we make sure local people get their orders first before anything is delivered to the house," she said.
"He is extremely concerned about the welfare of his staff, but is really concerned about the community as a whole.
"They arrived here before they knew that HRH was ill. They would not have travelled otherwise.
"I can understand people being worried and scared – we all are – but they are just the same as us and are worried that people are upset they came here, where they are normally happily accepted."