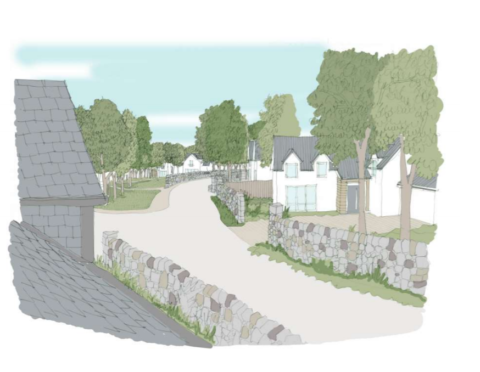 Angry residents of an affluent Aberdeen community have called for green belt land to be preserved as they prepare to fight plans for 100 new homes and retail space.
Developers have high hopes for their development near North Deeside Road and have recommended it to the city council.
Emac Planning LLP lodged the plans for 99 homes and 2,000 sqm of retail space on behalf of Bancon Homes and William Guilds Managers.
A report states that it will fit well into the community and bring a number of infrastructure improvements.
But by midday yesterday there were already 35 objections submitted to the council and published on its planning website.
A number said there was simply "no need" for additional housing in the community and there have been calls for councillors to reject the plans.
Previous, unsuccessful, plans for 60 homes on the site were met by strong opposition from residents and Cults, Bieldside and Milltimber Community Council.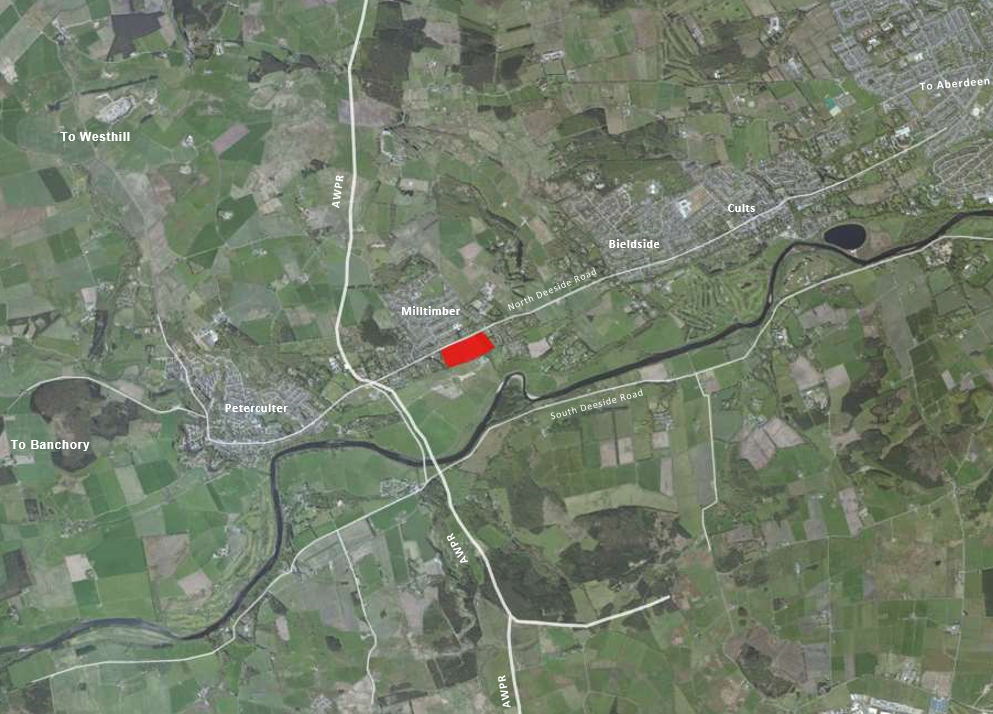 A report prepared by Emac Planning states: "When Milltimber is viewed from above, and South Deeside Road, the rural character is apparent and there is a noticeable pattern of housing clusters sitting within the mature landscape setting.
"The proposed site creates a break in this development pattern and contrasts the relationship of buildings set within the landscape, which is an evident feature of the south side of North Deeside Road.
"The setting of the site is also influenced by the Old Deeside Railway Line, which forms the southern boundary of the site.
"The railway line is a strong feature and creates a distinct edge to the south side of Milltimber."
Developers have also said there is the potential to add a pedestrian crossing on North Deeside Road which will enable safe access to bus stops and Milltimber Primary School.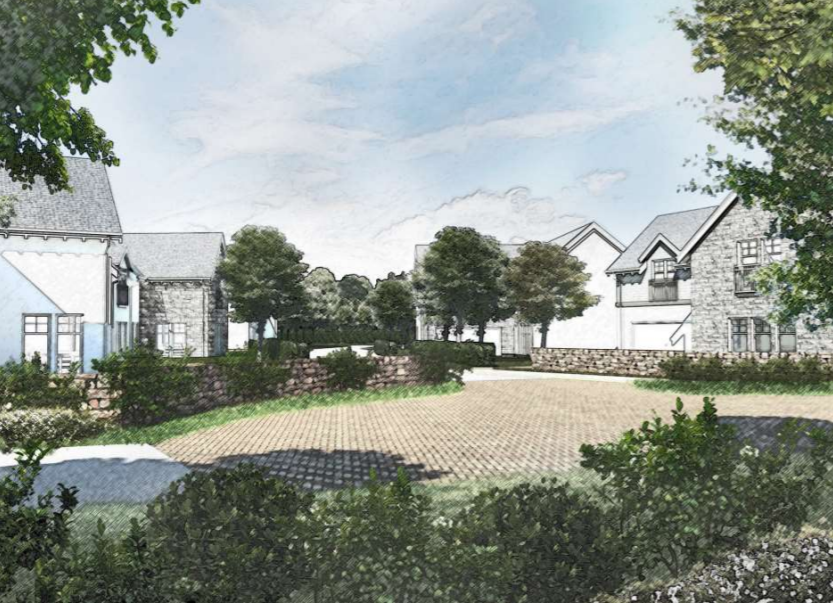 But Graeme Paterson, of Crown Crescent in Peterculter, wrote in his objection to the latest proposal: "We have no need for any new houses to be built anywhere on Deeside, or anywhere else in the country, as the country is overpopulated as it is.
"Local amenities, particularly schools, cannot cope with more people living here.
"We need to preserve the green belt."
Meanwhile Sophie Cruickshank, of Millden Road, in Aberdeen raised concerns about school capacity and whether local medical practices would cope.

She wrote: "It is shocking and disgusting that the council continues to approve and pass housing, buildings and other retail developments when the high street is dying and people are moving away."
To view the application, visit the city council's website.