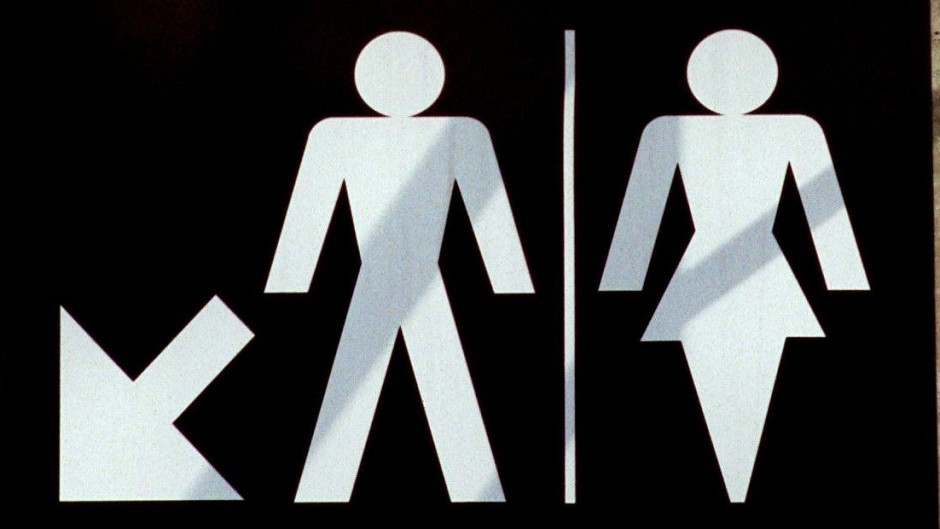 Public toilets in Ballater and Braemar became the region's first facilities to reopen at the weekend.
They and others have been closed since March in line with guidance from the Scottish Government.
Now, with the restrictions on leisure travel being reduced as the country emerges from lockdown, Aberdeenshire Council is beginning to unlock a range of public toilets in popular tourist areas and areas of "significant population".
The loos in Ballater and Braemar opened on Saturday, and others will become available from Wednesday.
A final group of 20 facilities, including Johnshaven, Tarves and Turriff, do, however, have no current reopening date.
Head of property and facilities management at Aberdeenshire Council, Allan Whyte, said:  "While we will be introducing an increased cleaning regime, none of our sites have full-time attendants and the public is reminded to pay particular attention to physical distancing and hygiene considerations when attending a public toilet."
We are reopening public toilets at #Ballater and #Braemar tomorrow (Sat) with more returning to use next week. The public is reminded to pay particular attention to #PhysicalDistancing and #hygiene considerations when attending our facilities. More here: https://t.co/6ikSNrIx5c pic.twitter.com/neD2q7SZyJ

— AberdeenshireCouncil (@Aberdeenshire) July 3, 2020
A small number of people have been criticised for treating the countryside like an "outdoor toilet" in recent months, with many instances of human waste being reported across the region – particularly associated with camping.
There were also reports of a significant increase in the volume of dog waste and littering.
In one instance at the weekend, a public toilet managed by Aberdeenshire Council at Loch Muick was broken into and left in a "disgusting" condition.
Head of economic development and protective services, Belinda Miller, said: "While the majority of residents have enjoyed a long-awaited trip to enjoy our beautiful countryside, the anti-social actions of some have been nothing short of disgraceful.
"Breaking into any property is a criminal offence and we will seek to prosecute anyone who does so. The disposal of human waste is both unhygienic and disgusting for all those visiting our great outdoors and I would urge everyone to take personal responsibility for their own hygiene and have respect for other people."
Use the interactive map to see if public toilets are opened or closed in your area: