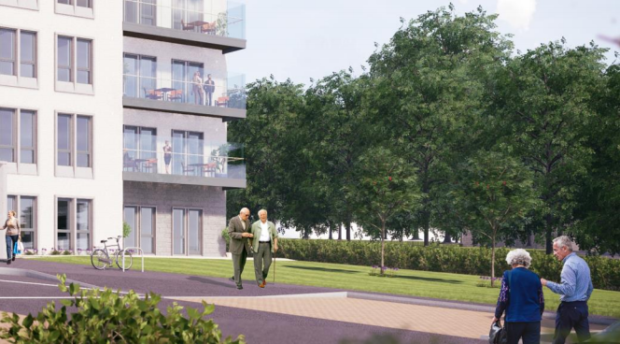 Holyrood planning chiefs have overruled Aberdeen City Council and given the go-ahead to build a care home in the grounds of a five-star hotel.
Proposals had been lodged by Halliday Fraser Munro on behalf of Meallmore and the Marcliffe Hotel and Spa to create the 65-bed nursing home.
The development, at North Deeside Road, was envisioned to include a private cinema, hair and beauty salon, café, lounges and dining area.
Last year the council's planning committee knocked back the proposals due to concerns on how the increased elderly population would place higher demand on local medical practices.
Committee convener Marie Boulton, who cast the deciding vote, was also concerned about potential loss of trees on the site.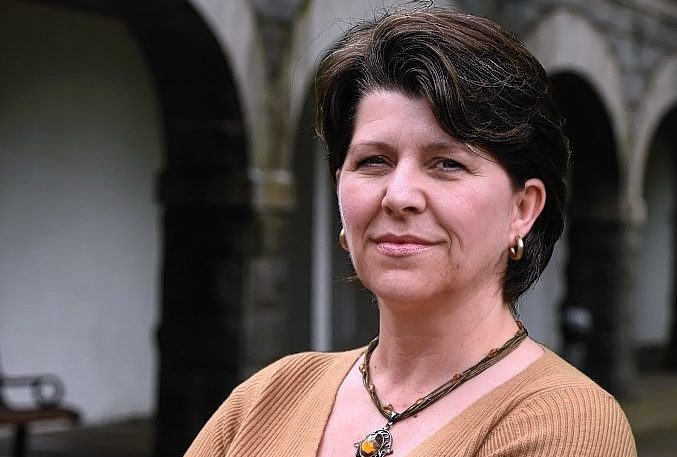 Michael Gillespie, property director for Meallmore, said he was "disappointed in the decision" and  Halliday Fraser Munro lodged an appeal to the Scottish Government.
Holyrood has now decided to uphold that appeal, but with some caveats.
As a condition of permission being granted, an order has been made that a "green travel plan" be created to encourage sustainable forms of travel.
Alison Kirkwood wrote in her decision notice: "The council is concerned about the visual impact of the development from the entrance of the international school on North Deeside Road.
"However, I find that this glimpsing view of the building framed by mature trees and landscaping would be in keeping with the character and appearance of the conservation area.
"Whilst the loss of trees would have a localised amenity impact when viewed from the
hotel, I do not consider that this would affect the overall character and appearance of the conservation area."
Last night Michael Gillespie, property director for Meallmore said: "We are delighted with the planning appeal decision having worked extremely hard with the Spence family and our design team to develop a building that we believe will further enhance this established location.
"The new facility will provide high quality care services for older people in the local area, as well as creating a range of job opportunities. We are now looking forward to getting the project underway."