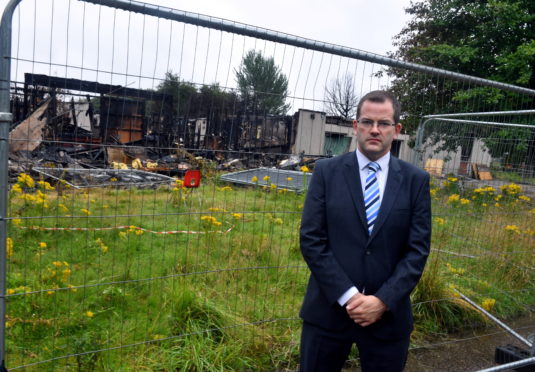 Calls have been made to speed up the demolition of a former school after yet another deliberate fire.
Cordyce School, just off Riverside Drive in Dyce, went up in flames on Friday night.
Locals gathered to watch as orange flames spread across the night sky and billows of smoke blew into the air, describing the scene as a "devastation."
Police believe the blaze was started deliberately, and are looking to speak to a group of youths seen in the area around the time it began.
Now Aberdeen Donside MSP Mark McDonald has written to the city council's chief executive urging for the demolition of the building to be carried out soon.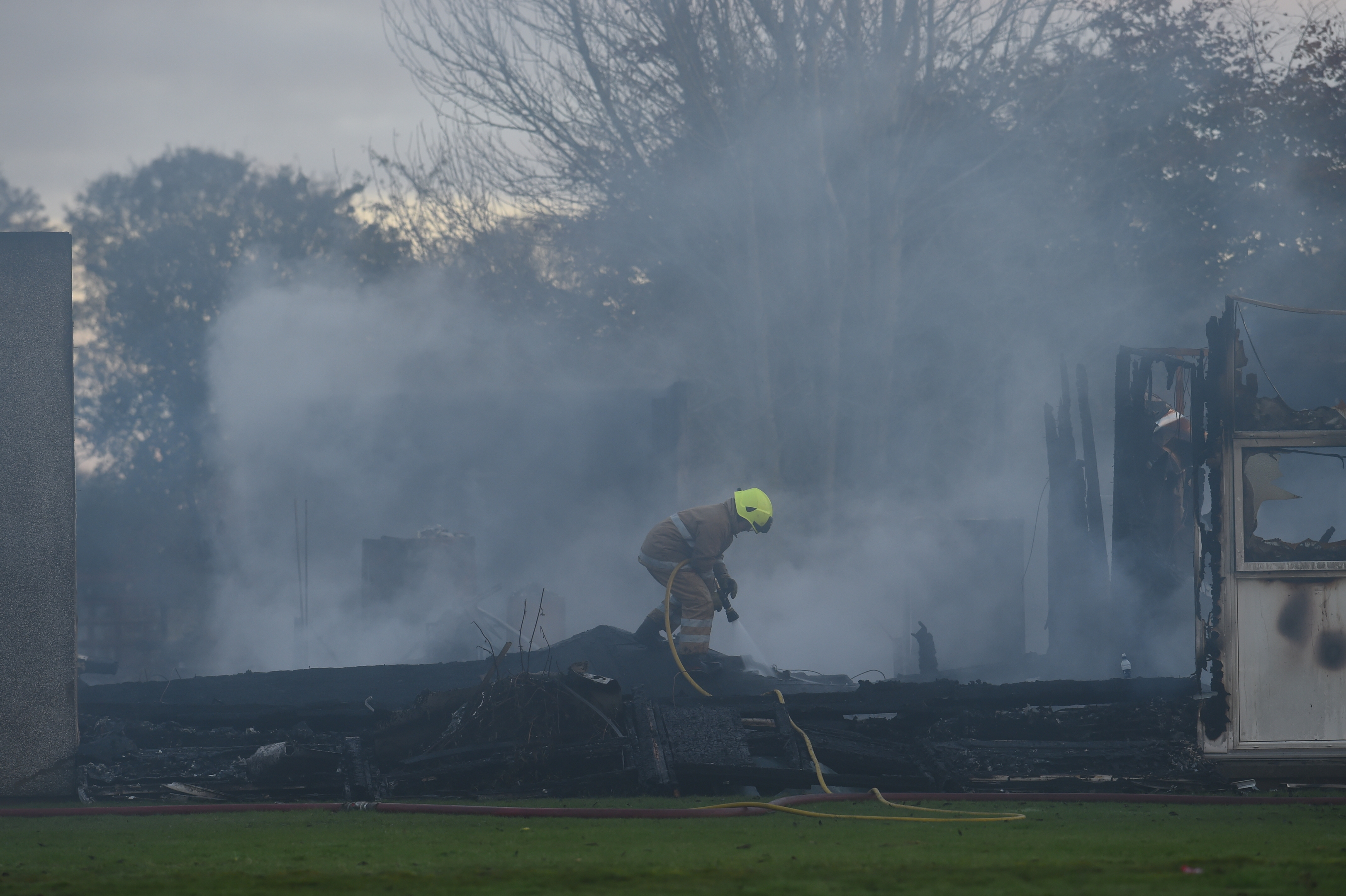 The school has been repeatedly targeted by vandals and fire-raisers since its closure in 2017.
Mr McDonald wrote: "I am aware that there are a number of council-owned assets which sit empty across the city, and which may be a cause for similar concern for the communities in which they are located.
"In light of the current pandemic, and the slowdown of the overall economy, many of these assets may not be disposed of in the near future, and I believe that leaving buildings vacant for a prolonged period enhances the risk that they may be targeted by wilful fire raising."
Last night, Mr McDonald also claimed that the derelict school seemed "incredibly easy" to gain access to.
He told the P&J: "I believe the council has to ensure all such buildings are properly secured, and checked regularly, in order to prevent a potential repeat of the Cordyce situation affecting other communities.
"They also need to consider bringing forward plans to demolish buildings where necessary, rather than waiting for developers who buy the sites to do so.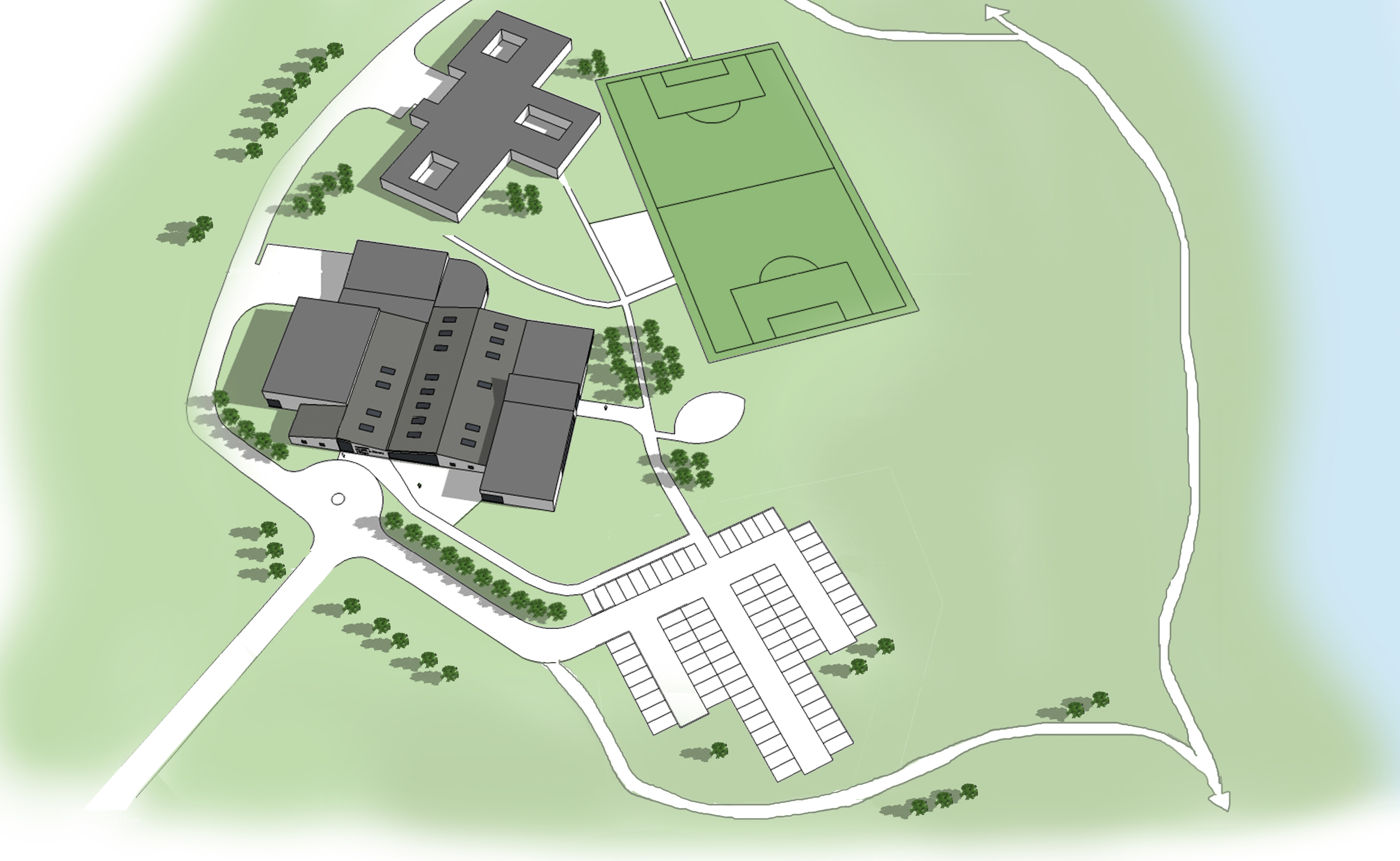 "While this may incur a cost to the council it pales compared to the cost that could be faced by communities."
There have been a variety of plans for the school over the years, including a fitness village belonging to boxer Lee McAllister and a new base for Parkhill Garden Centre.
Both were rejected, and in June, the council submitted a building warrant to demolish two wings of the school.
A council spokesman said: "The safety of the public is always the foremost concern regarding buildings and sites owned by the council. Council offiers regularly ensure compliance with appropriate health and safety legislation as directed by the government."
"Unfortunately no site can be made 100% secure against criminal acts."
"Demolition contractors were on site on Monday afternoon to carry out the necessary risk assessments to begin previously scheduled demolition works as soon as possible. The contractor has been instructed by the council to put in place additional fencing to safeguard the site from future acts of vandals".