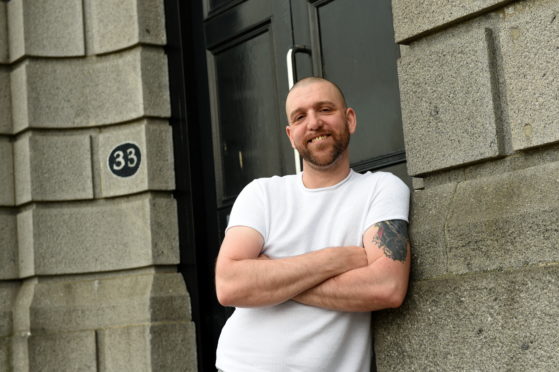 A north-east charity is "delighted" to find a new home after being forced out of Aberdeen Market.
Four Pillars, which supports the LGBT+ community across Grampian, was in dire straits a few months ago.
In June, the Market Village, managers of Aberdeen Market, went into administration causing stress to all vendors and retailers within the historic building.
Plans had been approved to demolish the market and create a new development in its place – leaving many organisations in limbo.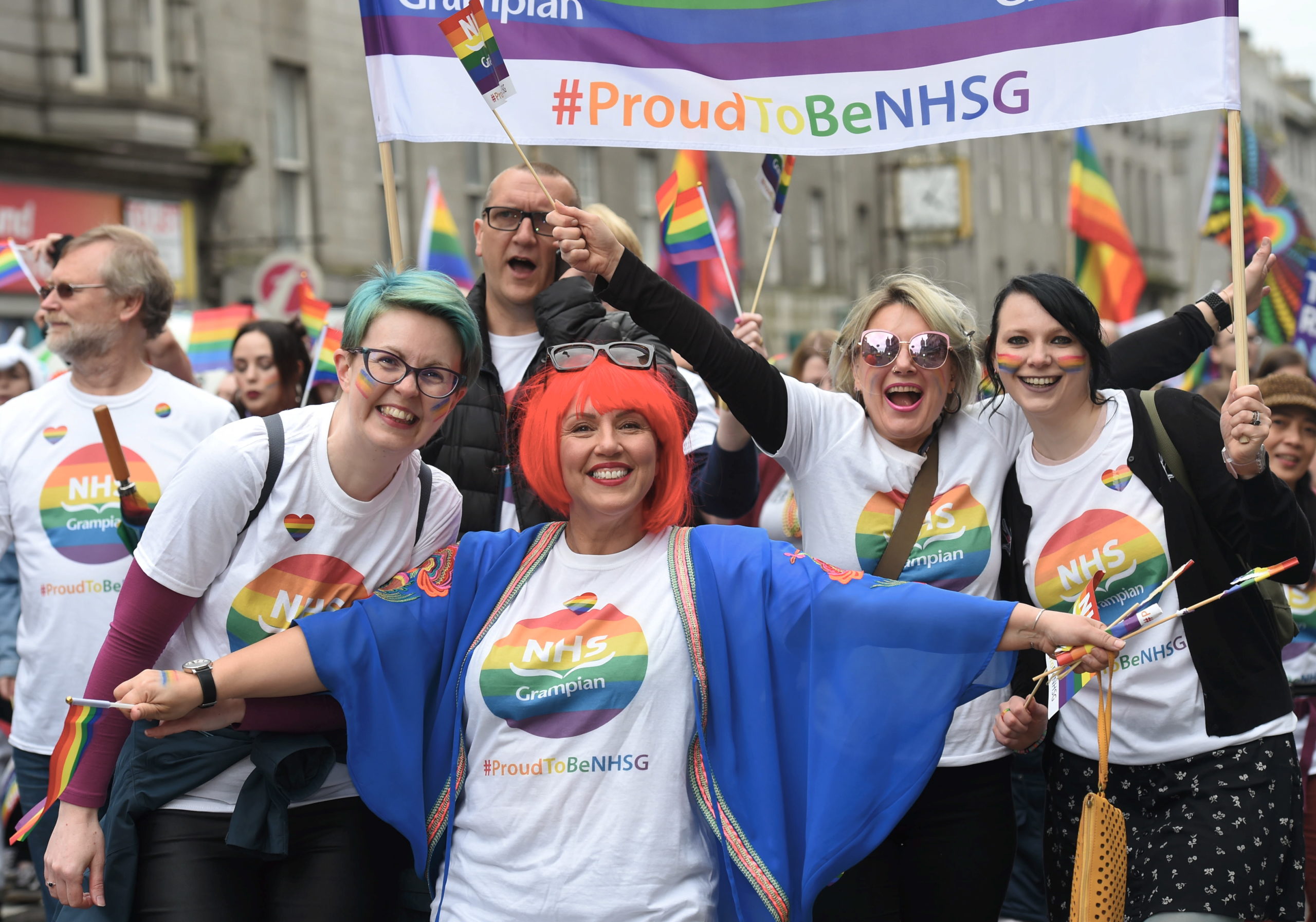 Independent traders inside the premises and other groups, including Four Pillars, have since desperately sought new space in the city.
Now the charity – which organises the annual Grampian Pride event – has revealed its new home at Regent Quay.
Deejay Bullock, community relations manager of Four Pillars, said: "A school teacher saw our initial appeal and told her father-in-law, who got in touch about the space at Regent Quay.
"It's a lovely old building with great views over the harbour.
Four Pillars, Grampian's LGBT+ charity and organiser of Grampian Pride is looking for a new home!! – https://t.co/60dAlCh3oh

— Four Pillars (@4pillarsuk) June 15, 2020
"There are of course pros and cons – we won't have the same footfall as we had in the market but it's also great to have our own dedicated space.
"It's slightly more private which may appeal to some people and we'll be able to run sessions in the evenings."
Mr Bullock is keen to open as soon as possible, and admitted it was "frustrating" to be turfed from the market – especially as the charity had put £5,000 into their space there.
But, moving forwards, the charity has hopes to grow and adapt to their new space.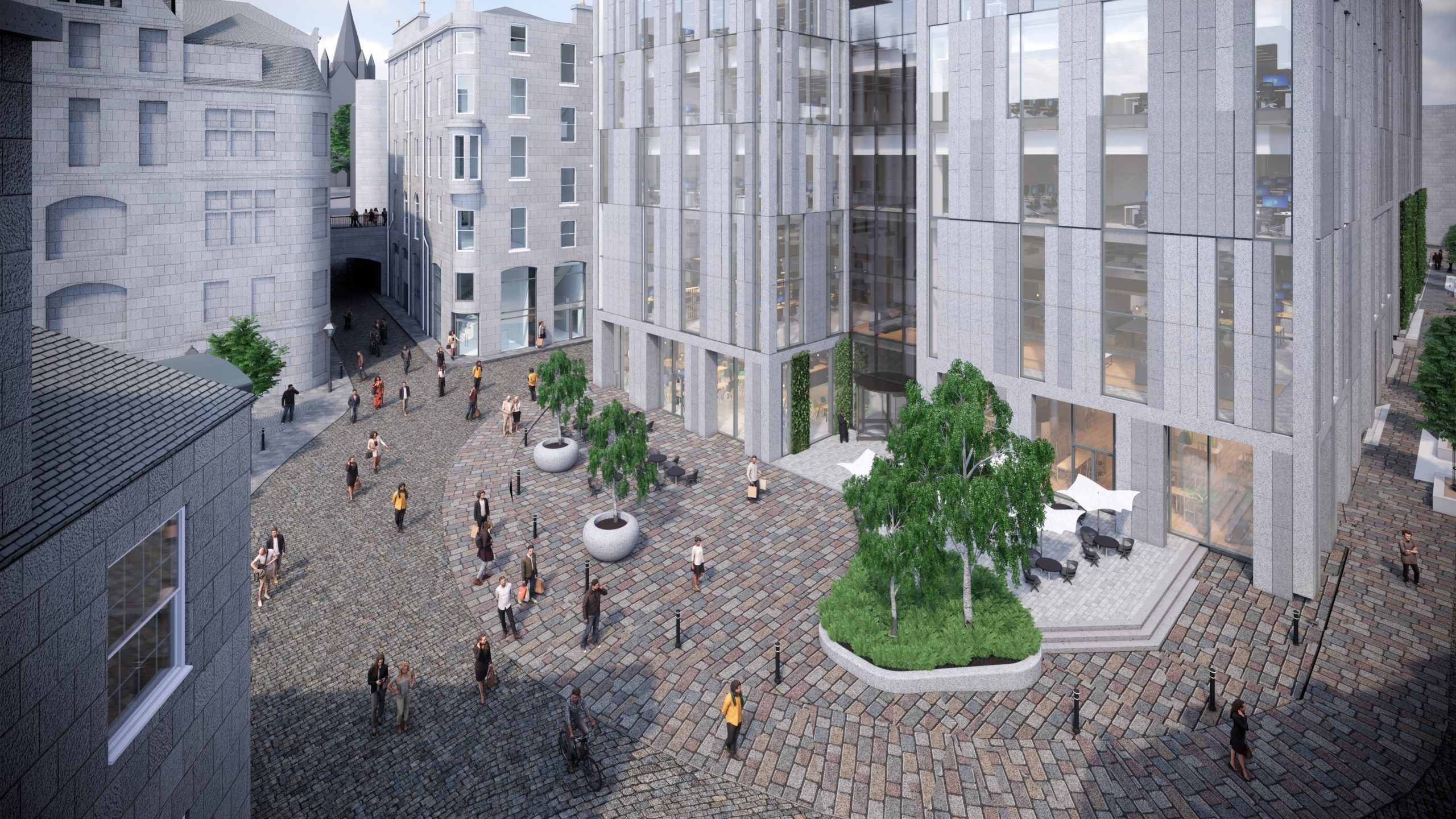 He added: "People have had a very difficult year and things are only going to get harder as winter approaches so it is important for us to be there for people."
Patrizia's plans for Aberdeen Market revolve around an 11-storey "lantern-shaped" building filled with retail space, a business lounge, cafes and a "public realm" in the Green.
The firm separately secured planning permission to redevelop the adjoining former BHS into office space, shops and apartments.
For more information about the work of Four Pillars across Grampian, click here.