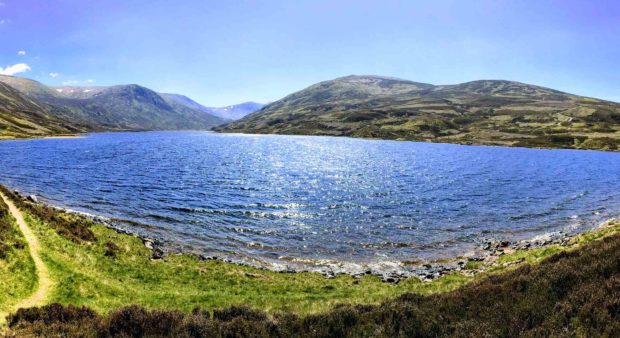 A "community" of huts will be built on a historic estate to boost tourism.
Invercauld Estate consists of 100,000 acres of land across Aberdeenshire and Perthshire in the Cairngorms National Park.
The land has been managed by the Farquharson family for around six centuries and for the past 30 years has been owned by two trusts established by the family.
Today the estate is principally involved with farming, woodland management, game shooting, conservation and tourism as well as letting properties.
Now, there are plans in place for 18 huts, four compost toilets and further car parking facilities there.
Property company Galbraith has submitted the proposals to Aberdeenshire Council on behalf of the estate.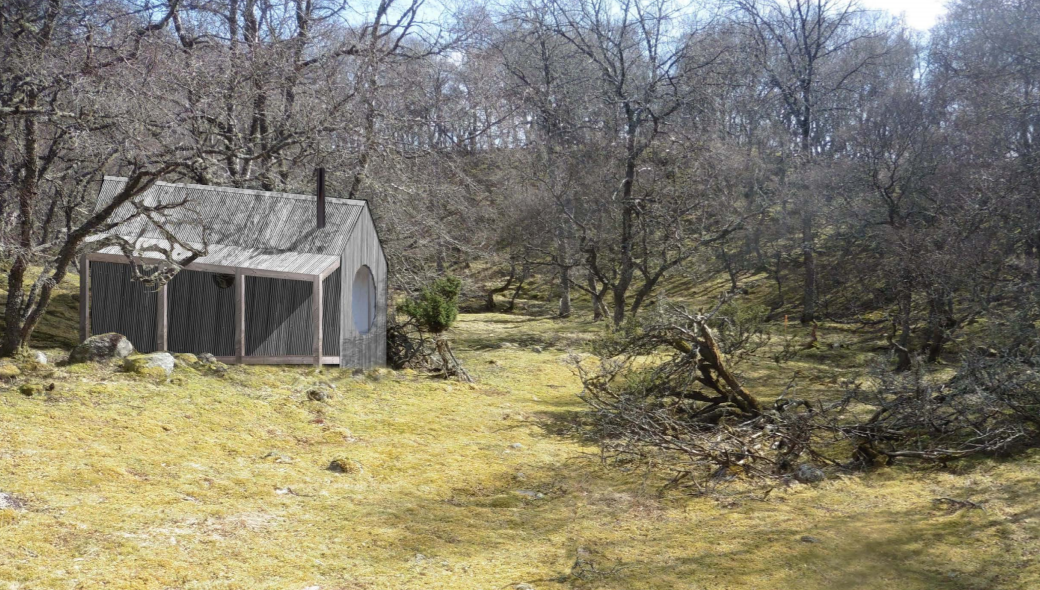 There are already 13 huts on site – with hopes more can encourage other landowners to do the same.
In many European countries, hutting is well established and it is normal for urban people to spend recreational time in the countryside in their hytte or dacha.
Norway, which has a similar population to Scotland, has 500,000 huts compared to our 600.
Planning documents submitted to Aberdeenshire Council state their huts will be "attractive, well designed and accessible".
Papers state: "Upper Deeside is one of the most popular places in Scotland for people to visit and the visitor experience is therefore important to the Estate.
First residents of Scotland's new hutting community selected https://t.co/21GNPEUwFb

— The Scotsman (@TheScotsman) July 9, 2019
"This provides the opportunity for a family to have their own basic and low-key accommodation for visits to the area."