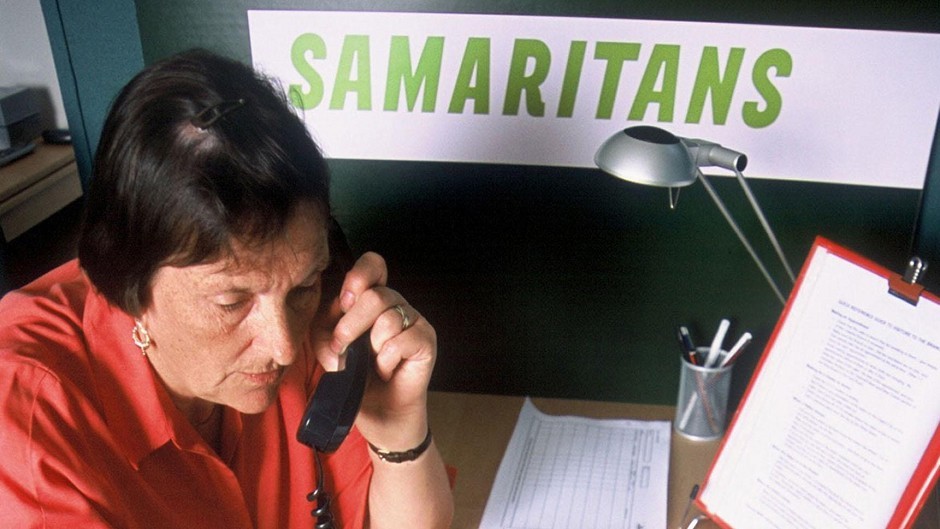 Charity campaigners have walked more than 1,000 miles for a lifeline north-east service.
Samaritans operates a free telephone helpline offering emotional support to people in distress, including from a base in Aberdeen.
Last month it staged a virtual edition of its annual Samarathon challenge, where participants were asked to walk, jog or run at least 26.2 miles throughout July.
A total of 17 members of the charity's Aberdeen branch took part – walking a collective 1,150 miles.
Altogether they raised £6,553 in donations, which will be used to continue its round-the-clock phone service, available by calling 116 123.
A spokesman said: "On behalf of the Aberdeen Samaritans, a big thank you is given to all those that donated to this cause.
"These donations will be used to ensure the local branch can continue to provide the service to the many who use it in times of need.
"Especially during the challenges of this year, being able to take in all the flora, fauna and wildlife this part of the country has to offer can be very rewarding."
Samaritans was founded in London in 1953 by Chad Varah, a vicar who wanted to create a helpline for people in crisis.
He started off advertising himself as "a man willing to listen", with the name later stemming from a newspaper's description of him as a Telephone Good Samaritan.
The charity now operates 201 branches across the UK and Ireland, with 20,000 volunteers answering a call on average every seven seconds.