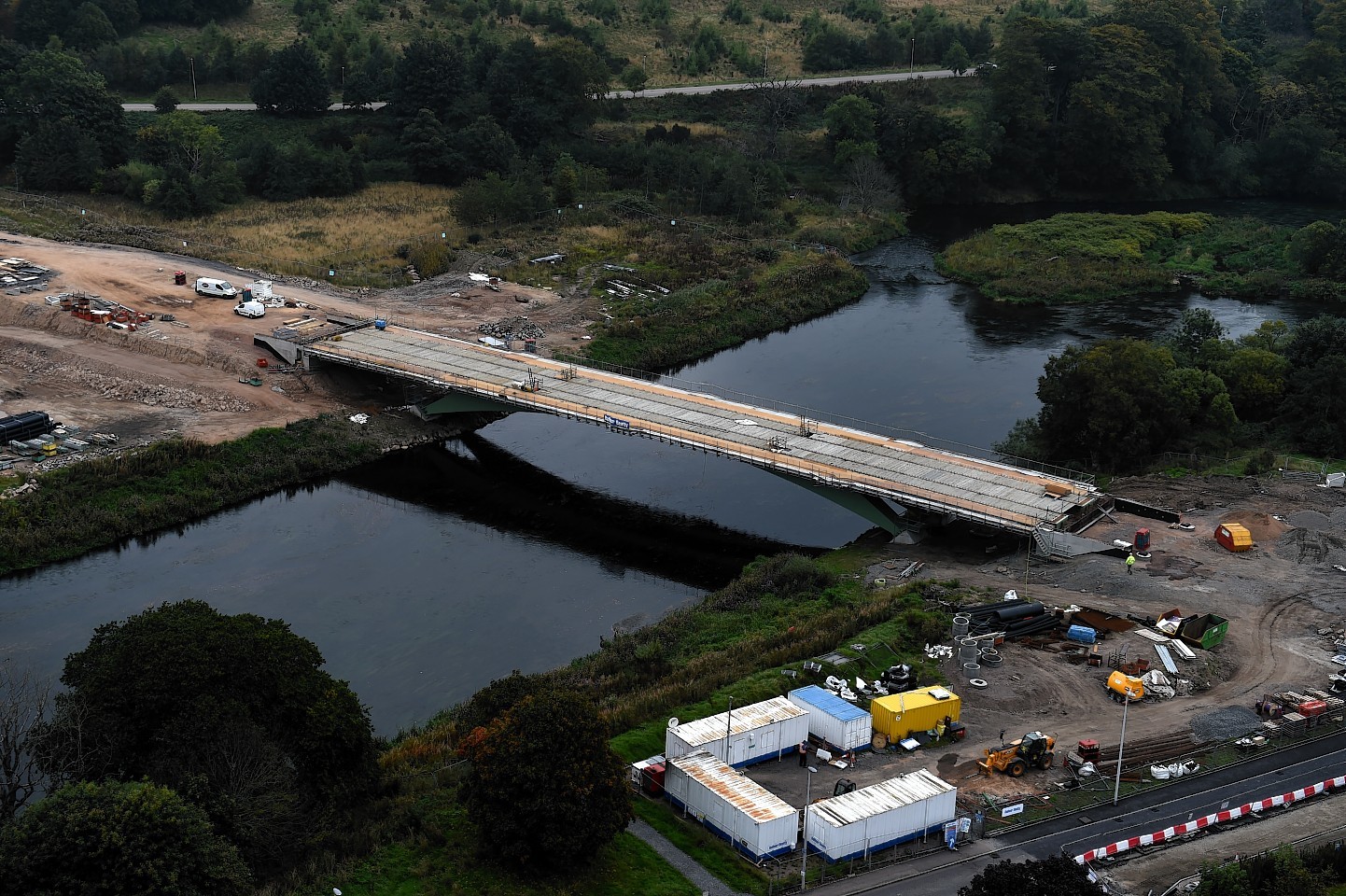 The completion of the long-awaited Third Don Crossing could be set back by another two months – the third delay on the multi-million pound infrastructure project.
Red-faced council chiefs admitted that an eight-week extension on the contract for the £22.3million structures linking the Bridge of Don with Tillydrone had been agreed with Balfour Beatty.
The extra time has been signed off despite senior administration figures saying they would "accept no excuses" for the work not being completed by the end of March – hinting they may be forced to take legal action against the contractors.
But last night the council said the latest delay had been due to problems with "weather, re-routing underground utilities and unforeseen circumstances".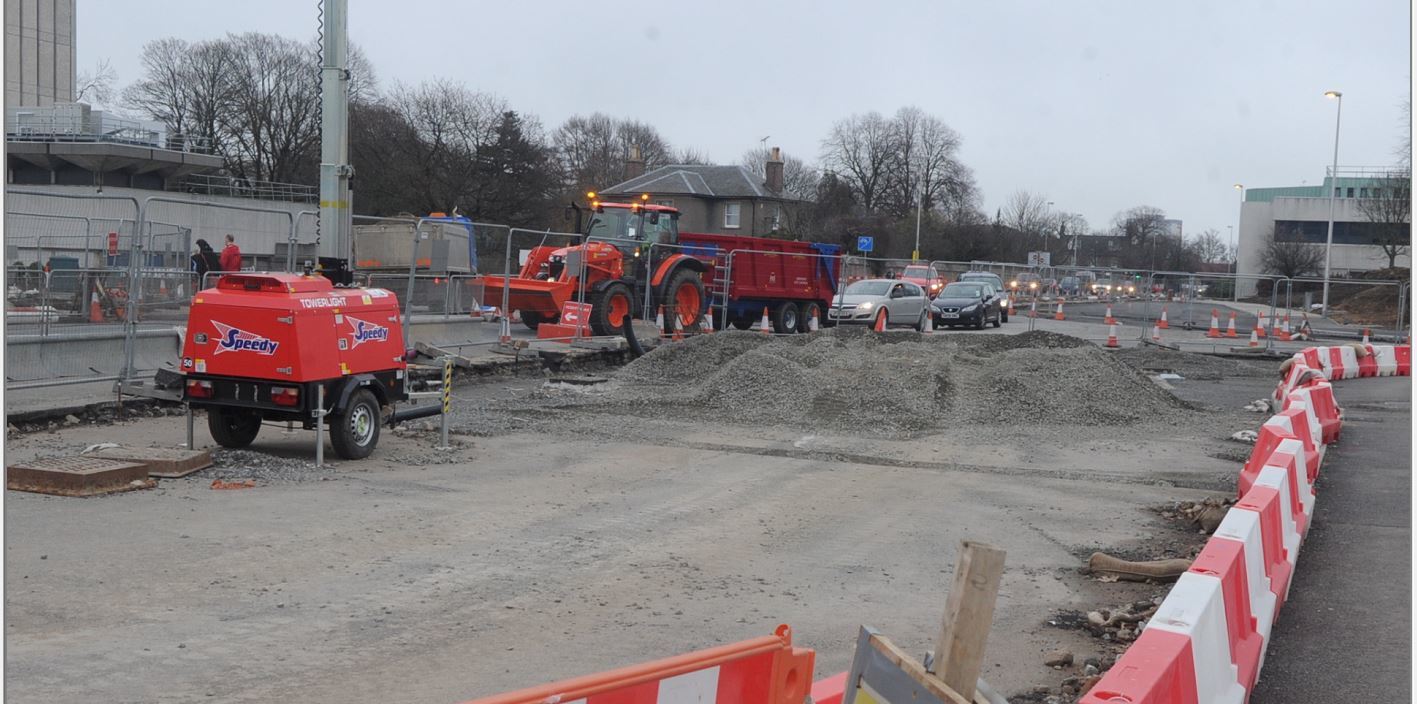 In November it was revealed the work, which began in 2014, was to be set back at least seven weeks.
Then in January, workman Ian Walker tragically died on the site, setting back construction further.
Infrastructure convener Neil Cooney said he was sympathetic to "frustration" from residents.
But he added: "This is Aberdeen's largest major new bridge infrastructure since the construction of the Queen Elizabeth Bridge 30 years ago and projects of this size are technically complex.
"While we recognise how frustrating these delays are for people, it must be remembered this is a major project which includes two bridges, creating a new road, re-alignment of existing roads, creating cycle paths, and pavements.
"The Third Don Crossing project will help transform getting around the city along with other major projects which Aberdeen City Council is investing in, including the AWPR, the A96 Park and Choose and Airport Link Road, and the Berryden Corridor.
"Once the bridge is open, people on both sides of the River Don will see a tremendous difference getting around the city."
Balfour Beatty is the main contractor for the project.
Managing director George Hood said: "We continue to support Aberdeen City Council in order to ensure all works are completed as quickly as possible.
"Once complete, the Third Don Crossing will play a significant role in improving local transportation routes. All other works continue to progress at a good rate."
Work on the project – which includes the bridge structure and 1.5 miles of connecting roads on both sides of the River Don – started in August 2014.