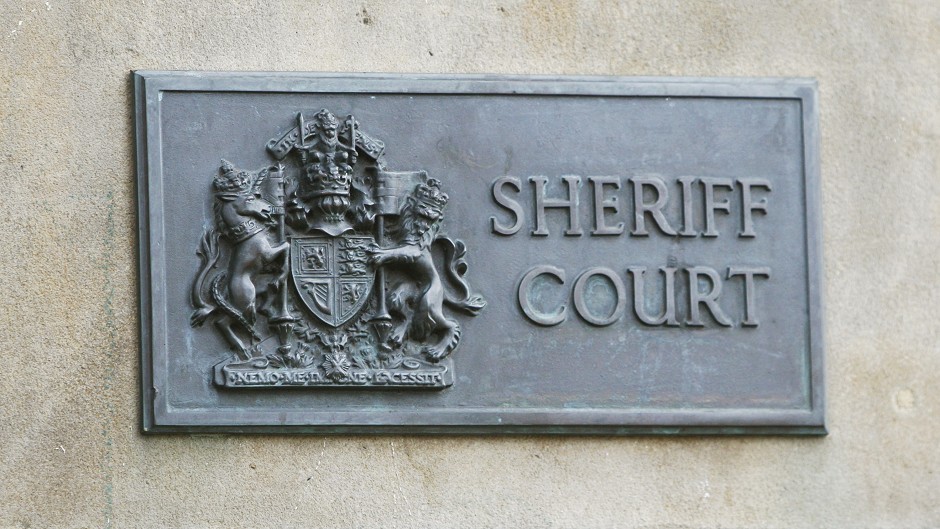 A man is to stand trial accused of a catalogue of child abuse – including forcing a nine-year-old boy to harvest whelks in the sea by holding his head under the water when he couldn't swim.
John Higgins faces six charges of abuse directed at four children over the course of nearly 30 years at addresses in Aberdeen, Dundee, Perthshire and Angus.
Higgins allegedly targeted his first victim from the age of just five months with physical abuse, hitting him with a belt and stamping on his head.
A second victim is said to have been attacked from the age of six.
She was allegedly grabbed by the throat, slapped, kicked on the head and body and hit with a belt.
Prosecutors say the third victim was attacked from the age of two, and was allegedly hit with a hammer, kicked on the head and body and also struck with a belt.
The 60-year-old is further accused of attacking a 10-year-old girl in 2005 by seizing her by the throat and throwing her on a sofa.
Higgins's first victim was also allegedly "wilfully ill-treated" June 1987 and June 1989 at Nigg, Aberdeen and Rossie Moors, Montrose.
It is alleged the boy, then aged between nine and 11, was "exposed to danger, forced to harvest whelks and held by the head under the water while he was unable to swim or draw breath".
Higgins, of Glenogil Terrace, Forfar, is further accused of repeated violent attacks on his then wife, Annie Higgins over a 29-year period until 2004 at addresses in Aberdeen, Angus and Dundee.
He denied a total of six charges when the case called at Forfar Sheriff Court yesterday. He is expected to go on trial later this month.