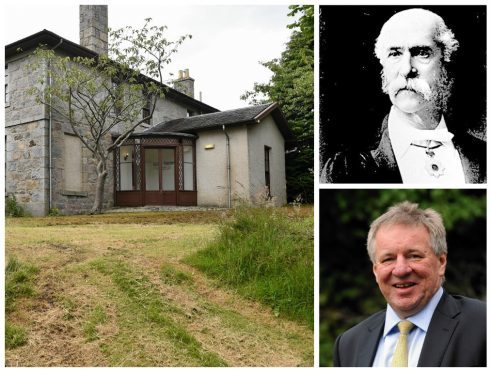 The boss of one of Aberdeen's most prominent businesses has revealed he is "willing to do whatever it takes" to restore the home of Scottish Samurai Thomas Blake Glover.
Aberdeen Asset Management could team up with the local authority to celebrate the life and achievements of Glover, by reopening his former home in Bridge of Don.
Thomas Blake Glover House has fallen into disrepair after the museum inside was closed down due to dwindling visitor numbers and increasing costs.
But last night, local councillor Willie Young said the building should never have been allowed to fall into such disrepair and vowed that the authority was committed to getting it reopened.
Fraserburgh-born Glover's accomplishments – which include helping to establish the Mitsubishi business empire after arriving in Japan in the 1850s – continue to be celebrated, and there have been several ideas put forward to create a lasting legacy in the north-east.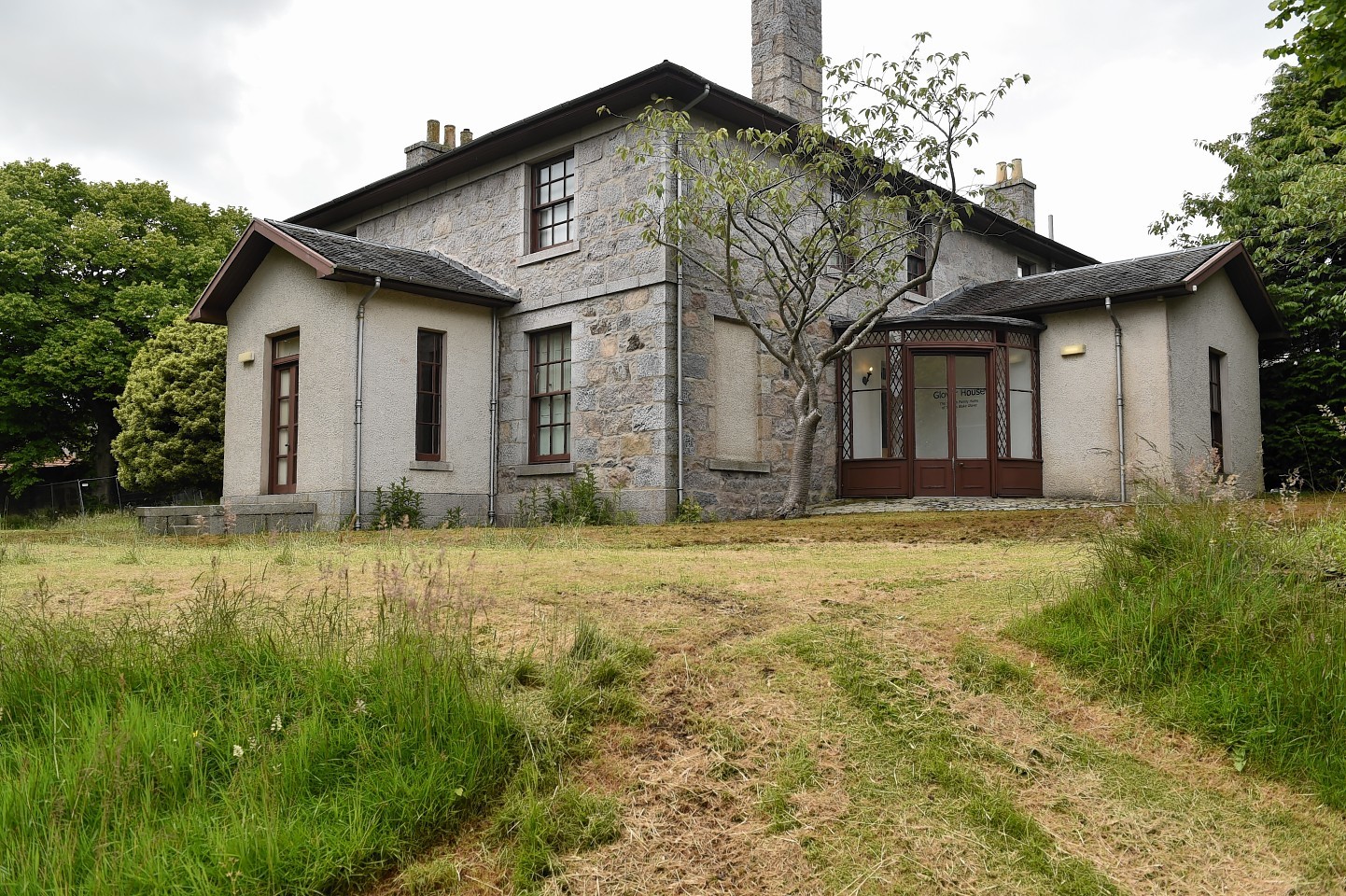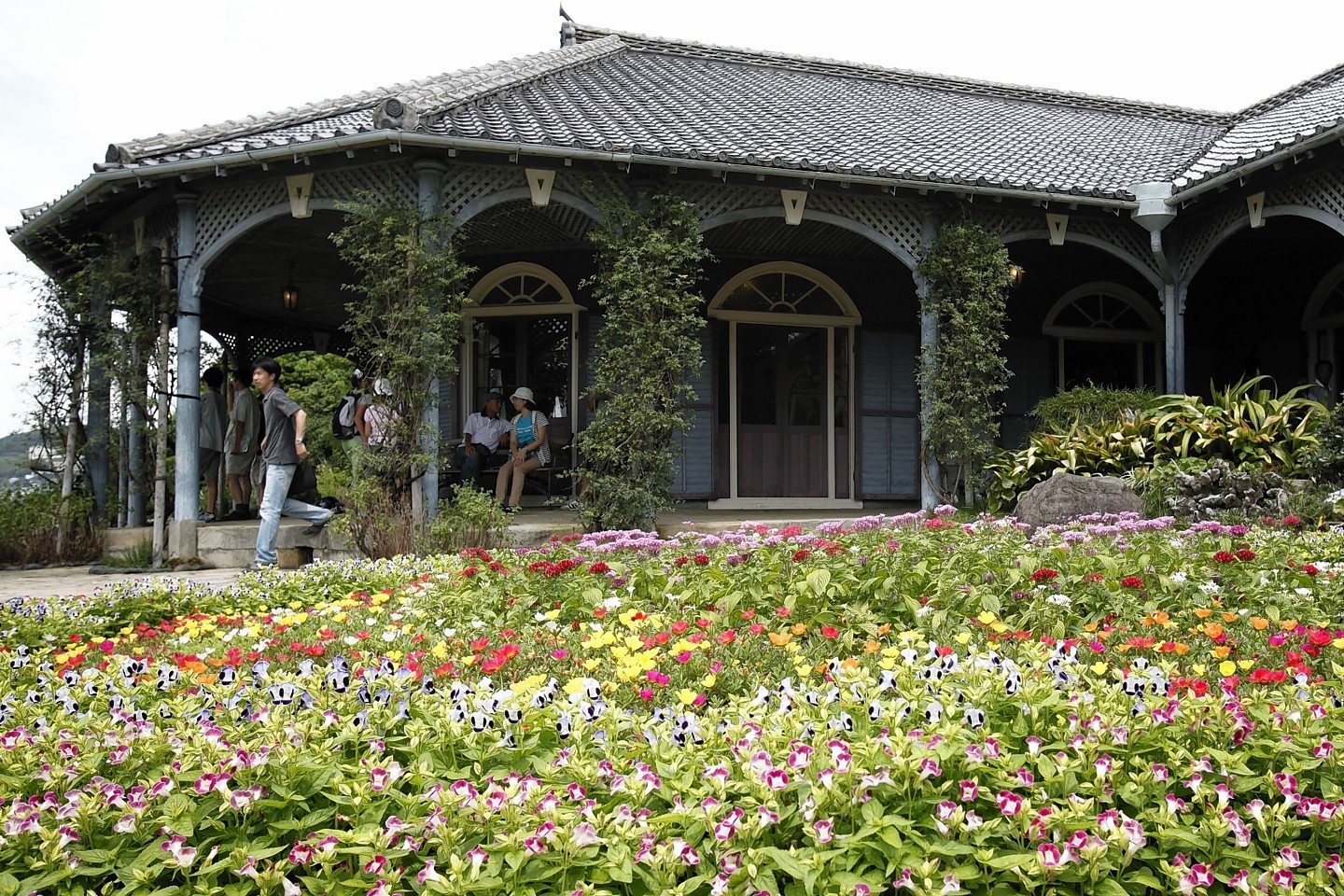 Last month, Aberdeen City Council revealed plans for a £2million "ideas hub", with the aim of strengthening links with the Granite City and Japan.
And now, AAM's chief executive, Martin Gilbert, has revealed his firm hopes to further boost those links and bring Glover's former home back to life.
He said: "If anything can be done to restore Glover House we will be prepared to do it and we have made an offer to contribute to the house reopening in his memory.
"He was one of the founders of Mitsubishi which owns 18% of Aberdeen Asset Management.
"Thomas Blake Glover is one of the reasons why they became a major shareholder, and there is a long history between Aberdeen and Japan. We will do whatever we can to get the house reopened."
Mitsubishi bought Thomas Blake Glover House, on Balgownie Road, in 1996 and it was given to the Grampian-Japan Trust and converted into a museum.
However, it closed in 2012 and was taken over by Aberdeen City Council two years later. The authority has spent £25,000 on maintenance during that period.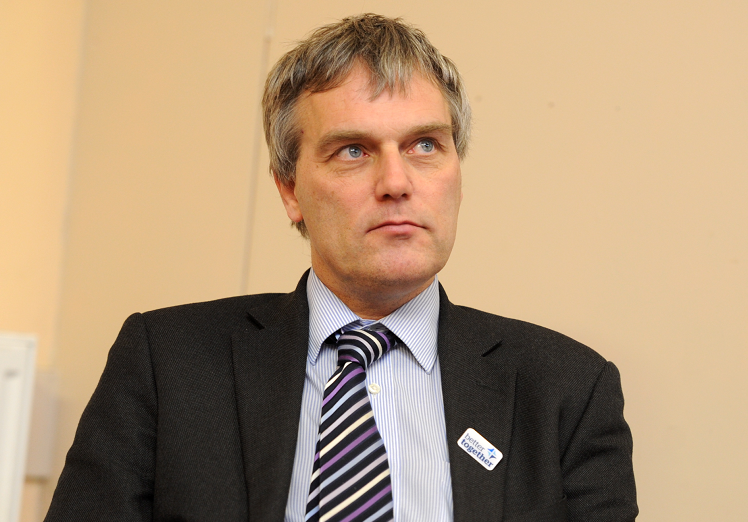 Last night Bridge of Don councillor Mr Young admitted it was "unfortunate" the trust had been unable to keep the building running at a decent standard, but vowed that the local authority would do better.
The finance convener said: "It was unfortunate that the trust never had the money to allow the building to be built up to a specific standard.
"Now that it has been taken over by the council we will bring it up to this standard.
"The trust took over in difficult circumstances but now the council is in charge we will get it to an acceptable standard.
"The council is currently in control of Glover House and think it would be useful to get the private sector involved.
"We have spoken to Aberdeen Asset Management about this and they have links to Japan which would make this an obvious move.
"We would be keen to keep part of the house as part of the culture of Thomas Blake Glover and would be keen to use the rest as a business development to all things Japanese."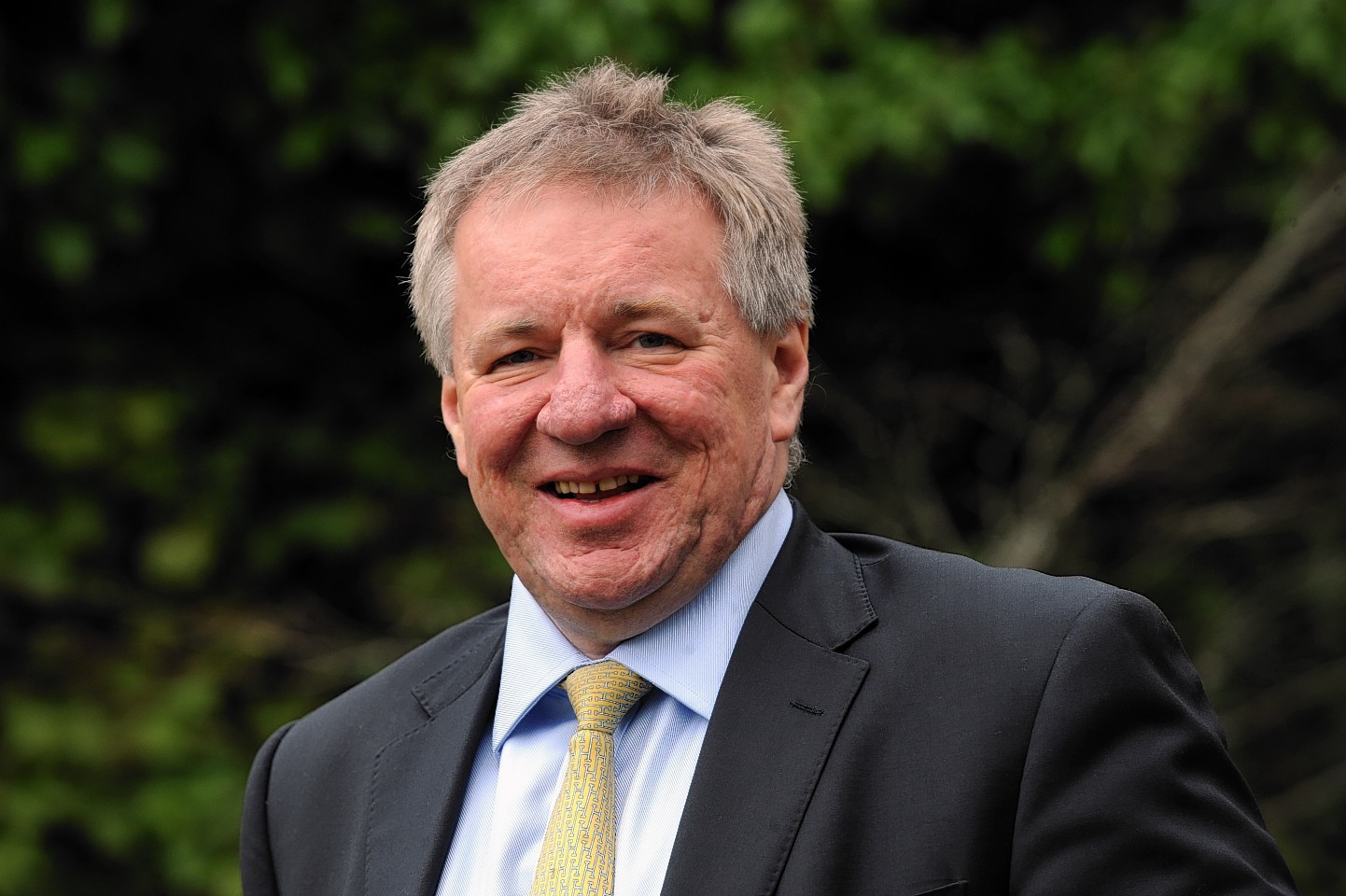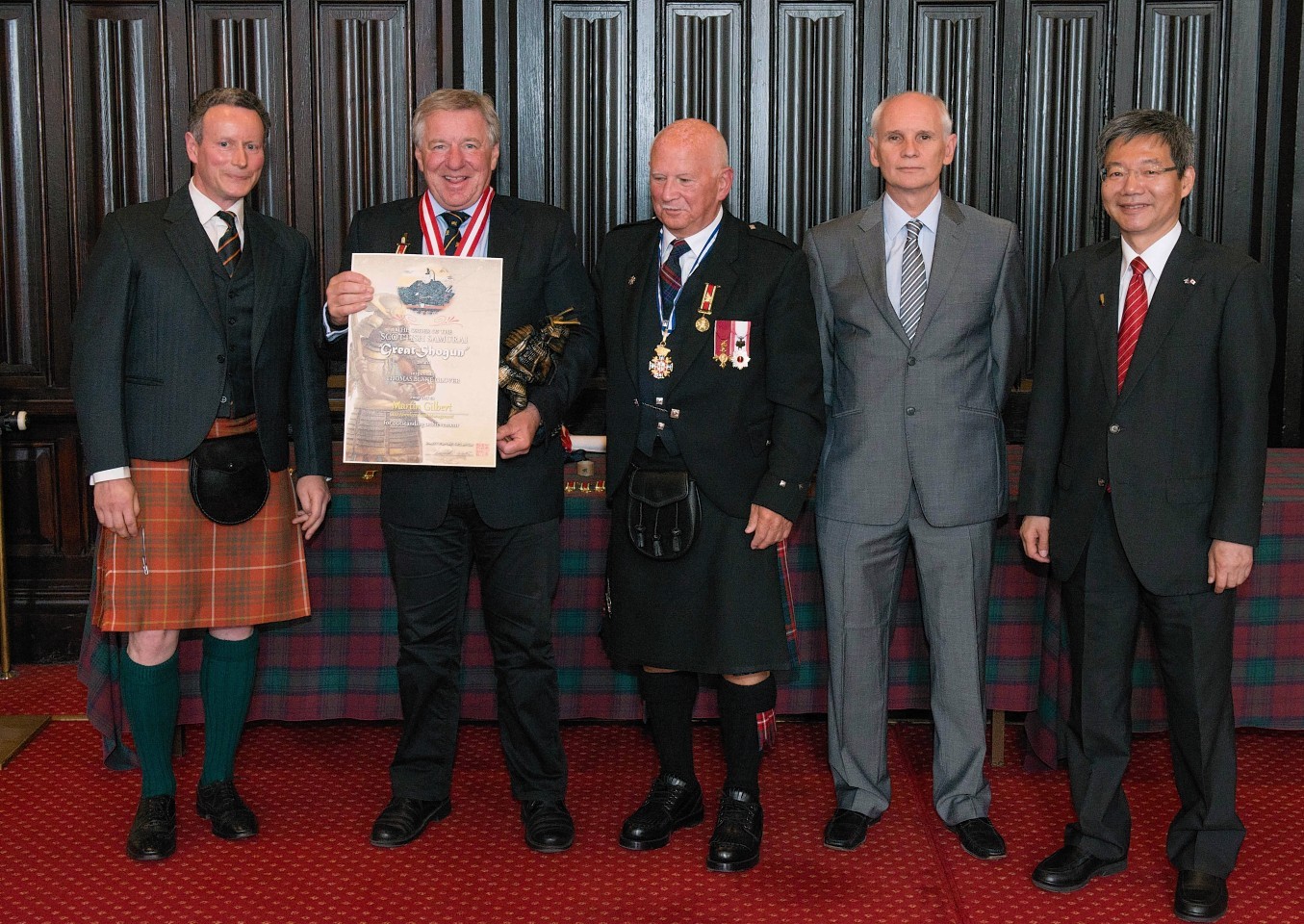 Mr Gilbert made his pledge for Glover House to the P&J on Saturday, while at the Order of the Scottish Samurai Awards night at the city's town house.
Scores of north-east residents and organisations were presented with honours, ranging from karate artists, historians and charity workers to councillors and business people who have excelled or made a substantial commitment to their area.
The awards, which have run for 20 years and recognise the cultural similarities between Scotland and Japan, were created by karate master Ronnie Watt OBE.
Mr Gilbert was among those who received recognition as he picked up the Great Shogun, the highest award possible, for his services to commerce, Scotland and Japan.
And Mr Watt was delighted at his announcement that Glover House in Aberdeen could finally be reopened.
Mr Watt said: "I'm really pleased that the Blake Glover House could be refurbished.
"I've been to Nagasaki several times and this would be a very good way to strengthen the connection between Scotland and Japan."
Lord Provost George Adam, who received a Great Shogun award for services to Aberdeen, Scotland and Japan, said the Scottish Samurai was a key reason why Japanese people visit the north-east.
"There is a definite commitment and desire to get a useful purpose from the house," he added.
"There are several options we will look at.
"For people who come to Scotland from Japan the thing they all have in mind is Thomas Blake Glover."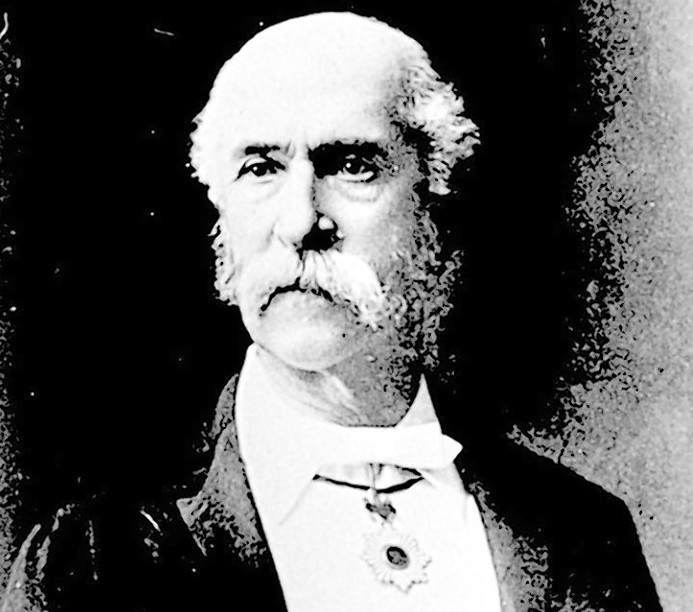 Who was Thomas Blake Glover?
Thomas Blake Glover was born at 15 Constitution Street, Fraserburgh in 1838.
He was educated in Aberdeen, and his family later lived on Balgownie Road in Bridge of Don.
Glover is widely accredited with the transformation of Japan during the Meiji Restoration, and in recognition of this he was named the Scotsman to the Order of the Rising Sun in 1908.
By that time he had been involved in the founding of the shipbuilding company which became known as the Mitsubishi Corporation and also established the Japanese Brewery Company.
His home in the Bridge of Don was bought by Mitsubishi in 1996, and was later given to the Grampian-Japan Trust and converted into a museum.
It was closed in 2012 before being taken over by Aberdeen City Council two years later – who have since spent £25,000 on maintenance during that period.
Last month, the council asked officers to study the financial implications of turning the property into a £2million business research and development centre.
Under the plans, the building would be turned into an "ideas hub" which could help strengthen business links with Japan, and particularly in the oil and gas industry.
Last night Anne Malcolm, the founder of the Thomas Blake Glover Foundation, welcomed the move to restore Glover's home in Bridge of Don.
She said: "It is very important that the Glover House should be kept for posterity as it's very important historically.
"Anything that anybody can do to preserve it would be excellent.
"It is important that we keep record of famous Scots, what Thomas Blake Glover did in his long life was amazing.
"In Japan people remember him well but there are still some people who think he was English but in Nagasaki they are working to ensure he is remembered as a Scot."