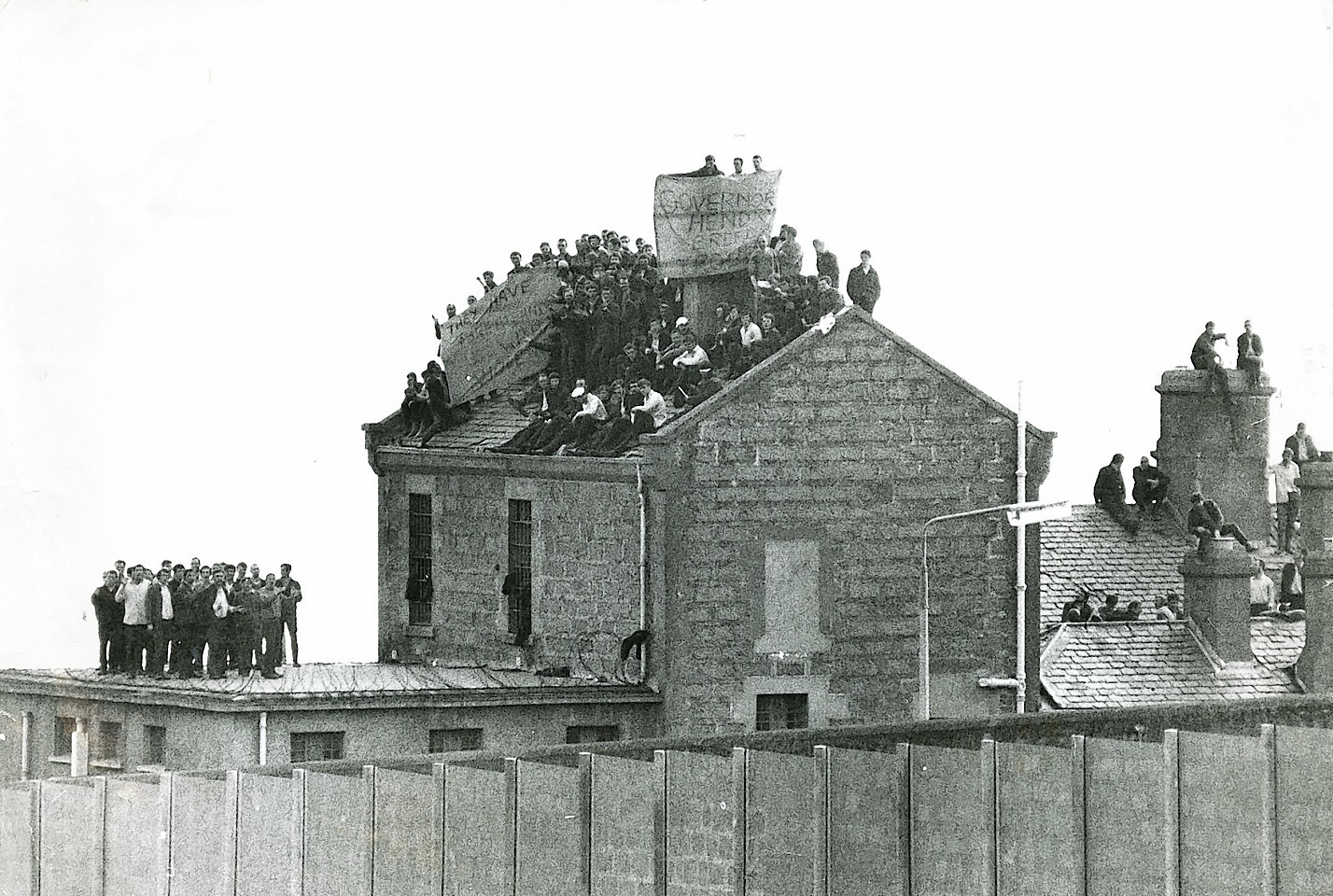 A new museum behind the walls of Scotland's most notorious jail has attracted more than 8,000 visitors since it opened last month.
Peterhead Prison Museum has hosted visitors from across the UK and further afield since the gates were officially rolled back for the public on June 7.
The team behind the project says that tourists from as far away as the USA, Australian, Canada and Dubai have stepped inside the infamous cell blocks.
HMP Peterhead was opened in 1888 and remained active until the neighbouring HMP Grampian was opened in 2014.
The old Victorian facility was snapped up by local engineering giants Score, who revealed plans to transform the jail into a training facility and Admirality Gateway visitor centre.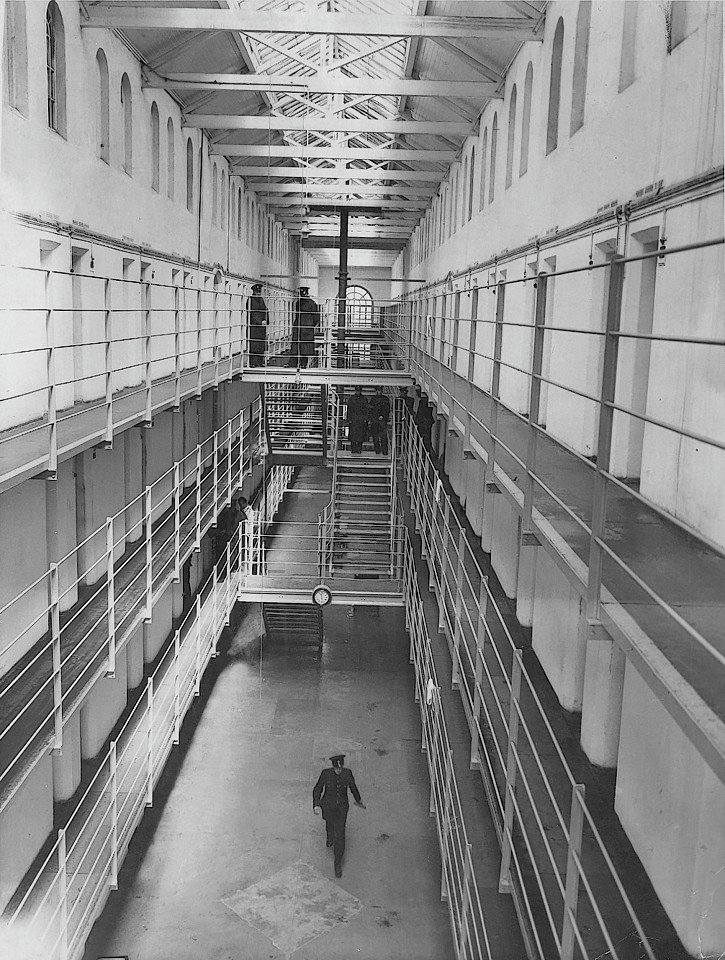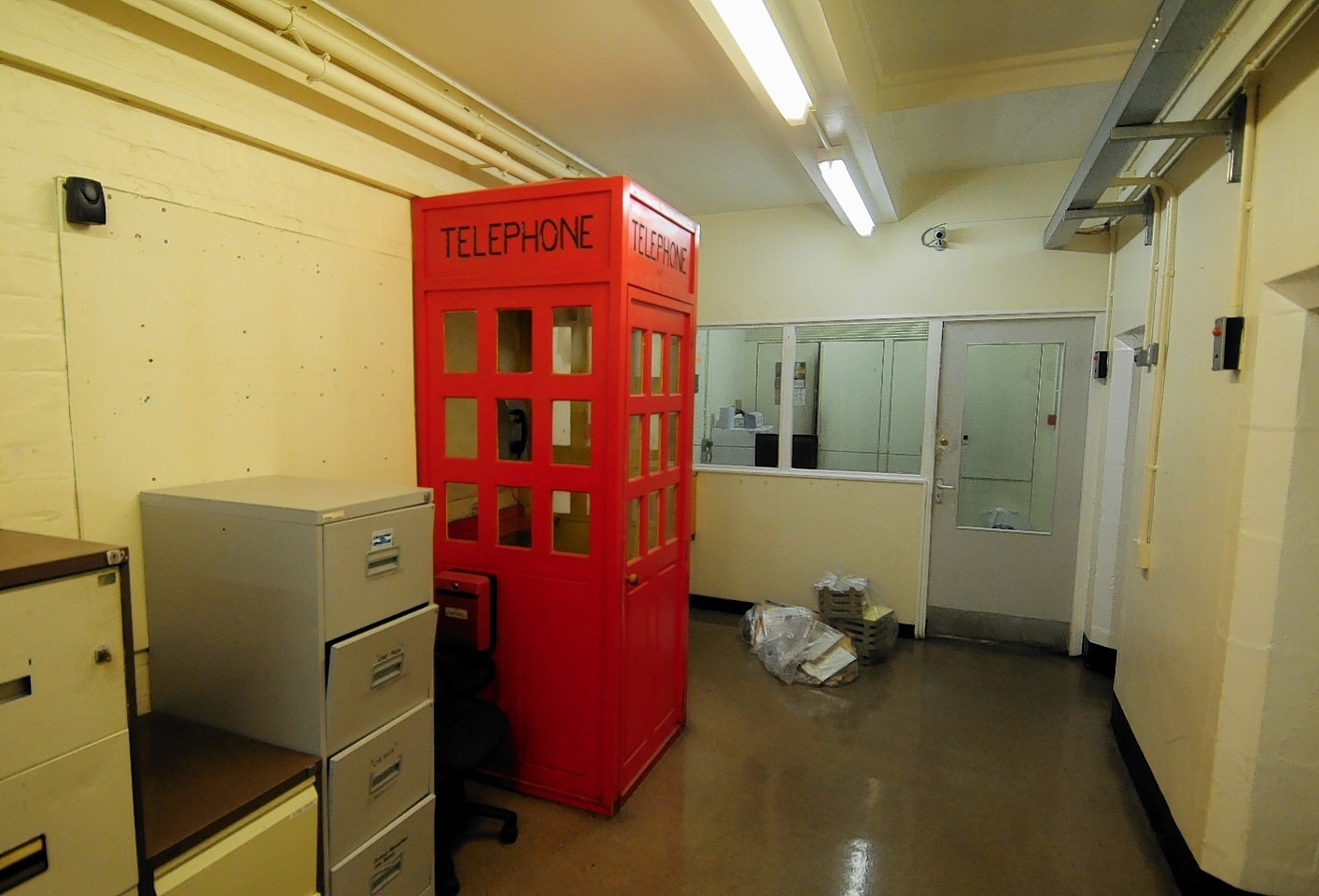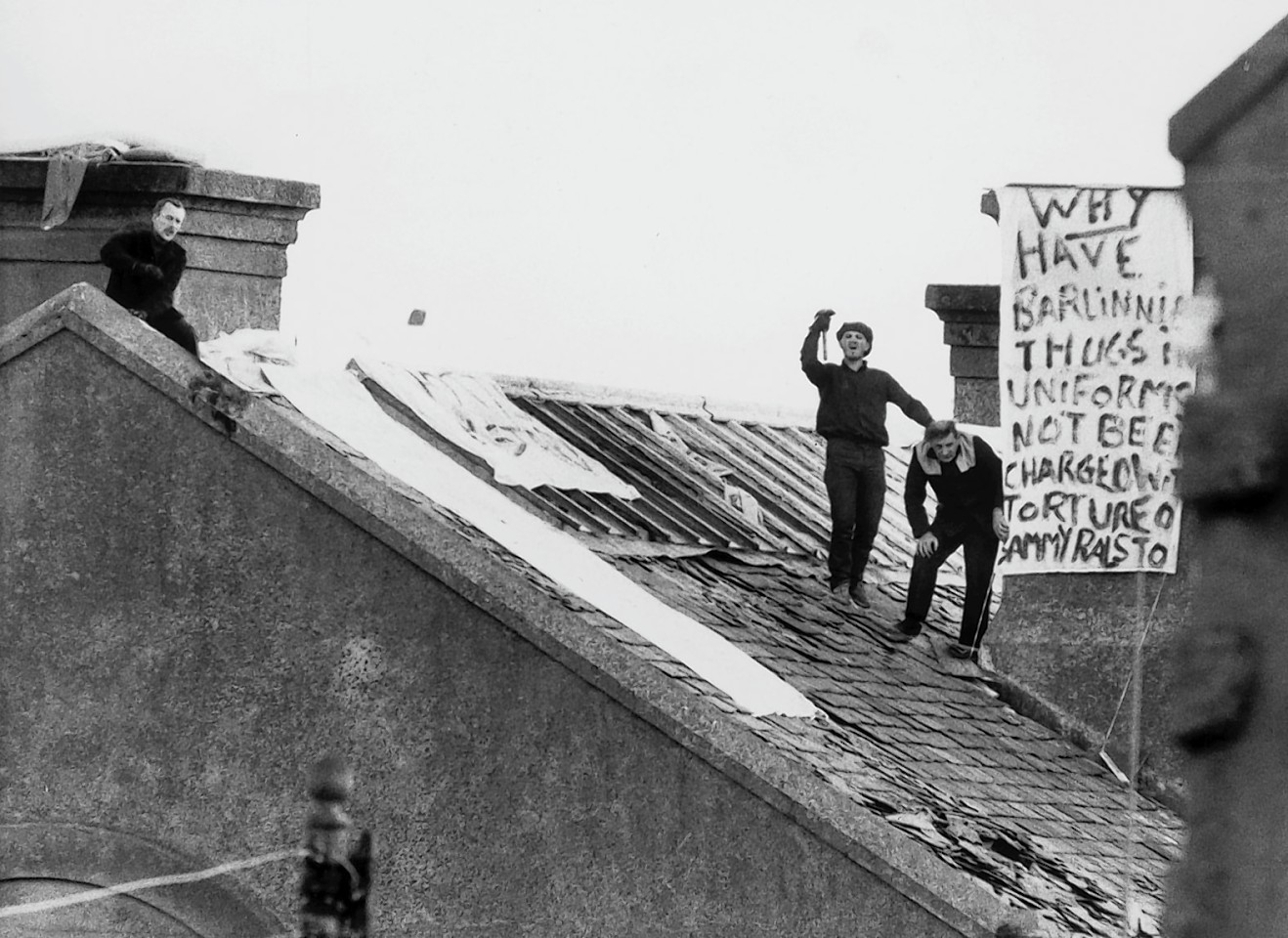 Last night Score Europe managing director Conrad Ritchie said: "We are encouraged at the initial response the public are showing the prison museum since opening, we are looking forward to making further improvements at the facility over the coming months."
HMP Peterhead was the scene of shocking violence in 1987 when rioting inmates in D Wing seized prison officer Jackie Stuart and held him hostage.
When negotiations with the prisoners broke down, Margaret Thatcher's government took the unprecedented step to send in the SAS to quell the violence.
Now the refurbished interior of the prison is home to an array of memorabilia and historical photographs. Visitors can join tours around the site as well as visiting an RNLI lifeboat exhibition.
There is also potential for TV and movie production companies to use areas of the jail as a film set.
In November the Press and Journal revealed that parts of the site will be opened up to big screen production companies after an advert was placed with scouting business, Location Works.
The firm has previously arranged filming venues for programmes like Game of Thrones and Top Gear.