Double killer Hugh Gallacher had lain in wait to pick fights with his victims before the fatal night he stabbed them to death in a 12th floor flat.
Friends of Keith Taylor and Tracy Gabriel revealed the pair had told them the 56-year-old was "after them".
Police are treating the deaths of "happy go lucky" Mr Taylor and "much loved" Miss Gabriel as murder.
Mr Gallacher killed himself by jumping from a balcony moments after launching a murderous attack on them.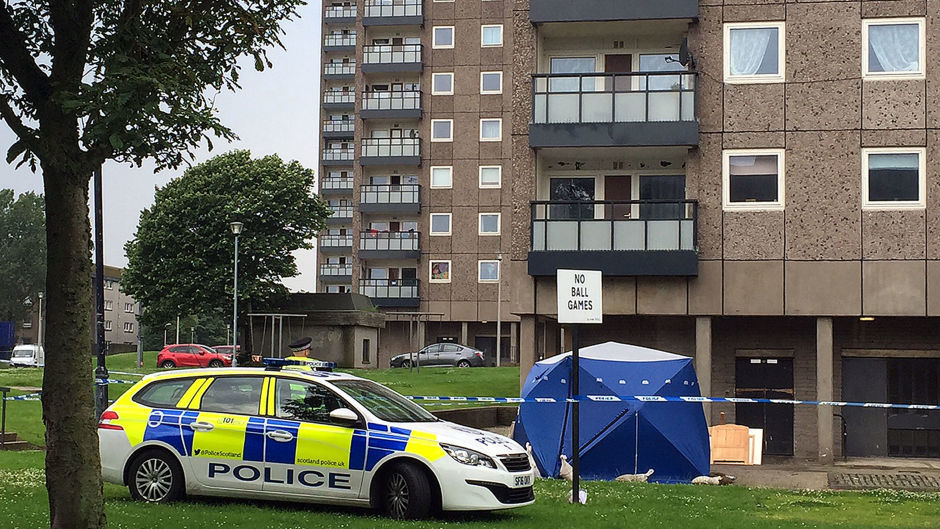 His death is being investigated by the Police Investigations and Review Commissioner (Pirc) because officers were at the scene in Aberdeen's Tillydrone area when he jumped.
Yesterday, both the 5th floor of the Donside Court tower block – where Mr Gallacher lived – and the 12th floor of the high rise, where Miss Gabriel, 40, and Mr Taylor, 43, lived across the hall from each other, remained sealed-off, with only residents allowed access.
Neighbours said Mr Gallacher had a "grudge" against his victims and was jealous of their friendship.
It is believed that on the night he killed them – Tuesday – he made his way to Miss Gabriel's home to confront them.
Neighbours described hearing a "massive row" between the three.
And they rubbished suggestions the murder-suicide was linked to a "love triangle".
One said: "We knew Tracy and Keith and they said that Hugh had been after them for a while.
"I think they were just friends, I don't think there was a love triangle or anything like that.
"When I first met Hugh there was something about him I didn't like.
"I heard a few weeks ago he had gone out looking for them and he used to sometimes wait outside the block to fight with them.
"Tracy was a really nice girl. She had her problems but I think she was a very genuine person."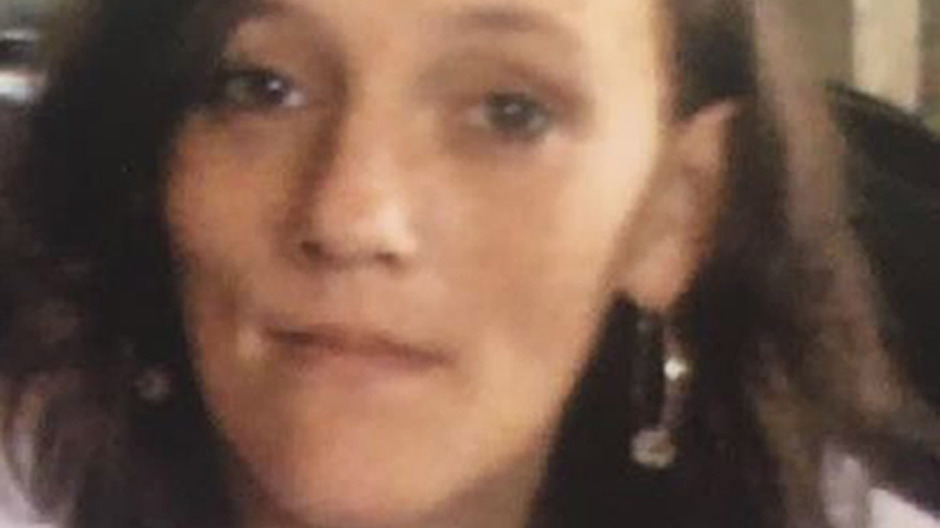 Sean Rodgers, 24, said: "I've never seen anything on this scale before. It's just shocking."
John Anderson, 28, said: "There are all sorts of rumours going about but I heard it was a massive row and then he killed them before he jumped."
Meanwhile, another resident said: "I saw Hugh fall past the window, it was horrible.
"I knew Hughey, he always seemed like an alright guy who liked cycling.
"I knew Keith better though and all the stuff about a love triangle is just nonsense, he's been with his partner for years. They're a nice couple.
"It just seems to have been a crazy argument, they were drunk and everything so I think it will just have got out of hand.
"I'm still struggling to believe what's happened."
A police spokeswoman said: "A report has been submitted to the procurator fiscal in relation to all three deaths."