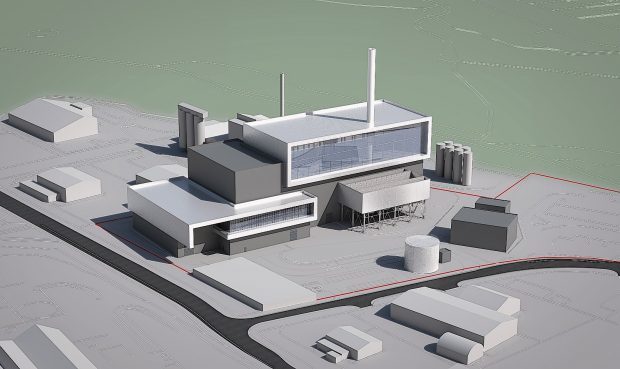 A health expert has claimed people in Aberdeen could end up with "damaged arteries" and "neurological diseases" if plans for an energy from waste plant are approved.
Proposals for a £120million incinerator at East Tullos in the south of the city were launched last October by Aberdeen, Aberdeenshire and Moray councils and will be decided on next month.
But Professor Vyvyan Howard – who has studied the toxicological effects of particles and was brought in to give evidence on a similar proposal in Cork harbour – has warned against the plans.
He said: "There are a number of problematic issues which affect all incinerators and the production of ultra-fine particles, which incinerators produce in vast numbers, is a very major one.
"While bigger particles can be controlled to some extent, there is little that can be done to abate ultra-fines.
"They can get down to the bottom of the lungs and then into the blood stream where they cause damage to the lining of arteries.
"Another concern is that ultra-fine particles can cause proteins to misfold.
"Many chronic neurological diseases of later life are caused by protein misfolding such as Alzheimer's and Parkinson's and the association between these diseases and poor air quality is not yet fully understood.
"However, it has been shown that particles in the ultra-fine size range do gain access to the brain."
But Aberdeen City Council last night said the risks are "negligible".
A spokesman said: "The World Health Organisation has set thresholds below which the risk to human health from ultra-fine particles is considered to be negligible.
"Emissions modelling submitted as part of the planning application predict exposure from the facility to be less than 1% of this threshold.
"This level is classified by the Institute of Air Quality Management as a negligible increase.
"So the facility will have a negligible contribution to a negligible risk threshold."
He also added that ultra-fine particles could come from a "variety" of common sources, such as household dust, domestic fires and vehicle exhausts.
Jacob Hayler, executive director of the Environmental Services Agency, defended the use of incinerators.
He said: "Emissions from these plants are among the most tightly regulated for industrial installations in Europe.
"Study after study has shown that this technology, used all over the world without incident, poses little risk to human health."
A discrepancy exists between Scots and English Law which would mean residents of Aberdeen would be unable to take group action against the owners of the energy from waste facility if problems emerge.
Professor Rob Jackson, chairman of a stakeholder group looking at the proposals, has warned the Scots are at a "severe disadvantage" as a result.
He said: "I am an expert witness on a civil case against an incinerator at Runcorn where around 800 people are taking group action against the plant.
"The point to be made is that there is no provision for group action in Scots law, so this would put residents at a severe disadvantage if problems emerge.
"The means of redress are virtually impossible in Scotland.
"In my role as chairman of the stakeholder group I will look to ensure that if planning permission is given that the regulations are tight and the same thing that has happened in Runcorn does not happen here."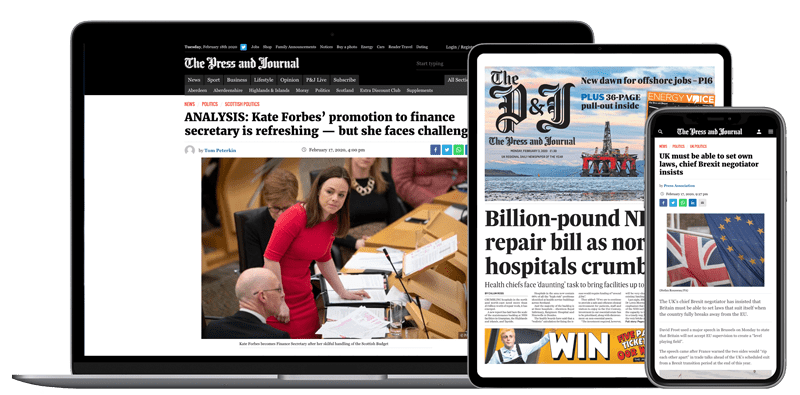 Help support quality local journalism … become a digital subscriber to The Press and Journal
For as little as £5.99 a month you can access all of our content, including Premium articles.
Subscribe