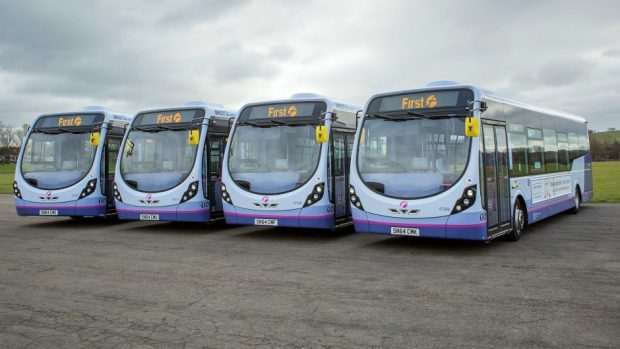 A leading bus company has said its position has not changed amid claims it had made a U-turn to axe bus services from Kingswells.
Last month it was revealed a letter from First Aberdeen had been circulated to councillors and north-east MSPs advising of the plan to remove the X40 and 11 services from Kingswells.
Bus chiefs claimed that passenger numbers have been consistently low throughout the week and at weekends, averaging just 3.6 passengers per journey on weekdays.
Frequent services from their rivals Stagecoach were also said to have played a part.
Earlier today local councillor Steve Delaney said First Aberdeen have decided not to withdraw bus services – for now.
He said the new came in a letter from Joan Aitken, Traffic Commissioner for Scotland, following a meeting with First.
In her letter Miss Aitken said: "There will not be an application to withdraw this service meantime."
It is understood the company has indicated a willingness to consult on the future of the service along with other wider issues.
However, the Traffic Commissioner did say that passenger numbers will remain an issue for First in the consultations which will follow.
A spokesman for First Aberdeen said: "There has been no change in our position at this time, in that we are continuing to consult on this planned withdrawal.
"First Aberdeen has yet to submit an application to the Traffic Commissioner to de-register this part of the service as we are still in dialogue with the public and stakeholders and we are keen to hear their views at the drop-in sessions on Wednesday and Saturday.
"First Aberdeen has sought to find a solution to low patronage on this route for many years and we are committed to working with the local authority on public transport options for Kingswells going forward. Local authority representatives will be joining First at these drop-in sessions."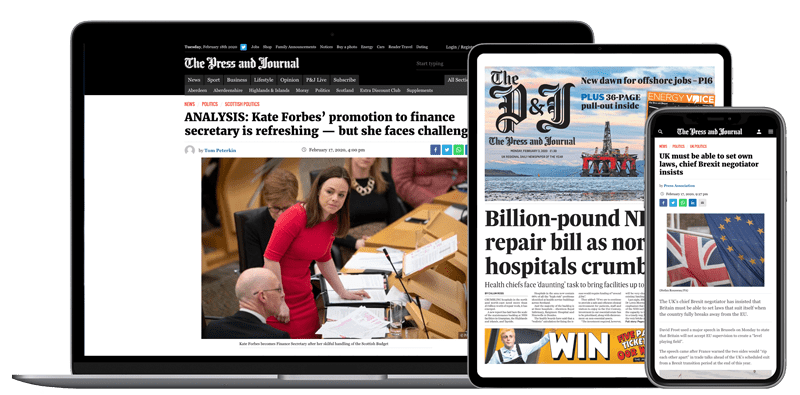 Help support quality local journalism … become a digital subscriber to The Press and Journal
For as little as £5.99 a month you can access all of our content, including Premium articles.
Subscribe