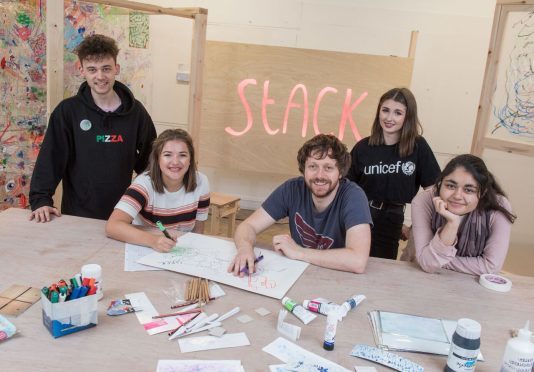 A string of emerging artists from across the north east have been sharing their creative methods to inspire Aberdeen's next generation.
The group, which was specially chosen by the Look & Learn professional development initiative, has been mentored by Scottish artist Jason Nelson.
They were tasked with transforming an empty space at Robert Gordon University (RGU) into a studio. And after building it, the artists invited other young creative minds to join them in the initiative.
There was a healthy response, with budding artists, aged between 15 and 17, attending a twoday workshop, where they learned new skills and shared their work.
An additional 40 secondary school children participated in a series of workshops and contributed to larger art pieces, which have been installed in the space.
Laura Reilly, who took part in the programme, said: "I have built on my practical experience as a young artist, picked up new skills and gained confidence.
"The provision of an accessible, working space was also a huge help, because I have found accessing this kind of project space a challenge in Aberdeen."
The project was supported by Creative Learning Aberdeen City Council and Look Again Visual Art and Design Festival.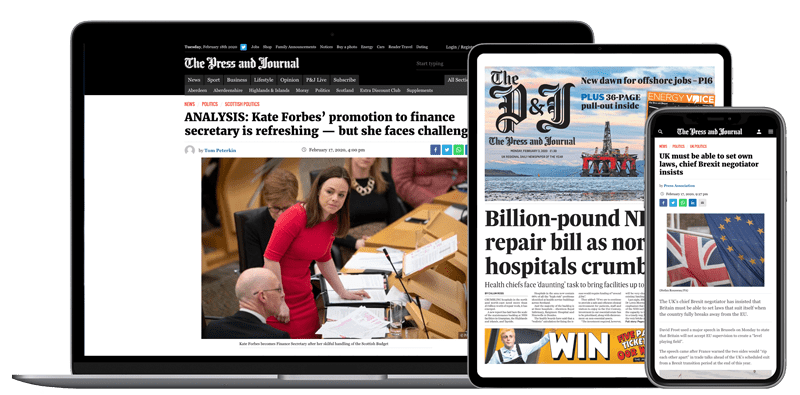 Help support quality local journalism … become a digital subscriber to The Press and Journal
For as little as £5.99 a month you can access all of our content, including Premium articles.
Subscribe