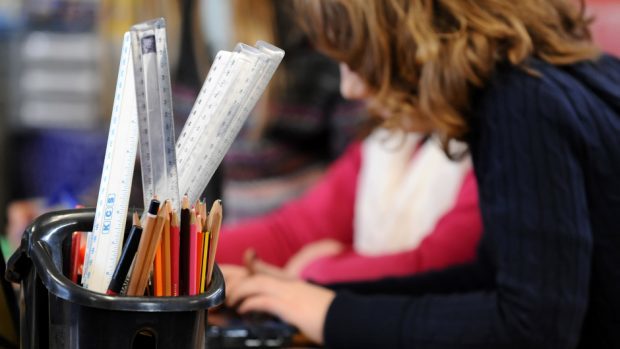 Teachers have been offered the chance to take voluntary redundancy, despite there being about 100 vacancies across Aberdeen schools.
Education bosses have asked teaching staff to consider a severance package as part of an effort to save cash.
All local authority employees – about 8,500 – were sent the letter from chief executive Angela Scott, which included a form to express an interest in the move.
She said: "The message is clear, but difficult – our revenue cannot sustain our present staffing levels.
"Therefore, we must begin a programme of change that allows us to deliver our vital services in a way that is financially affordable and sustainable."
The move follows a programme of voluntary severance and early retirement approved as part of the 2017/18 budget agreed last month.
It is understood the Granite City currently has in the region of 100 teaching posts still vacant.
The council is looking to shed around 200 posts.
Council finance boss Willie Young said "frontline services will be protected" but did not rule out teachers leaving their posts.
But opposition leader Stephen Flynn has branded the decision "disappointing" after he sought assurances teaching posts would not be cut prior to last month's budget.
Unions and staff have been consulted throughout the process. There will be no compulsory redundancies.
A council spokesman added: "The letters to staff are part of that. It must be stressed that this is a voluntary process and not all applications will be accepted, with each considered on its own merits in relation to the needs of the individual and the needs of the council."
Meanwhile, Unite the union has called for an impact assessment.
Tommy Campbell, the union's regional officer for the north-east, said: "Someone will have to pick up the work that's left behind."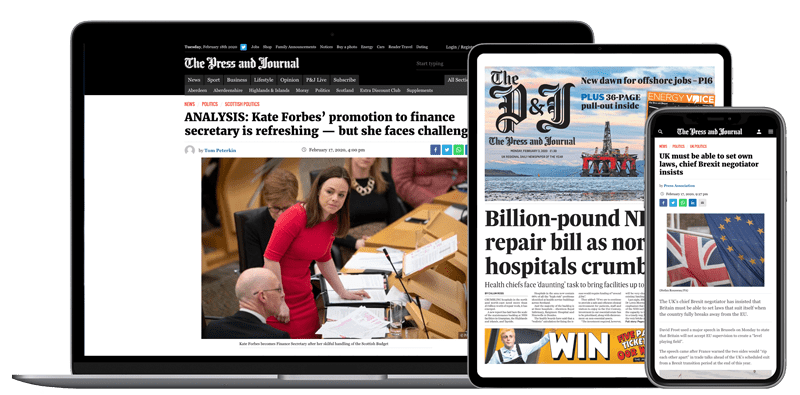 Help support quality local journalism … become a digital subscriber to The Press and Journal
For as little as £5.99 a month you can access all of our content, including Premium articles.
Subscribe