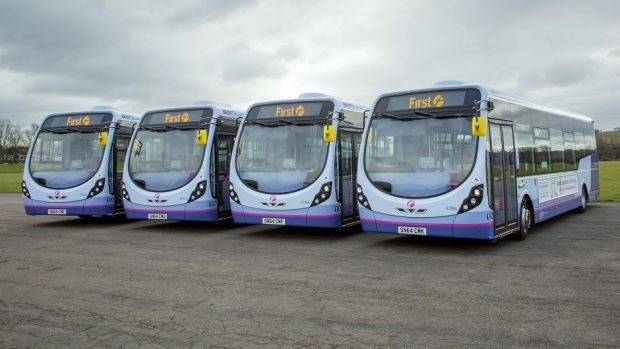 Aberdeen councillors have agreed to safeguard a community's bus service on an interim basis, while they search for a "long-term" solution.
The authority announced the news amidst growing anger over the decision by First Bus to withdraw the X40 and 11 services in Kingswells from April 1, leaving the suburb without a bus link.
City councillors have voted in favour of amending the crematorium bus service 94 to provide a shuttle route, connecting Kingswells village with Kingswells Park and Ride and thereafter on to Aberdeen Royal Infirmary.
Jacqueline Phillips, of the Great Western Pre-School in Kingswells, told members of the finance committee that losing the service would prevent many staff members getting to work.
She said: "We have 40 staff and about half rely on that bus service.
"It's causing them quite a lot of concern at the moment."
Members of the committee have also instructed officers to continue to investigate options for providing bus services in Kingswells.
And a report will be brought to the committee with an update on the prospects of the authority seeking approval to provide a new service.
However, councillor Steve Delaney claimed the move did not offer a practical solution beyond the next few weeks.
He added: "I am absolutely appalled at the total disregard of the facts presented to committee by local people.
"This decision is an absolute disgrace. I'm certainly not finished with this yet and I will seek to overturn this decision and deliver a usable and sustainable service for Kingswells at the very earliest opportunity".
Mr Delaney has proposed a two-stage approach, whereby the 94 service is kept in operation on a rolling month-to-month basis until such times as a full service has been tendered and implemented.
A First Aberdeen spokesman said: "We're pleased the council has provided some funding and are looking to provide a long-term solution so the Kingswells community continues to benefit from a bus service."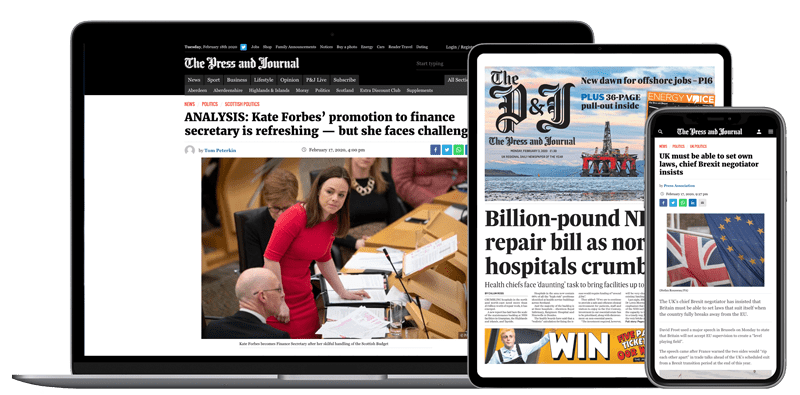 Help support quality local journalism … become a digital subscriber to The Press and Journal
For as little as £5.99 a month you can access all of our content, including Premium articles.
Subscribe