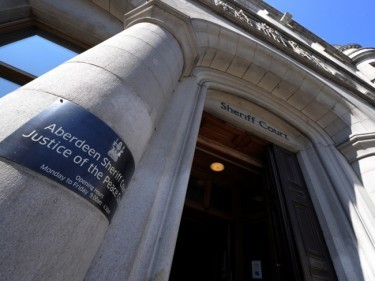 An Aberdeen man appeared in court yesterday, accused of brandishing a crowbar at a motorist before pursuing him on a high-speed chase.
Gavin Knights, 20, of Nigg Kirk Road, appeared in the city's sheriff court, charged with driving while disqualified, driving without insurance, causing fear and alarm while holding a crowbar, and wilfully damaging property on September 13 last year, in and around the Clifton Road area.
He was also accused of driving at an excessive speed and deliberately driving into another vehicle, and failing to give information that could identify the driver of a car on the same date, in the same locations.
The court heard he allegedly parked the car he was driving next to another car on Clifton Road.
He then allegedly left the vehicle, before approaching the driver side of the other car while holding a crowbar and behaving aggressively.
Witness Daniel Spiller, who was in the driver's seat, told the court Knights then tried to use the tool to open the locked door, while shouting and swearing at him.
Mr Spiller said he and his passengers – who were women and children – were fearful for their safety, and he performed a u-turn before driving towards Bucksburn Police Station.
Mr Spiller told the court the car that Knights had jumped out of before trying to open his car door pursued him for much of the journey towards the station, "weaving like a snake" between traffic.
He told the court that, just before he reached his destination, the vehicle that was chasing them gave up.
But when defence agent David Sutherland asked Mr Spiller if he could say for absolute certainty if his client had been the one behind the wheel of the car that was pursuing him, the witness said he was "not 100% confident".
The trial will continue next month, and Knights was allowed to continue his bail.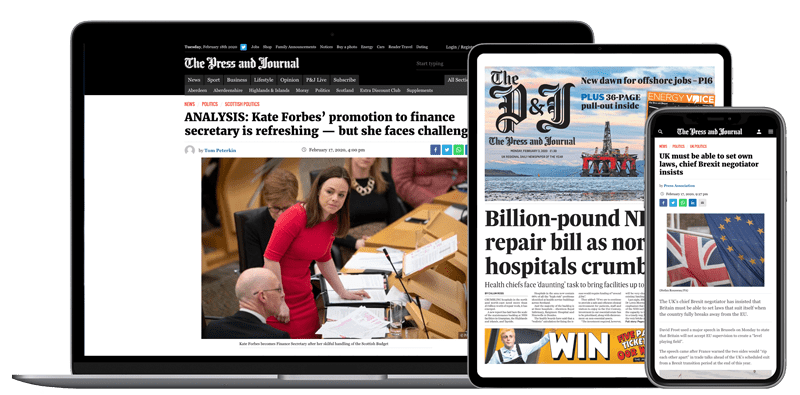 Help support quality local journalism … become a digital subscriber to The Press and Journal
For as little as £5.99 a month you can access all of our content, including Premium articles.
Subscribe