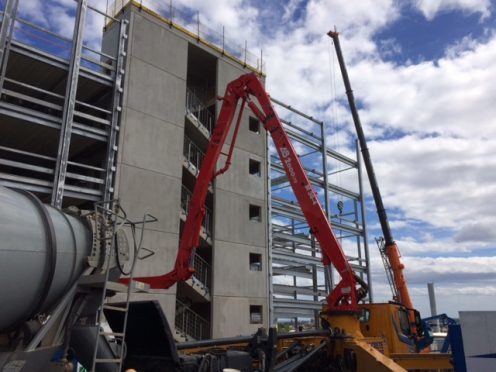 NHS chiefs have hailed the significant progress made on a £10million car park under construction at the north-east's flagship hospital.
Last August, new images were unveiled showing the multimillion-pound, 1,000-space facility at Aberdeen Royal Infirmary.
The proposals for the multi-storey amenity at ARI formed part of £150million of improvements – which include the hospital's new A&E – at NHS Grampian's Foresterhill Campus.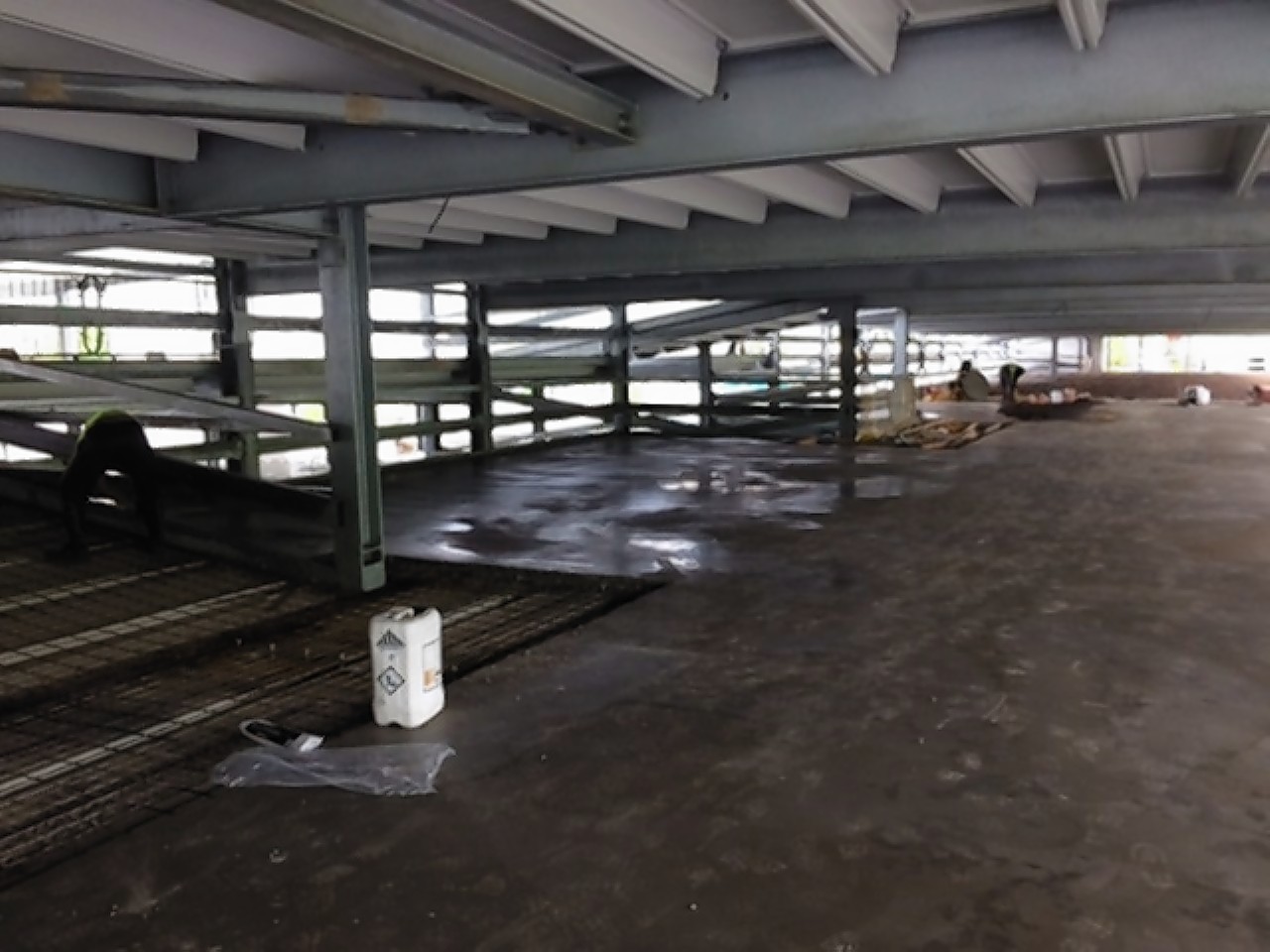 Last year, there were just 748 spaces despite the hospital receiving about 5,000 visits every day.
The massive new development has been made possible by a donation of £10.73million from Sir Ian and Lady Helen Wood's charity, the Wood Foundation, in May last year.
Announcing the funding, Sir Ian said he was sympathetic to the "anxiety and frustration caused by inadequate car parking" at the site.
He added that the donation would allow health chiefs to spend their money on clinical resources and said: "With every pound of public funding badly needed for the care of people in the city and Aberdeenshire, we are pleased to be able to support a project which will not take money away from front-line services.
"It will also greatly improve the access to facilities for those visiting the hospital."
Last weekend, construction chiefs confirmed that the steel framework of the towering building was now 95% complete.
Lift installation was due to start yesterday while the final cladding stage will begin in around a month.
Paul Allen, general manager of facilities and estates at the health board said work was on track for completion by the autumn.
He added: "We are pleased to see work progressing on the new car park which is really starting to take shape.
"We would also be keen to take this opportunity to thank patients and staff for their understanding during works and also to thank the Wood Foundation for their generosity which has allowed us to provide this facility.
"We estimate the multi storey car park should be completed in early September."
Sir Ian Wood said: "It is very pleasing to see the clear progress on the car park, although we continue to be concerned at the current inconvenience for patients, visitors and staff.
"However, we believe the opening of the car park will be a huge plus for all stakeholders in the hospital.
"We will be talking to the hospital shortly on appropriate arrangements for the opening, which now looks to be in early September."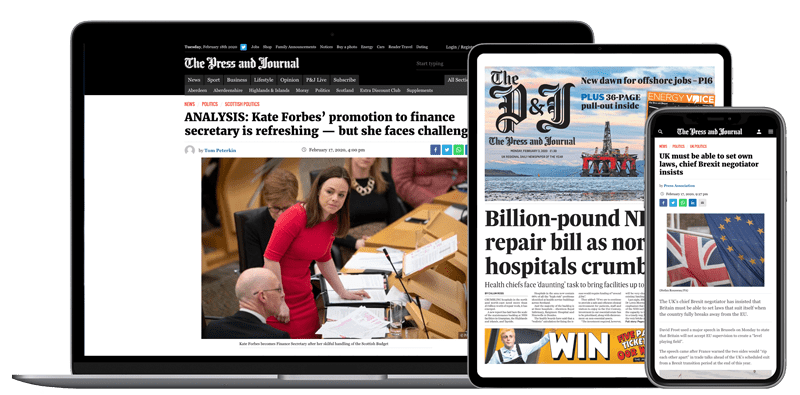 Help support quality local journalism … become a digital subscriber to The Press and Journal
For as little as £5.99 a month you can access all of our content, including Premium articles.
Subscribe